"新世界七大奇迹之一"
"One of the Seven Wonders of the New World"
一地三通,如意牵手。
Three links in one place, hand in hand.
---
人工岛核心建筑群打造为一个简洁优雅的整体,并赋以圆润的体量,回避尖角和方向感,体现华人世界的处世哲学。
The core building complex of the artificial island is built as a simple and elegant whole, and is endowed with a rounded volume, avoiding sharp corners and a sense of direction, reflecting the philosophy of life in the Chinese world.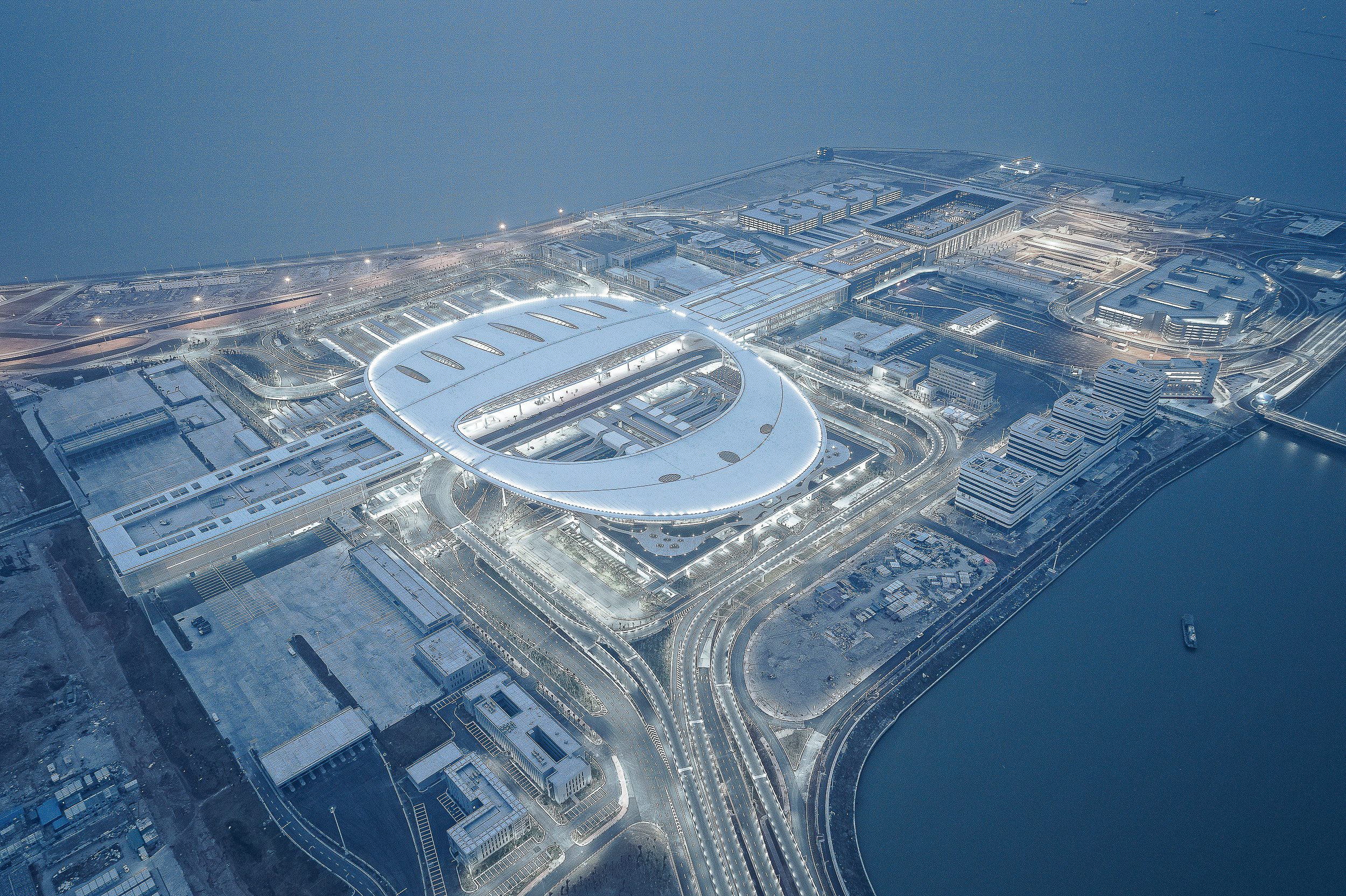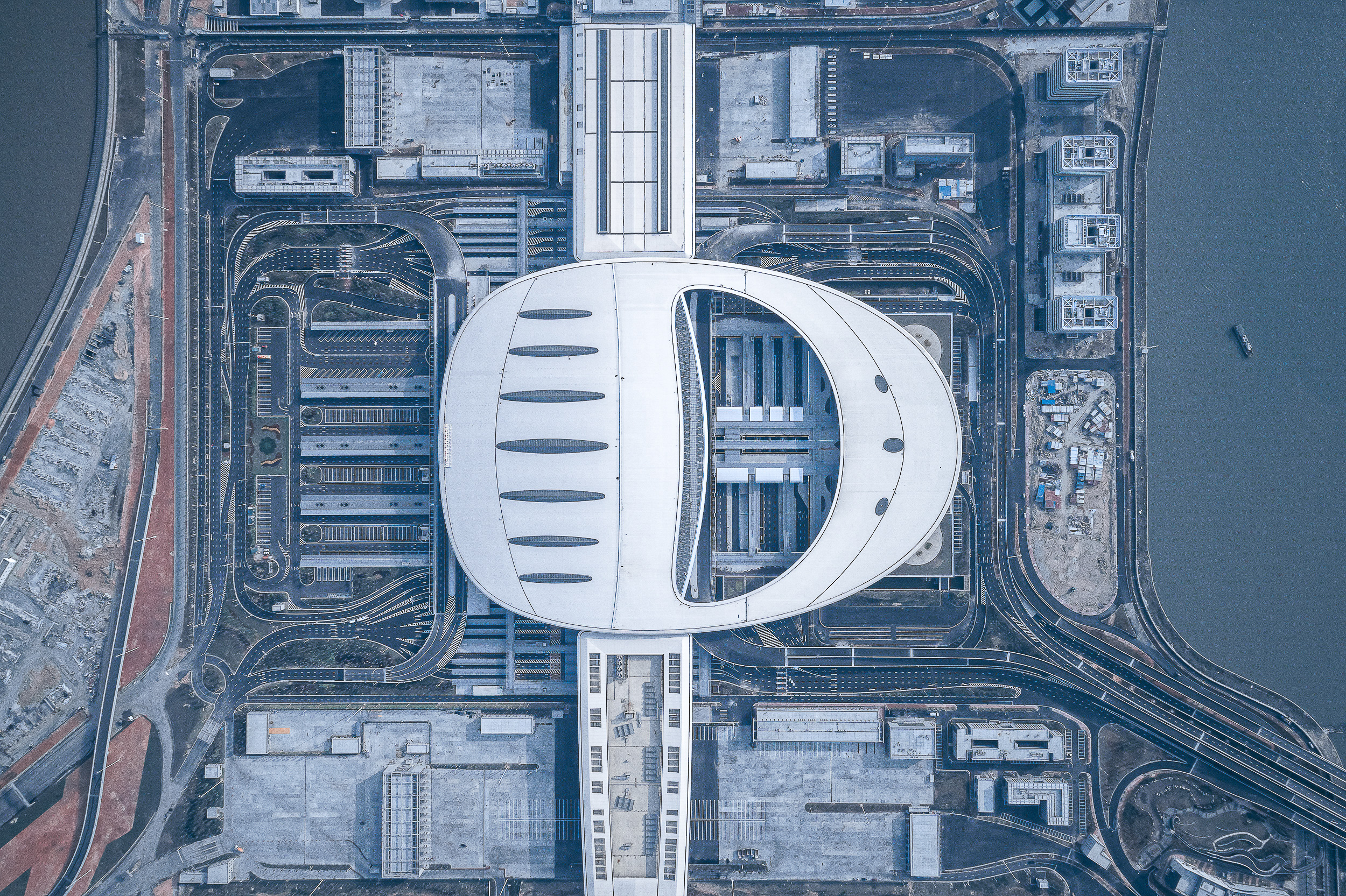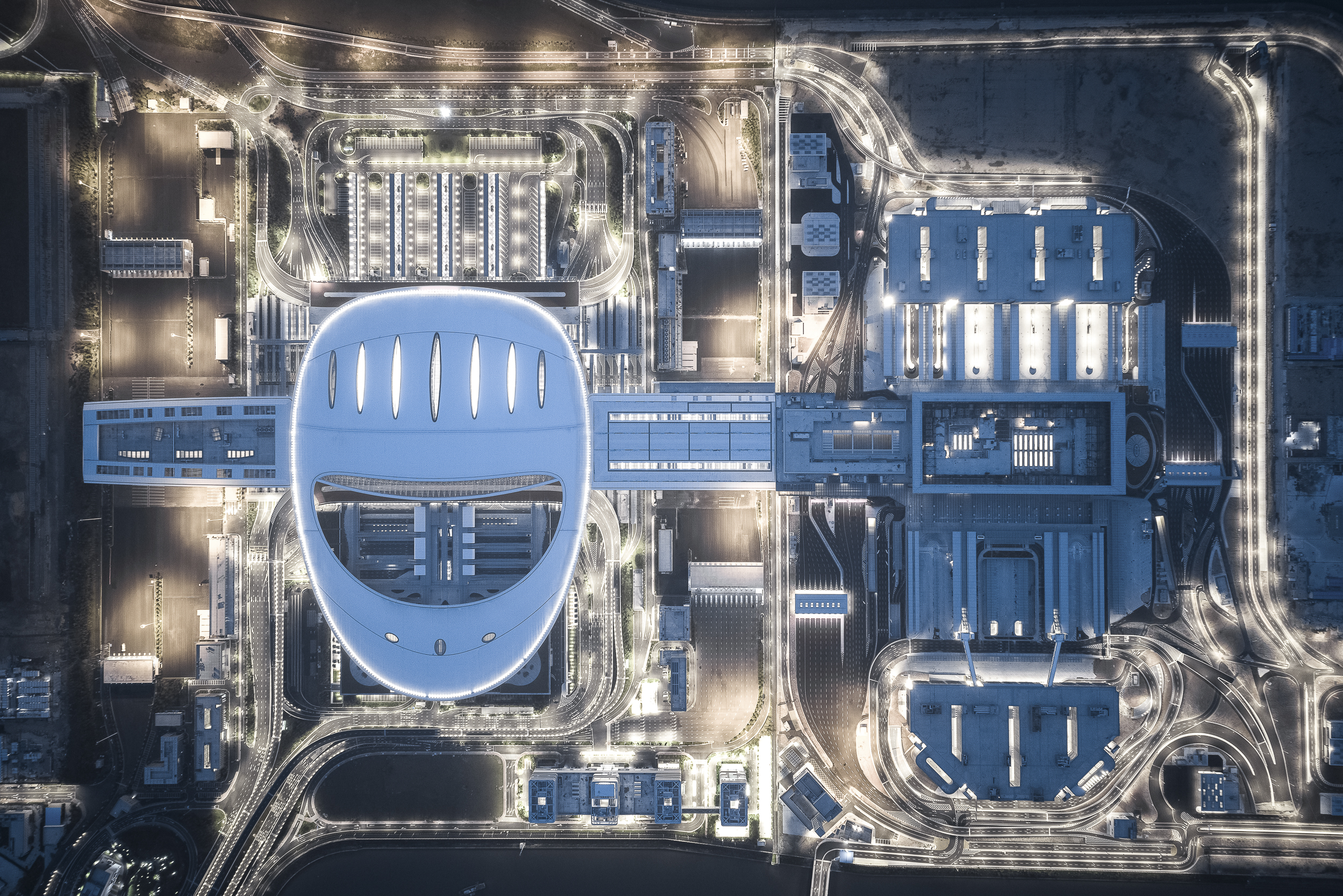 建成后的珠澳大桥珠海口岸工程连接是港珠澳三地政治、经济与文化的纽带。港珠澳大桥最东端的人工岛建筑群是三地汇通的交通枢纽。其中,由华建集团华东建筑设计研究总院原创的港珠澳大桥珠海口岸工程,以及采用了香港EA执行建筑师的项目管理制度和国内现行的项目管理两套体系下的港珠澳大桥澳门口岸工程是国务院重点工程港珠澳大桥的重要配套项目。
After completion, the Zhuhai Port Project of the Zhuhai-Macao Bridge will connect Hong Kong, Zhuhai and Macao to the political, economic and cultural links. The artificial island complex at the east end of the Hong Kong-Zhuhai-Macao Bridge is a transportation hub connecting the three places. Among them, the Hong Kong-Zhuhai-Macao Bridge Zhuhai Port project originally created by the East China Institute of Architectural Design and Research of Huajian Group, and the Hong Kong-Zhuhai-Macao Bridge Macau under the two systems of the Hong Kong EA executive architect's project management system and the current domestic project management system The port project is an important supporting project of the Hong Kong-Zhuhai-Macao Bridge, a key project of the State Council.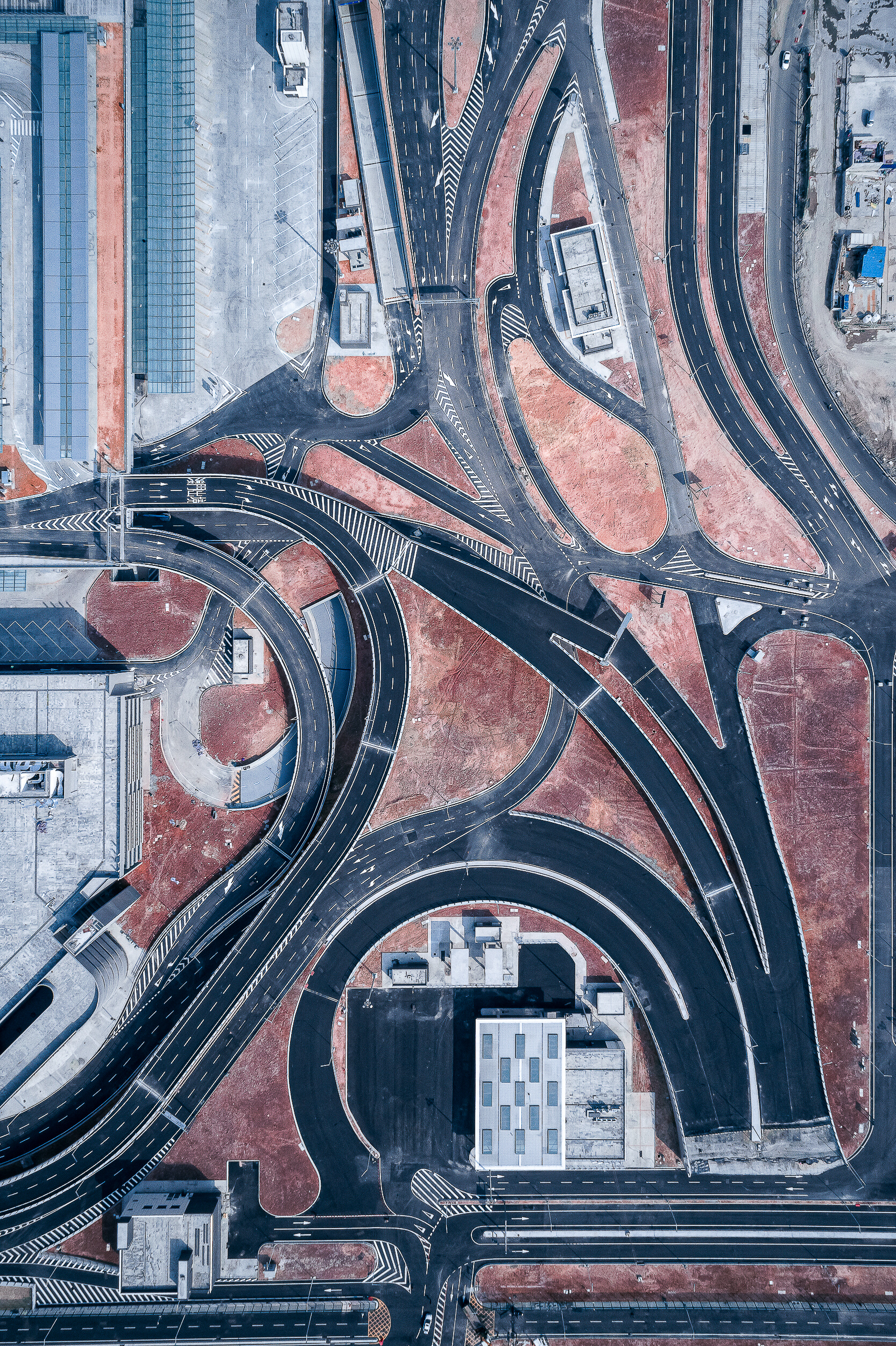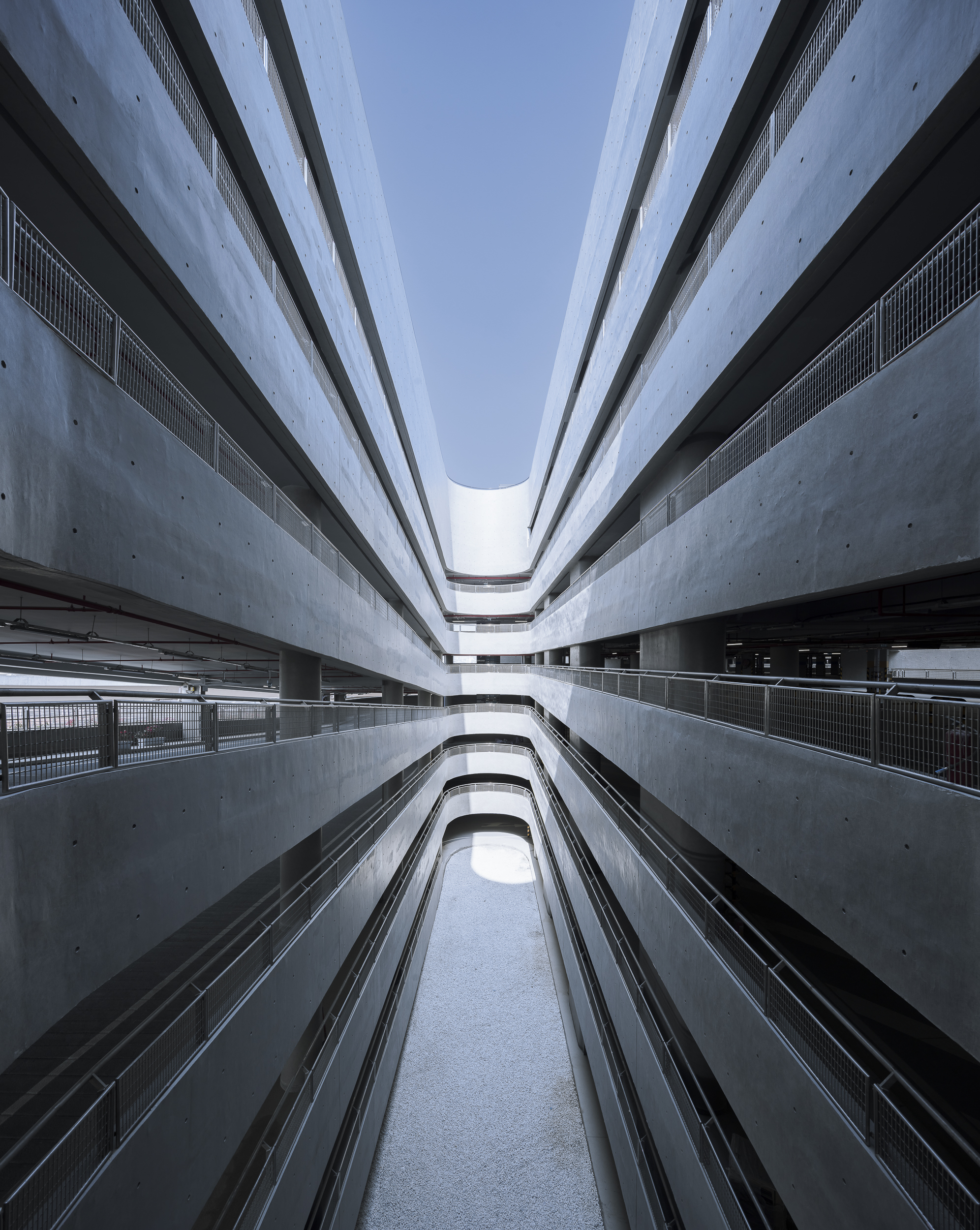 在交通设计上,按照"立体疏导、逐级分流、单向循环"的原则设计交通线路。其中,旅检区在设计上采用立体叠层、高效集约、人车分离、出入分层、导入商业、动线融合的方式,让出入境的旅客可以到达口岸的任意一个区域。
In terms of traffic design, the traffic line is designed in accordance with the principles of "three-dimensional diversion, gradual diversion, and one-way circulation". Among them, the travel inspection area is designed with three-dimensional stacking, efficient intensive, separation of people and vehicles, hierarchical entry and exit, introduction of commerce, and integration of moving lines, so that passengers entering and exiting can reach any area of the port.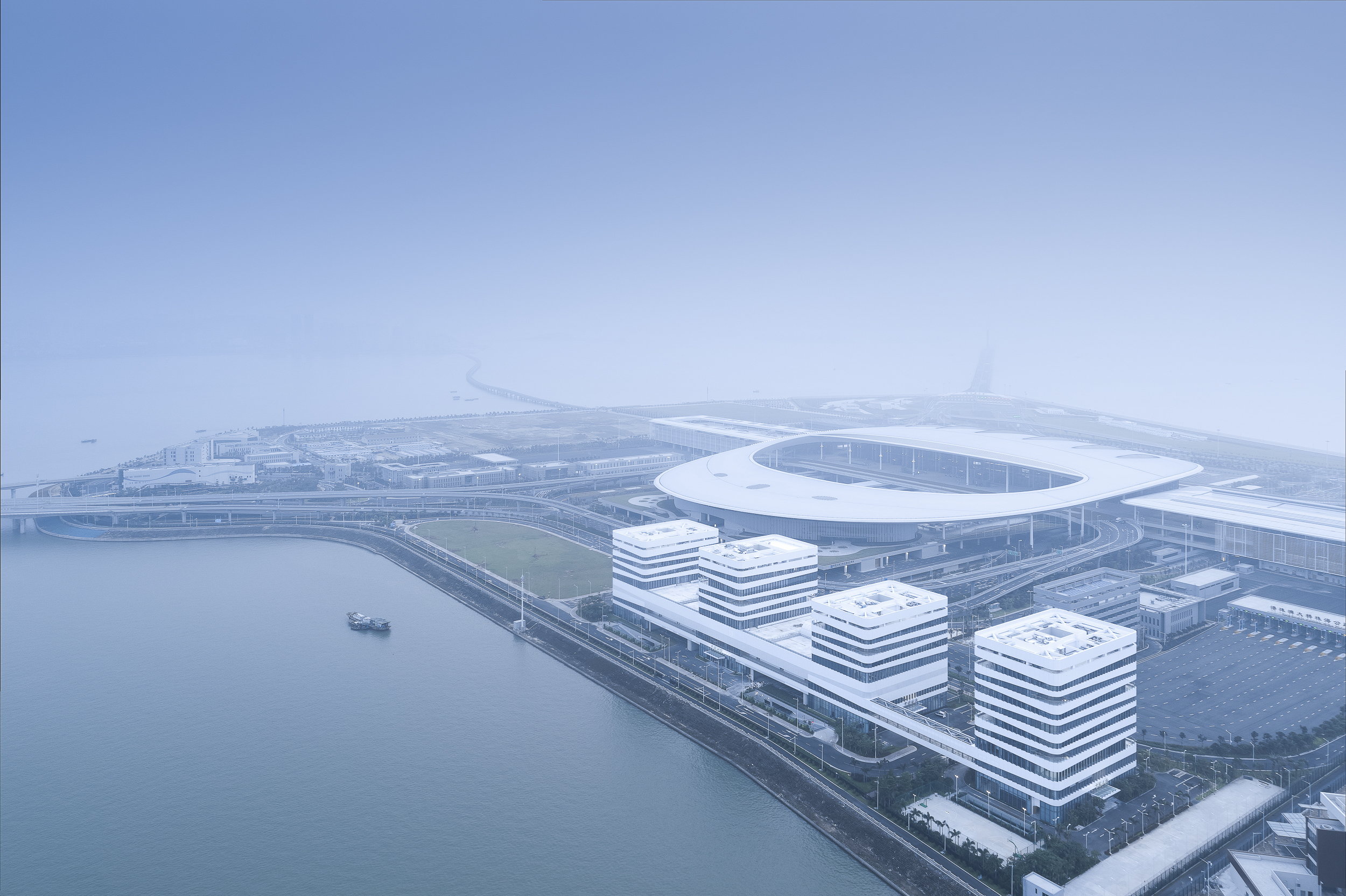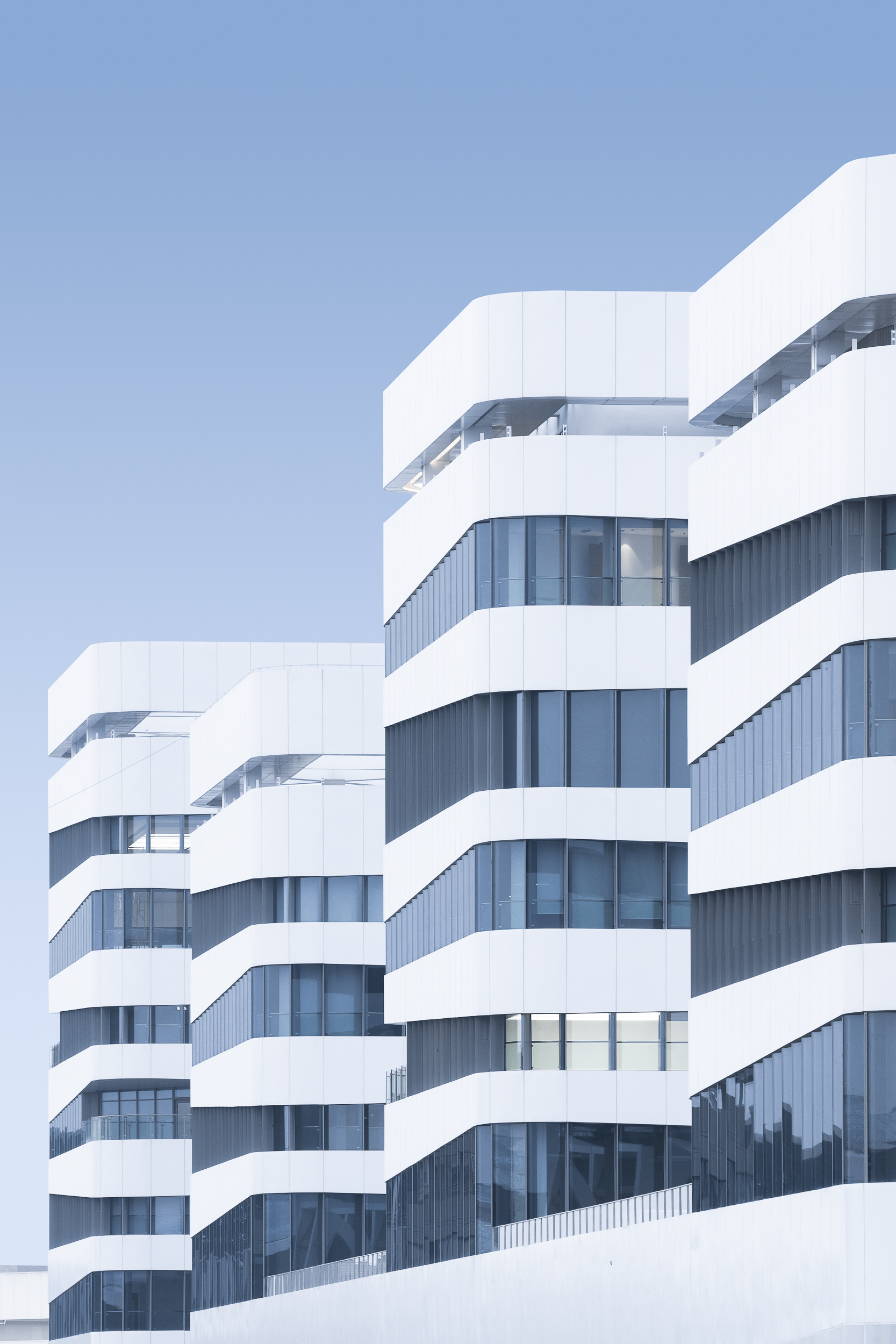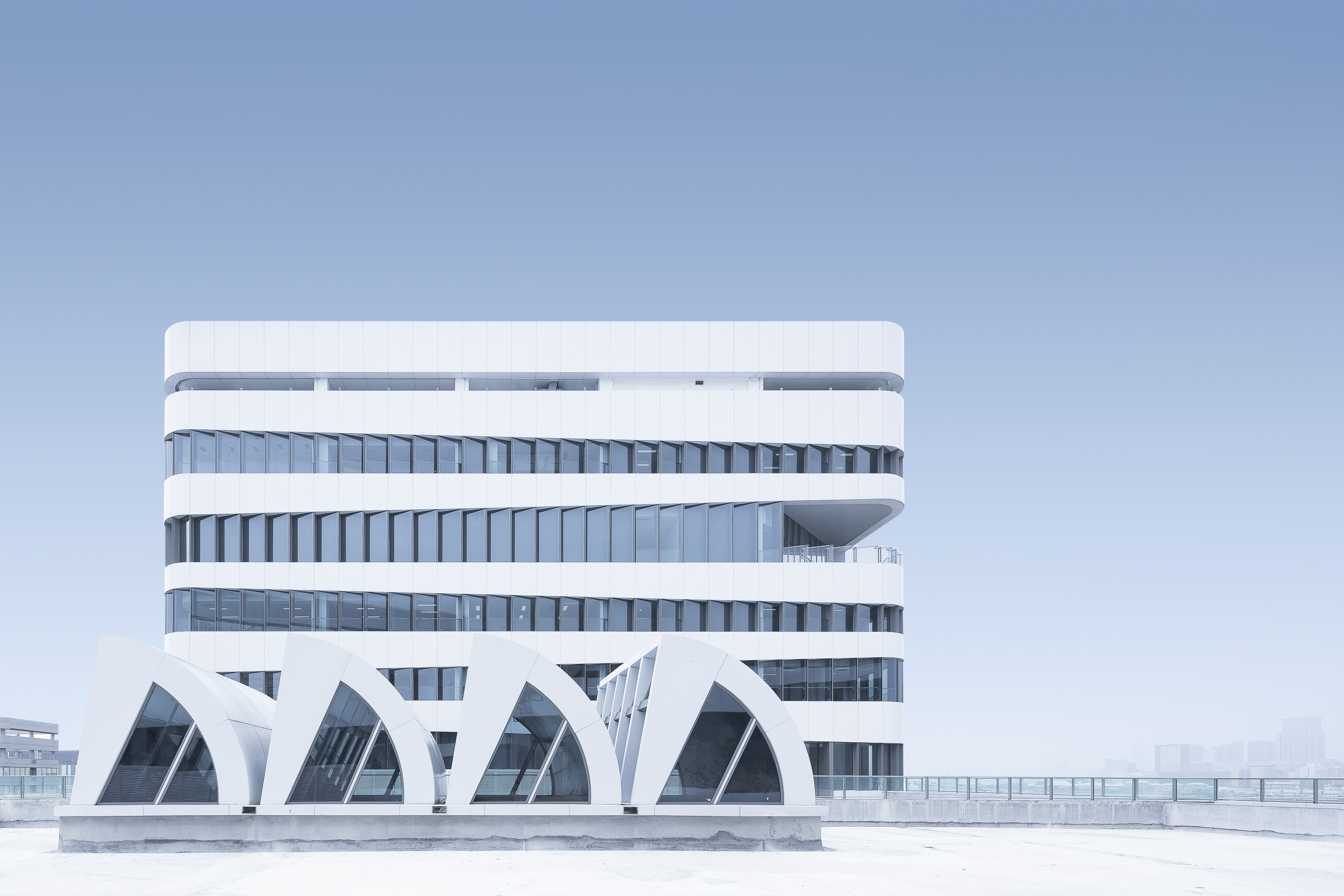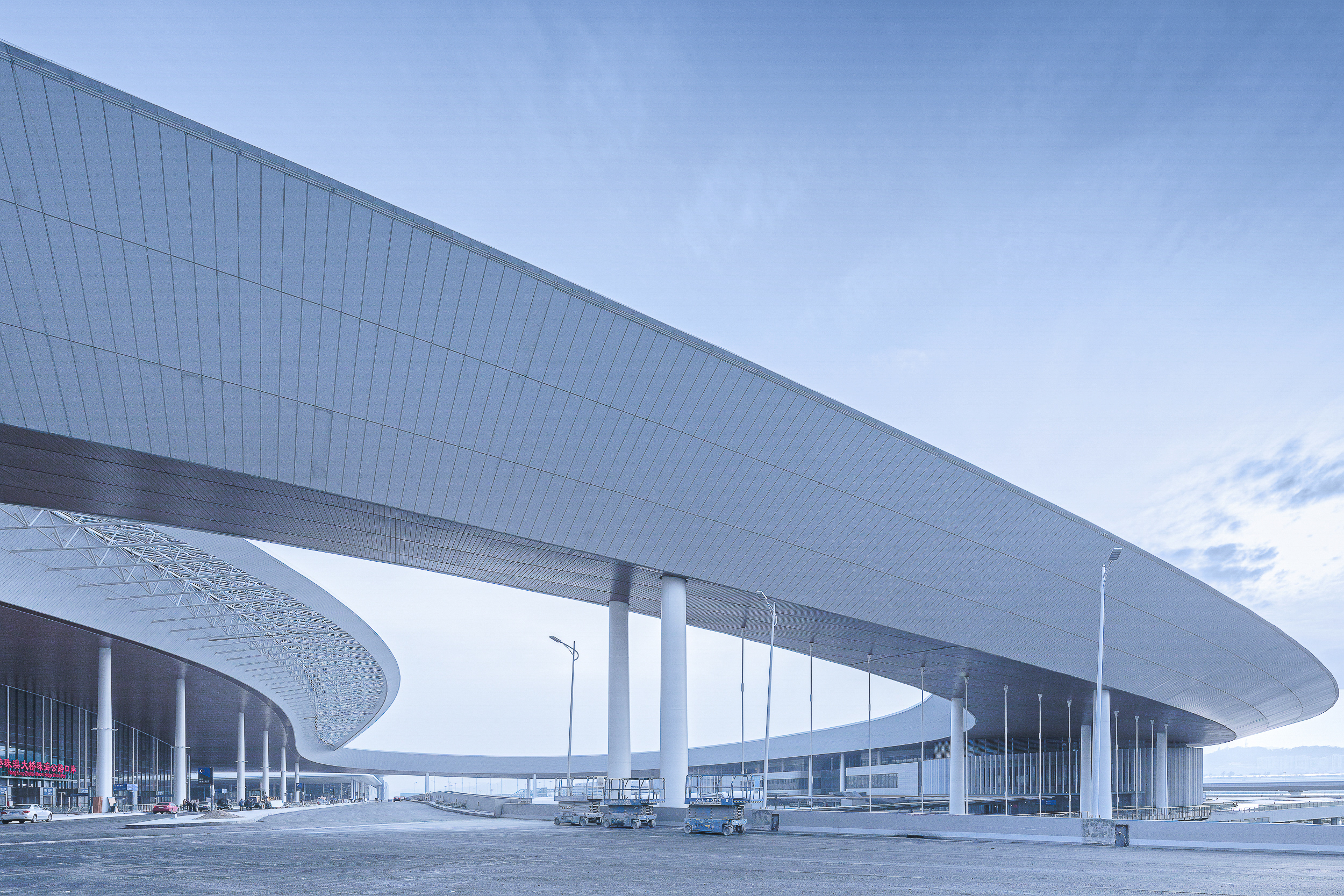 它的建成,使得港珠澳三地的陆地通行,从4个小时缩短到了30分钟之内,将极大地促进三地间的贸易、文化、旅游往来。它还配备了旅游集散中心等多种功能分区,整合了通关巴士、公交车、出租车、旅游巴士、长途巴士等多种交通方式,入境旅客可根据自身乘车需求在不同车道实现快速换乘。
Its completion has shortened the land traffic between Hong Kong, Zhuhai and Macao from 4 hours to 30 minutes, which will greatly promote trade, culture and tourism exchanges between the three places. It is also equipped with a variety of functional zones such as a tourist collection and distribution center, and integrates customs clearance buses, buses, taxis, tourist buses, long-distance buses and other transportation methods. Inbound passengers can quickly transfer in different lanes according to their own travel needs. 
---