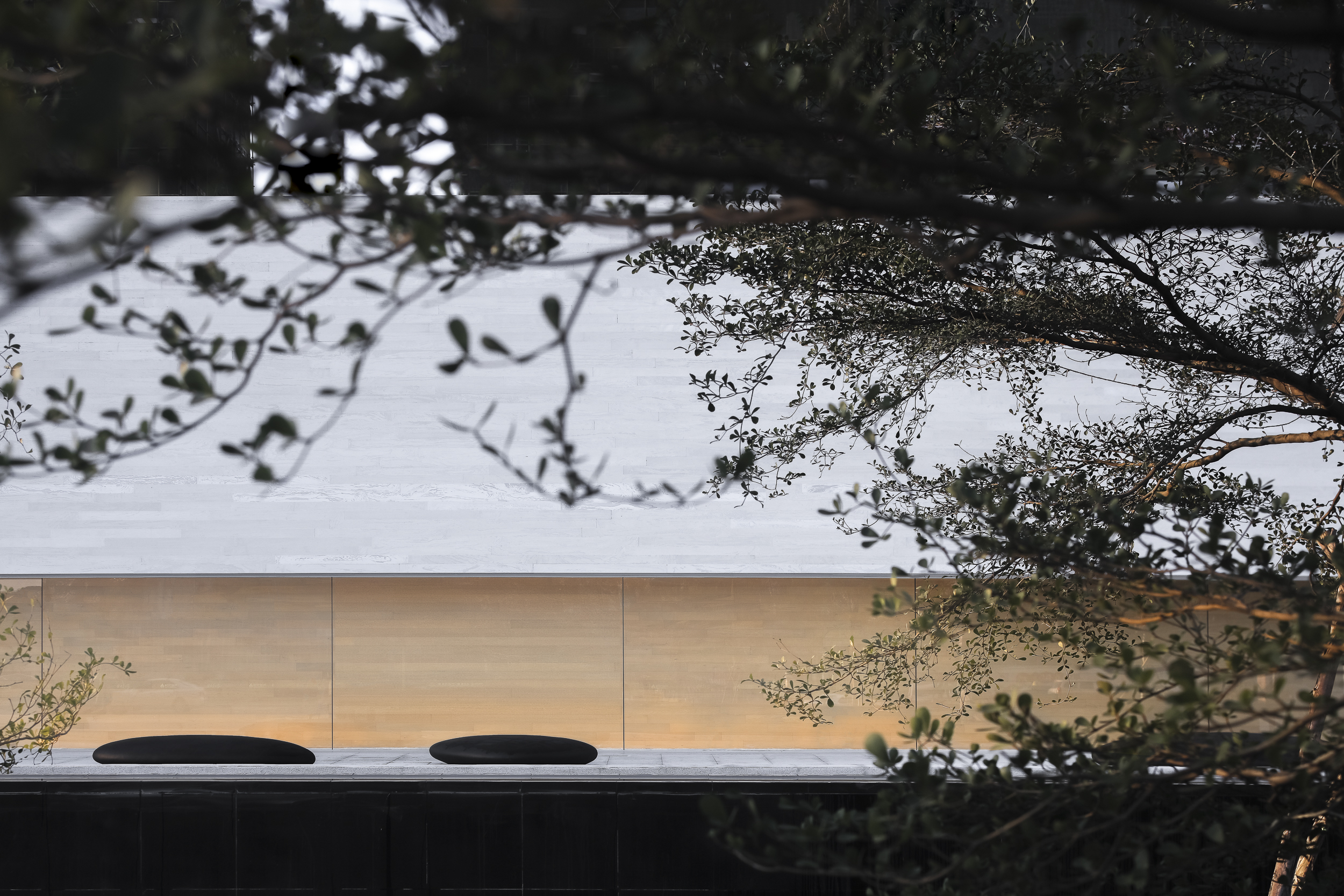 使用建筑在人类的心理上,
Use architecture to leave a fragment of
留下"记忆储藏"的片段。
"memory storage" in human psychology.
---
一个空间'不再是隐喻而是变革',它应在瞬息间成为一个文本以及囊括各种具体细节的内核——在人们的记忆中散播并且灵敏地感知人类的需求,表达他们的智识与感觉。
Space is no longer a metaphor but a revolution. It should become a text and a core that encompasses various specific details in an instant——spreading in people's memory and sensitively perceiving human needs, expressing their knowledge and feelings.
时间是一种生物,建筑材料为此而研制,在约20度灰的人造水泥板材进行错落铺贴的整体空间里,时间的痕迹将与建筑材料产生更深刻的反应。此外,由于建材的肌理细腻并整体,时间将在此有稳定的表现。
Time is a living being. The building materials are developed for this purpose. In the overall space where the man-made cement boards of about 20 degrees gray are staggered and pasted, the traces of time will have a more profound reaction with the building materials. In addition, due to the texture of the building materials is delicate and overall, time will have a stable performance here.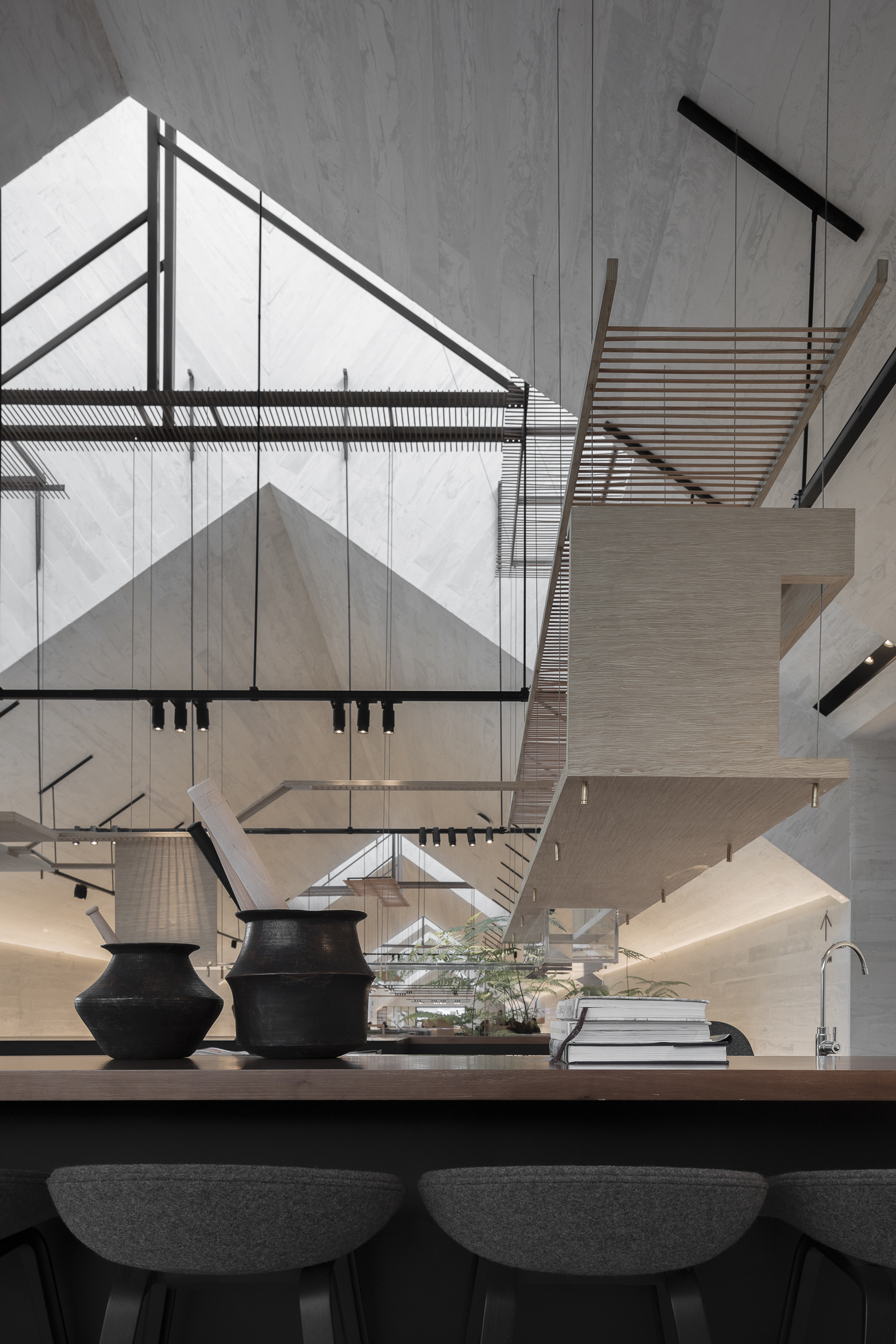 悬挂物构筑的"天空城市"
"Sky City" constructed by hanging objects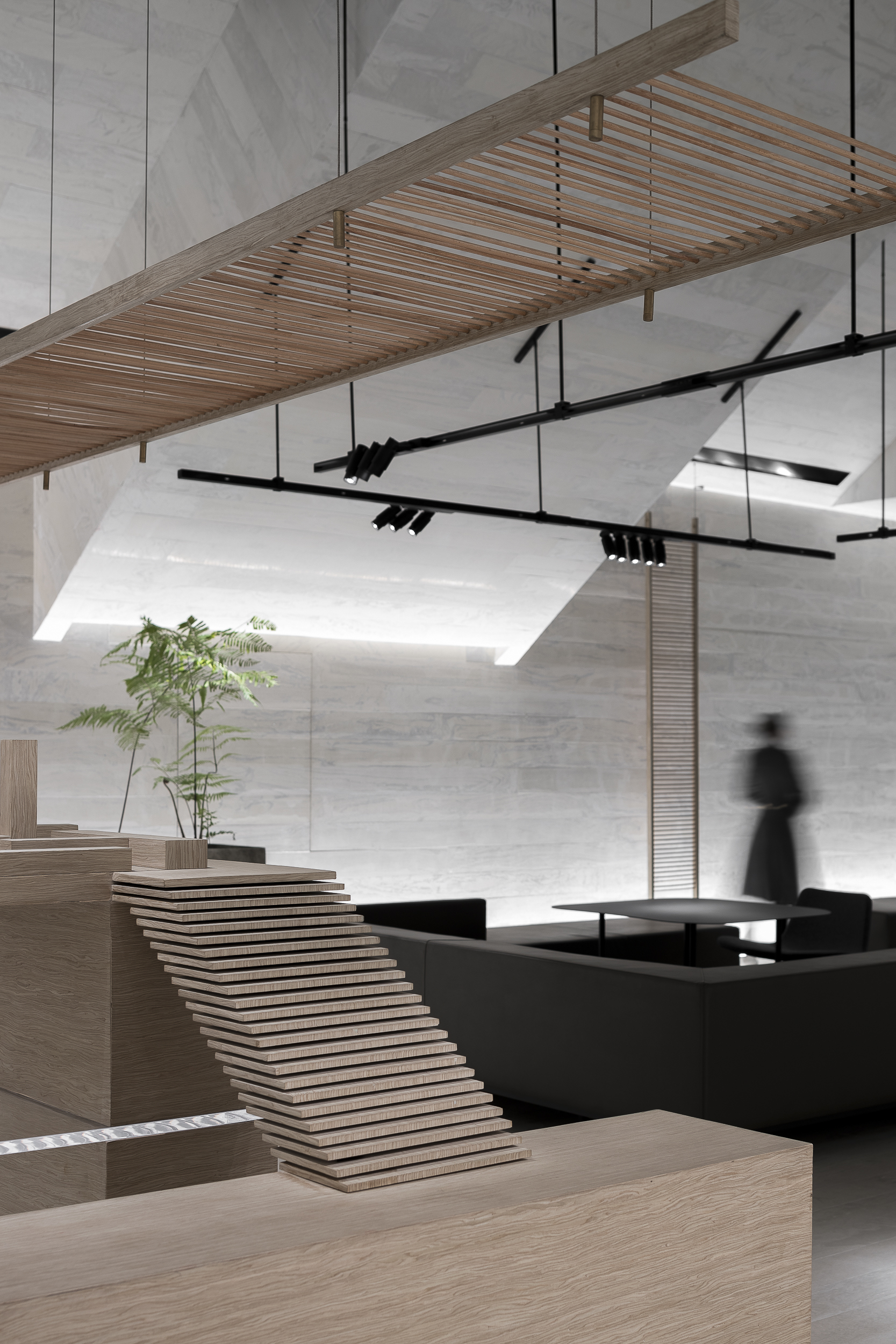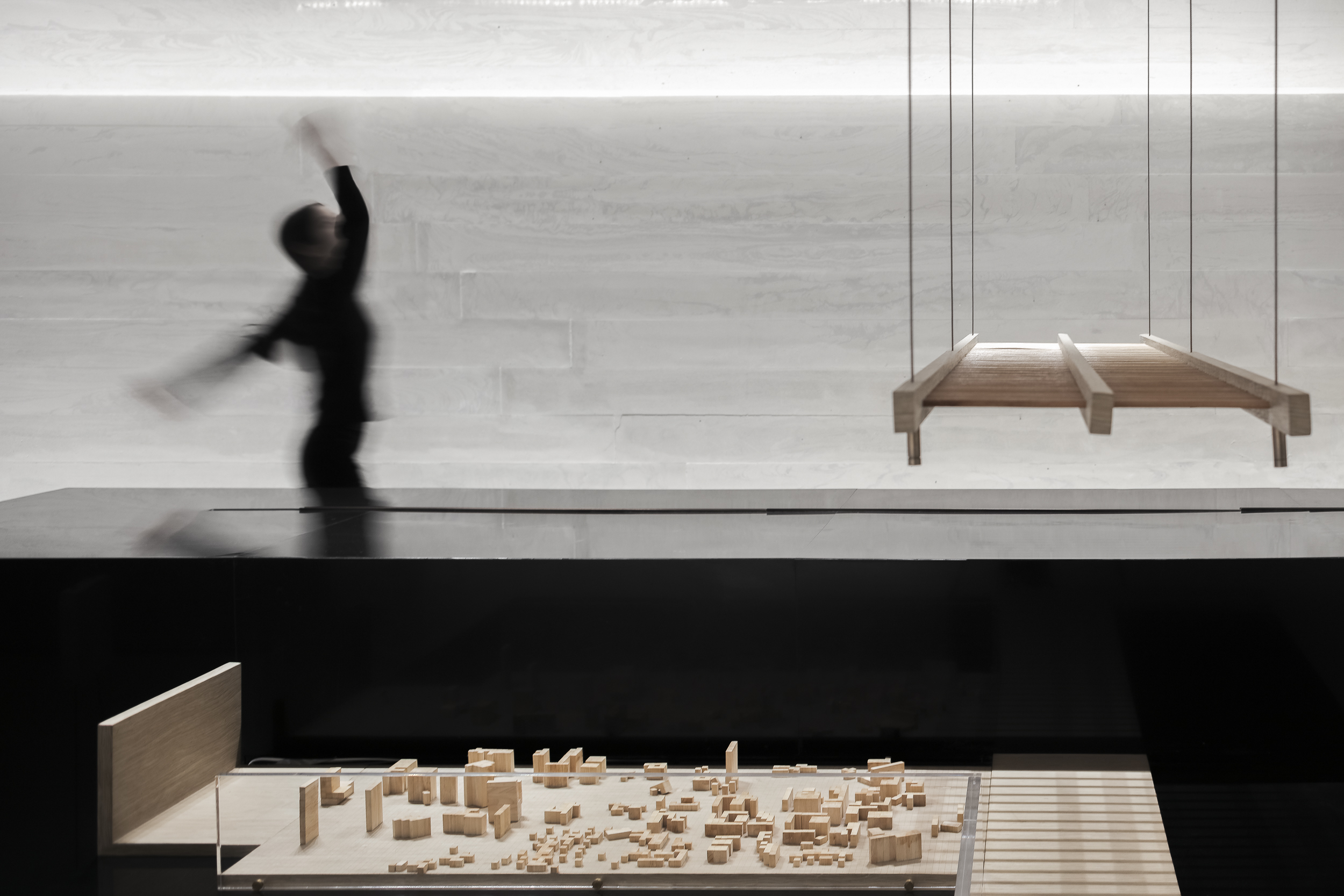 人在一个场所内休息,运动,交流,活动。我们希望这个充满抽象出入口的建筑将人们的视线引导向外部或上方。毕竟,天空与水面是比一切固态的构造更值得长久观察的事物。
People rest, exercise, communication, and perform activities in one place. We hope this building full of abstract entrances and exits will guide people's eyes to the outside or above. After all, the sky and the water surface are more worthy of long-term observation than any solid structure.
场所精神的空间概念
Space Concept of Place Spirit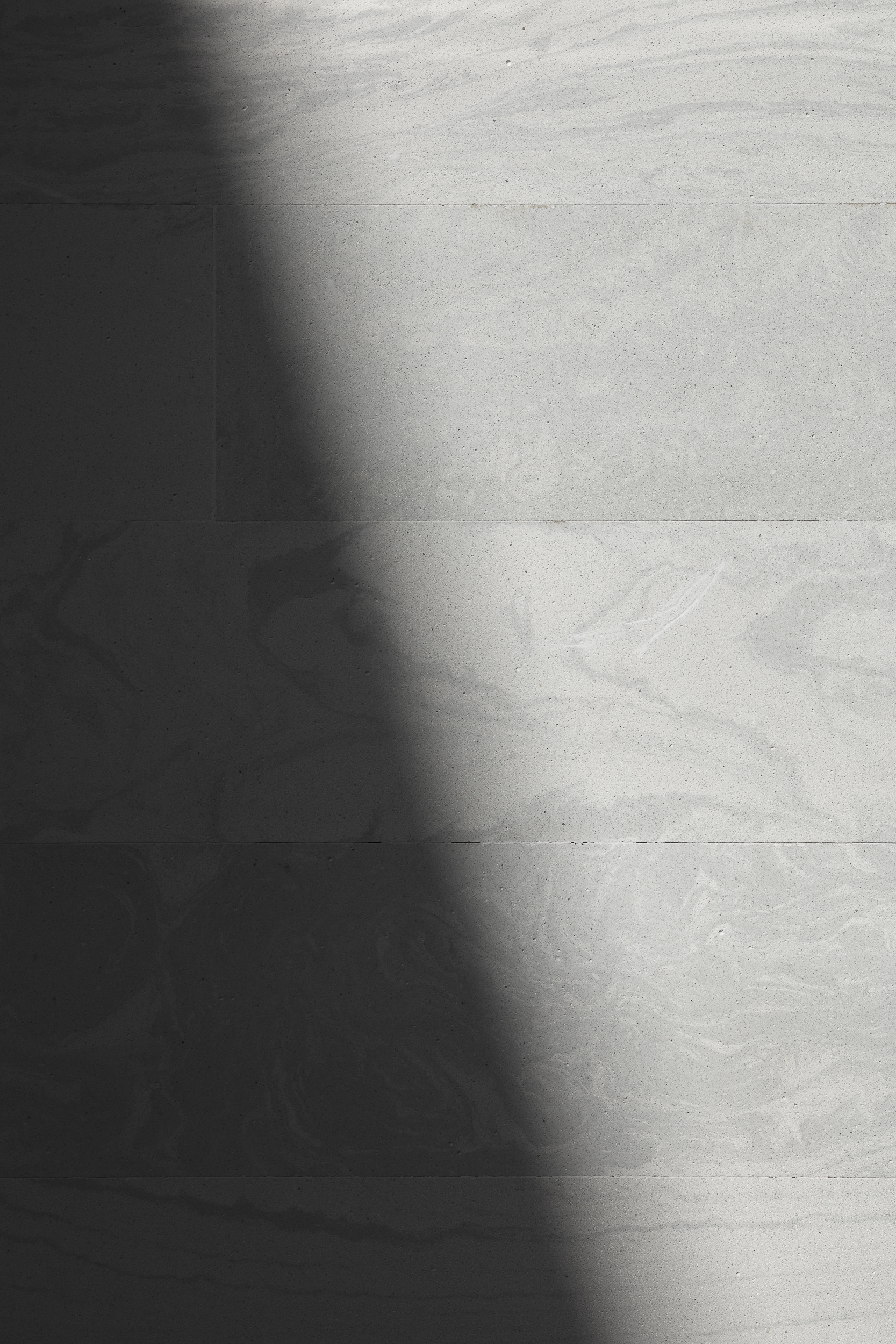 光线是一种生物,在一个为光线设计的建筑里,它充满可能性与自由。无论是在材料上勾勒阴影,还是与装置发生交迭,光线将以丰富的形式在建筑内部留下痕迹。
Light is a kind of creature. A building designed for light, it is full of possibilities and freedom. Whether it is drawing shadows on materials or overlapping with installations, the light will leave traces in the interior of the building in a rich form.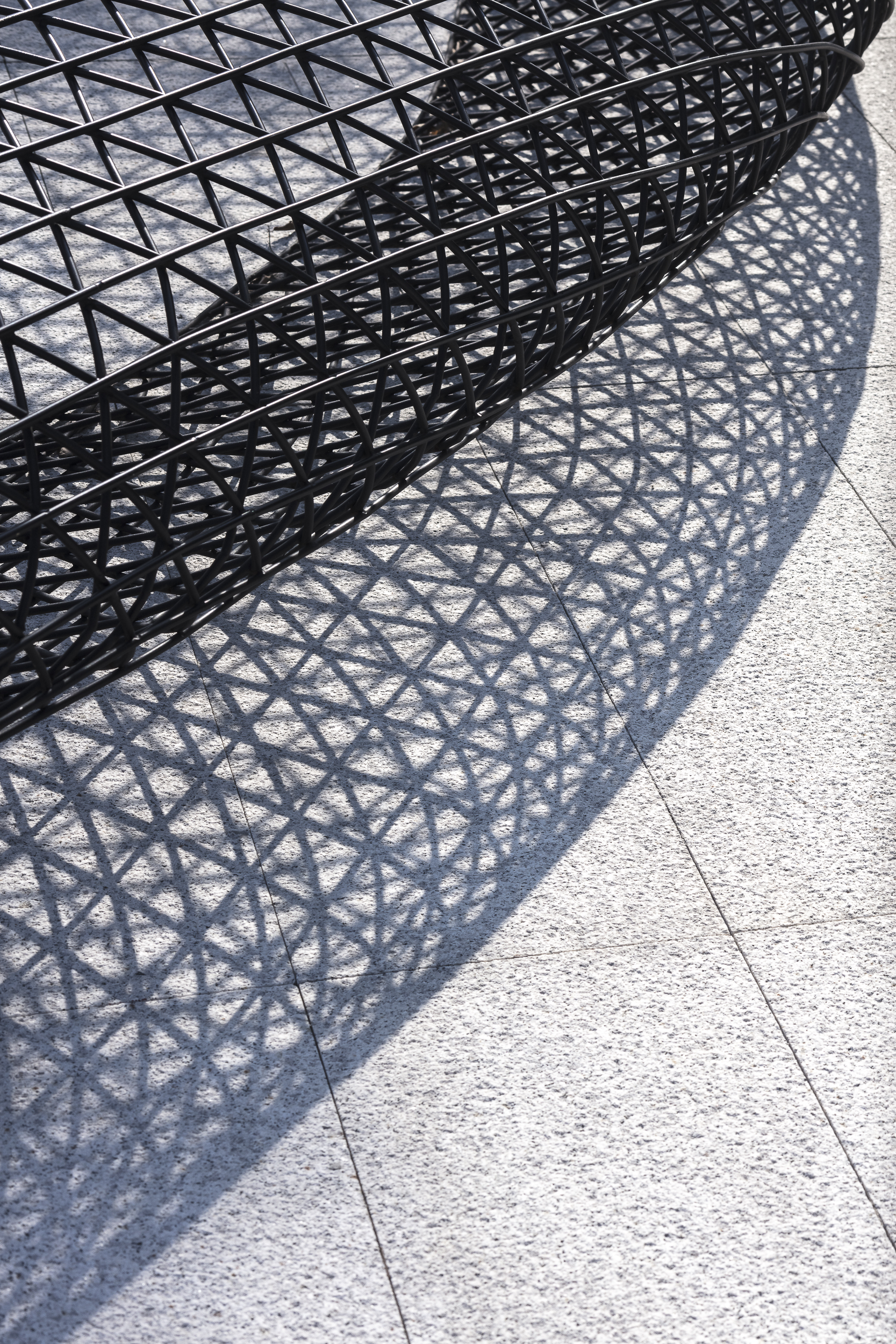 托里奥·格里高蒂曾指出,现代建筑最大的敌人是只考虑其经济的技术需求,而忽略场所精神的空间概念。而现代建筑不仅希望能复兴过去的物质形式,而且力图将历史和城市生活的连续性重新建立起来。在城市和建筑漫长的发展历史上,每个时期各种建筑类型必然会在使用建筑的人类的心理上留下"记忆储藏"的片段。这些存在于人类集体记忆中的建筑拥有各种各样的"原型",而正是这些原型决定着建筑和城市的形态。设计师的任务就是在这些原型里挖掘永恒的价值,并生产出富有新意又兼具历史感的新时代作品。
Torrio Gregotti once pointed out that the biggest enemy of modern architecture is to only consider its economic and technical requirements, and ignore the spatial concept of the spirit of the place. Modern architecture not only hopes to revive the material form of the past but also tries to re-establish the continuity of history and urban life. In the long history of the development of cities and architecture, various building types in each period will inevitably leave fragments of "memory storage" in the psychology of humans who use buildings. These buildings in the collective memory of mankind have various "archetypes", and it is these archetypes that determine the shape of buildings and cities. The task of the designer is to dig out the eternal value in these prototypes and produce new-age works that are both innovative and historical.
---