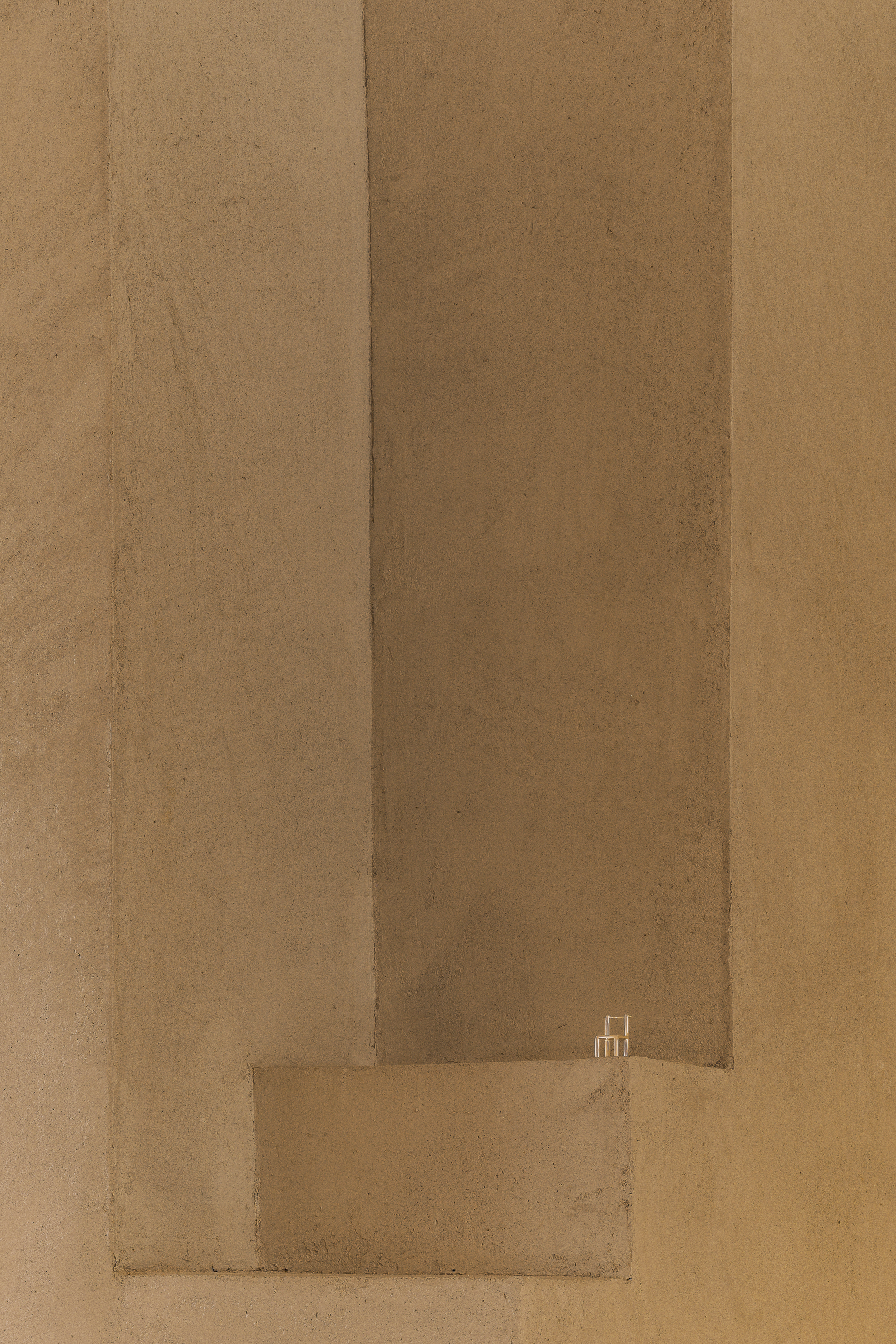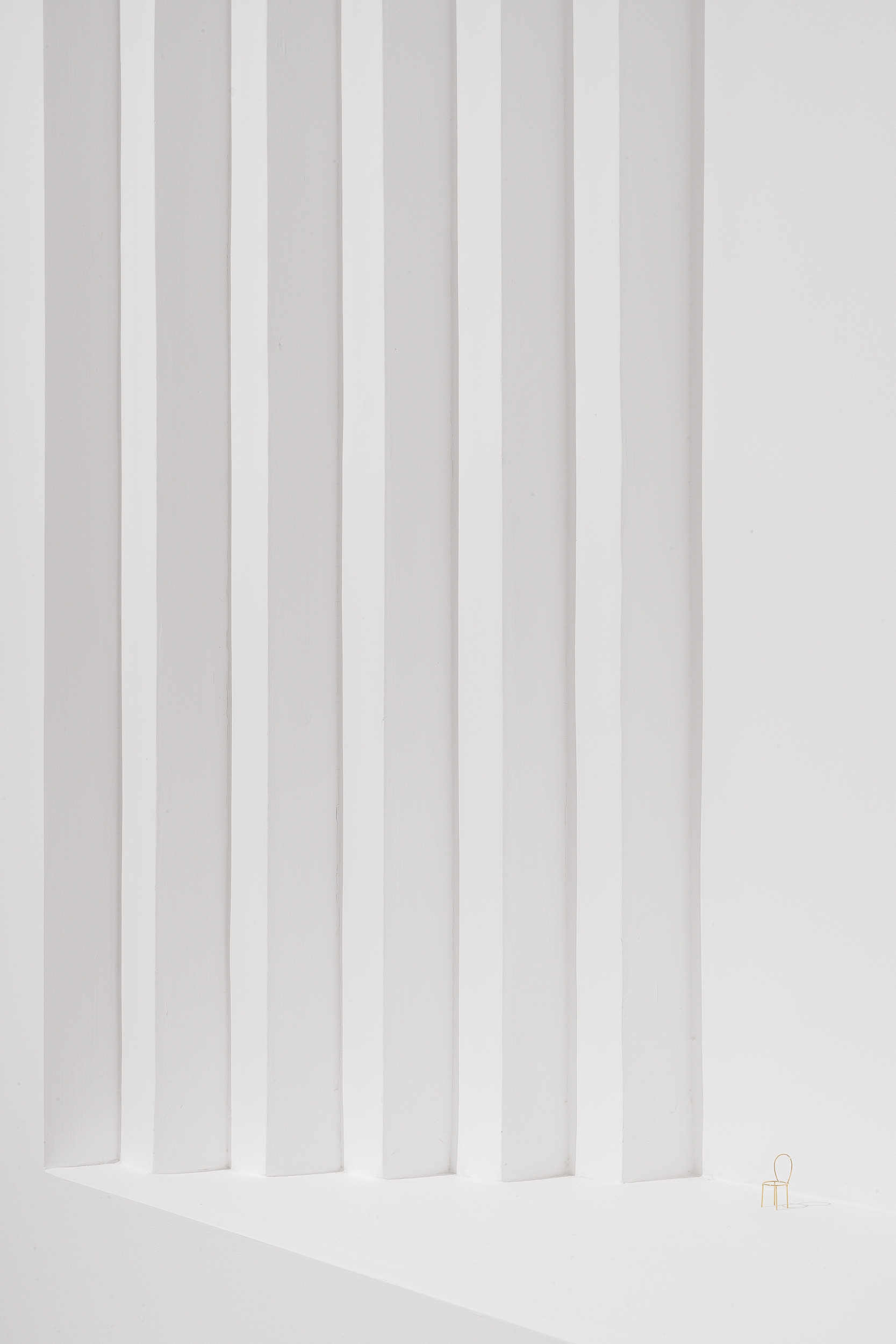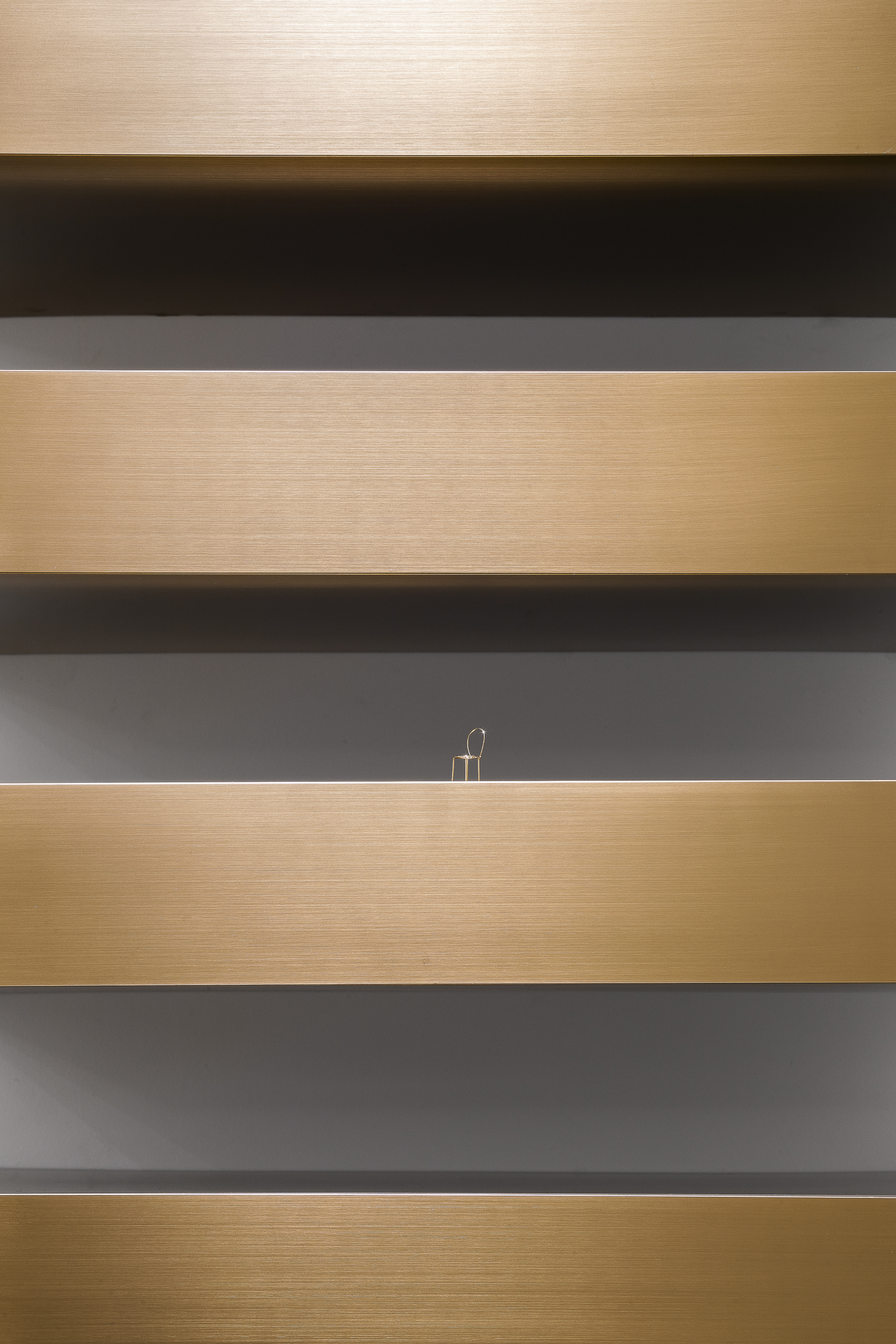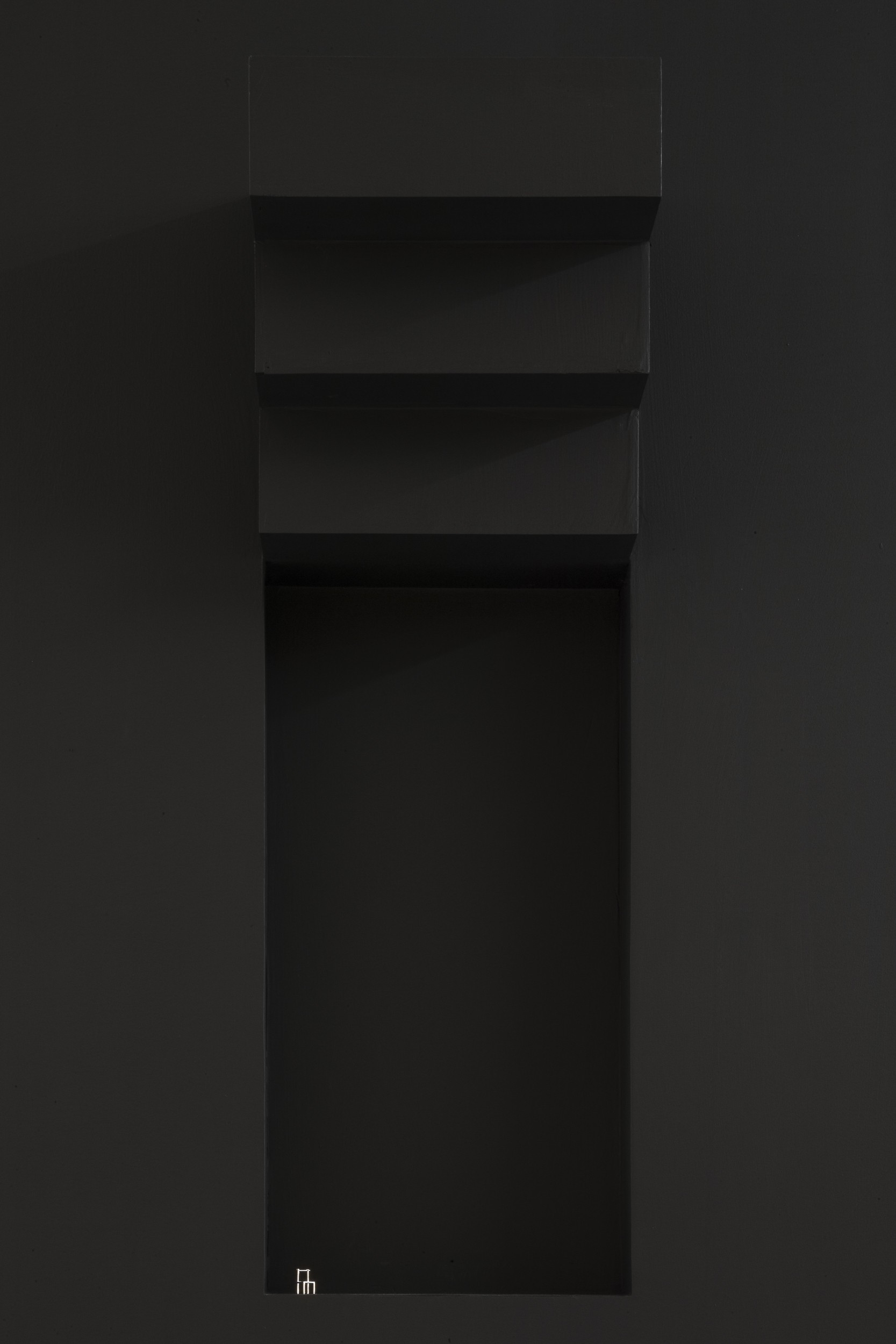 家宅首先意味着封闭的、隐秘的内心空间。
The home first means a closed, secret inner space.
而构成内心空间的精神元素就是孤独感。
The spiritual element that constitutes the inner space is loneliness.
---
法国哲学家巴什拉(Gaston Bachelard) 曾说过:"人一出生就已经被放置于家宅的摇篮之中"。
The French philosopher Gaston Bachelard once said: "People have been placed in the cradle of the family home as soon as they were born".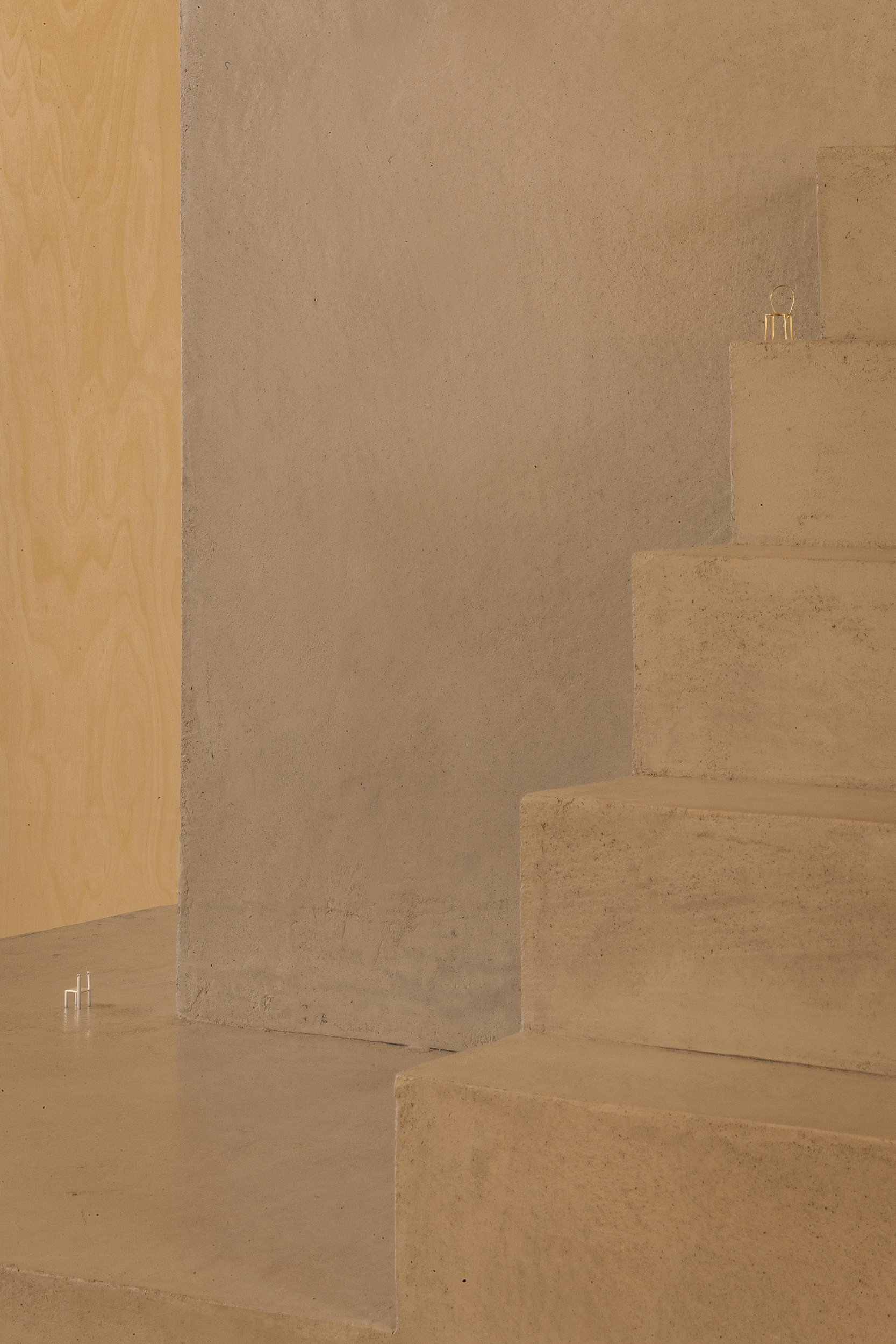 家宅将人的本真记忆与真实写照保存在封闭的空间里,抽屉、柜子、箱子等家具的封闭特性让家宅成为具有隐蔽性的独特内心空间。而内心世界向外部世界延展开的广阔空间,它产生于想象力,进而生成丰富的情景,包含着无穷无尽的梦想。
The house keeps the true memory and true portrayal of people in a closed space. The enclosed characteristics of drawers, cabinets, boxes and other furniture make the house a unique inner space with concealment. The vast space from the inner world to the outer world is generated by imagination, and then generates rich scenarios, containing endless dreams.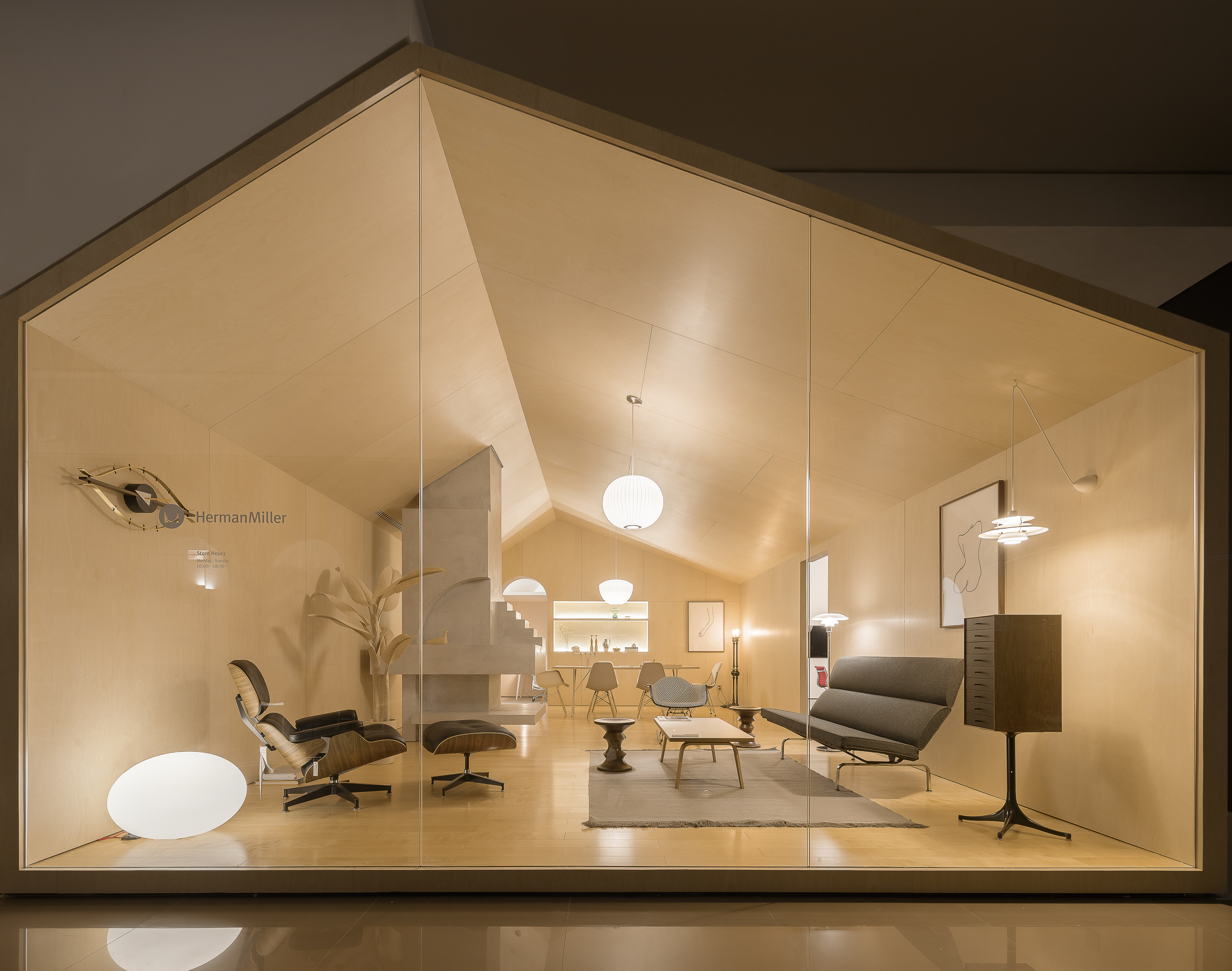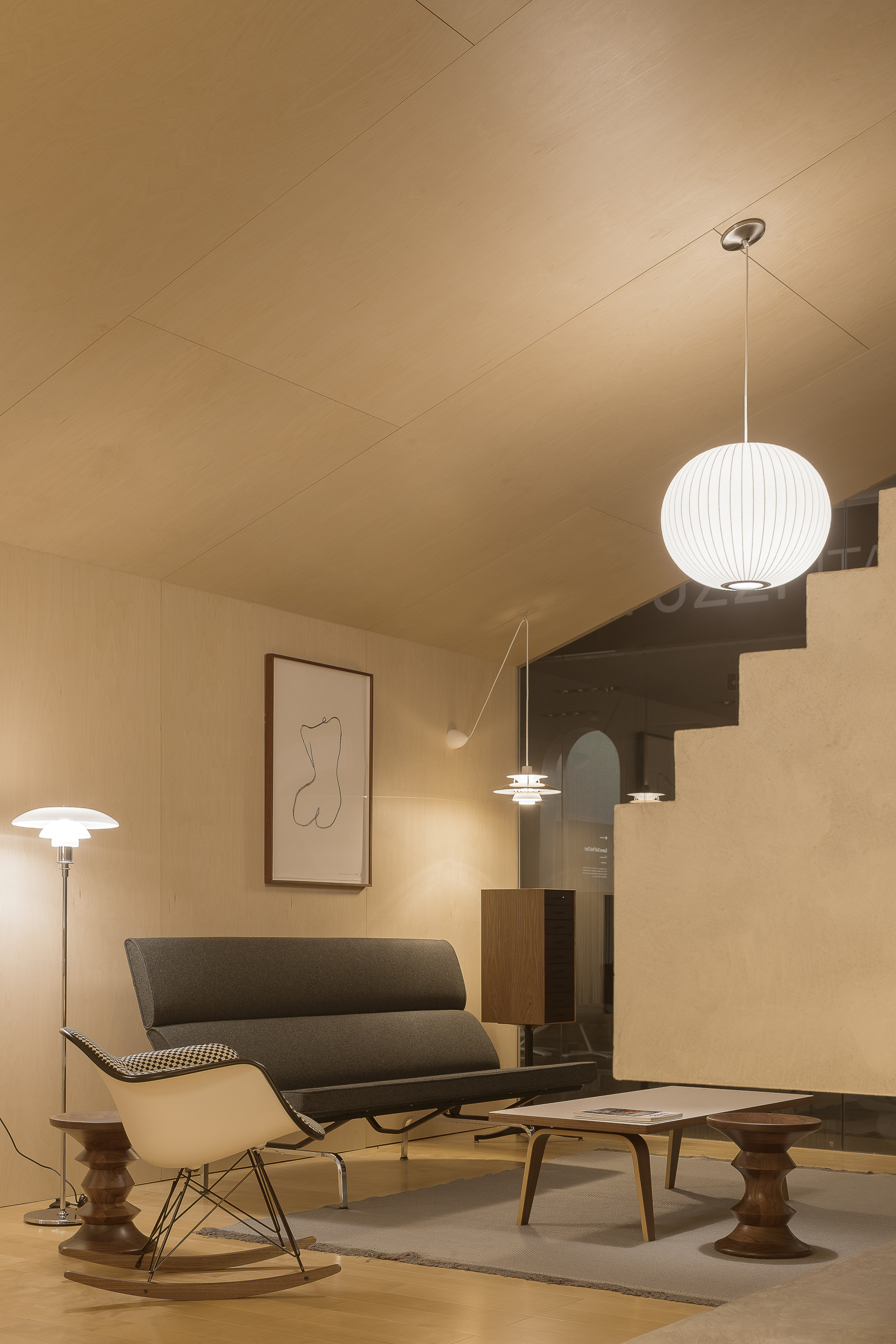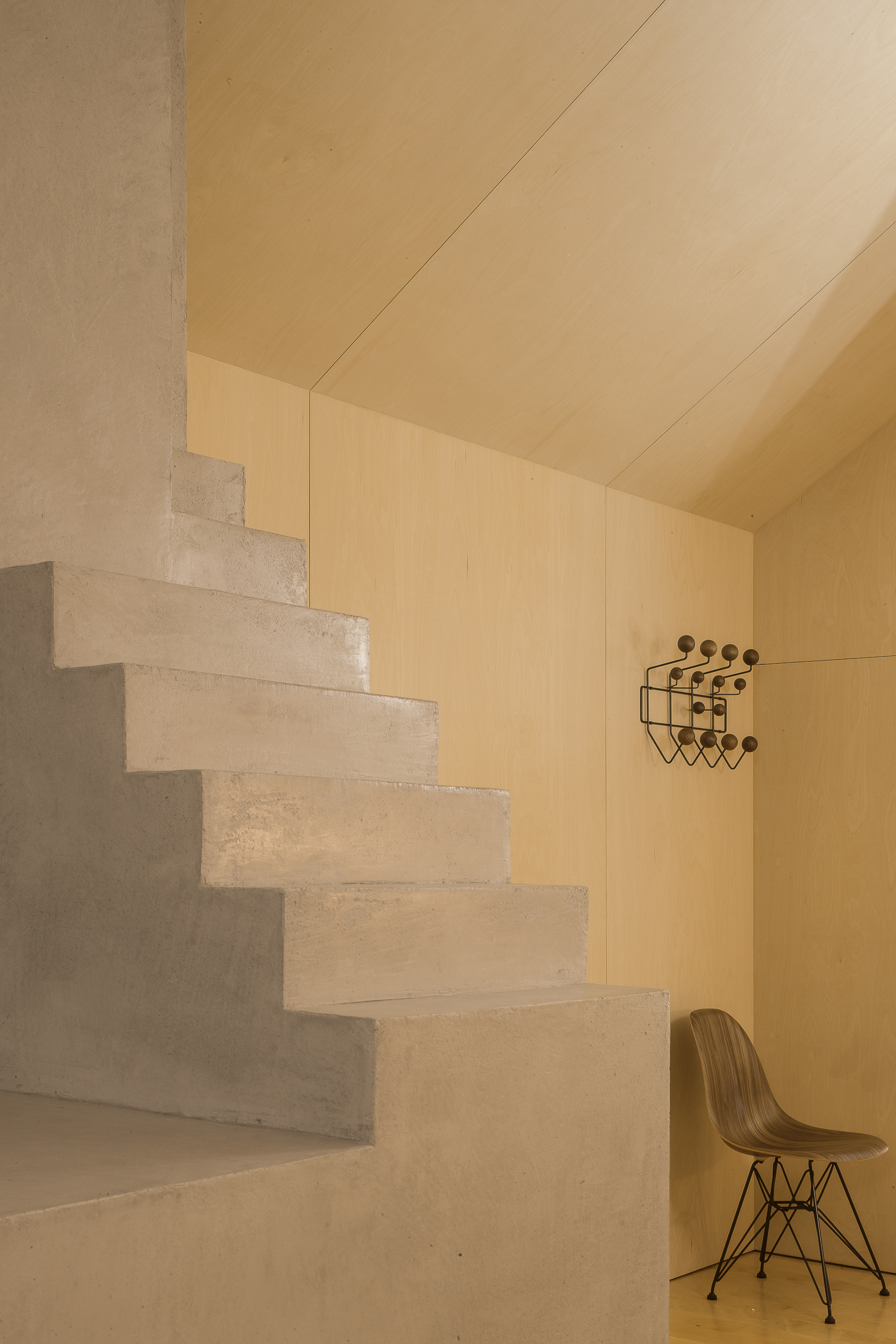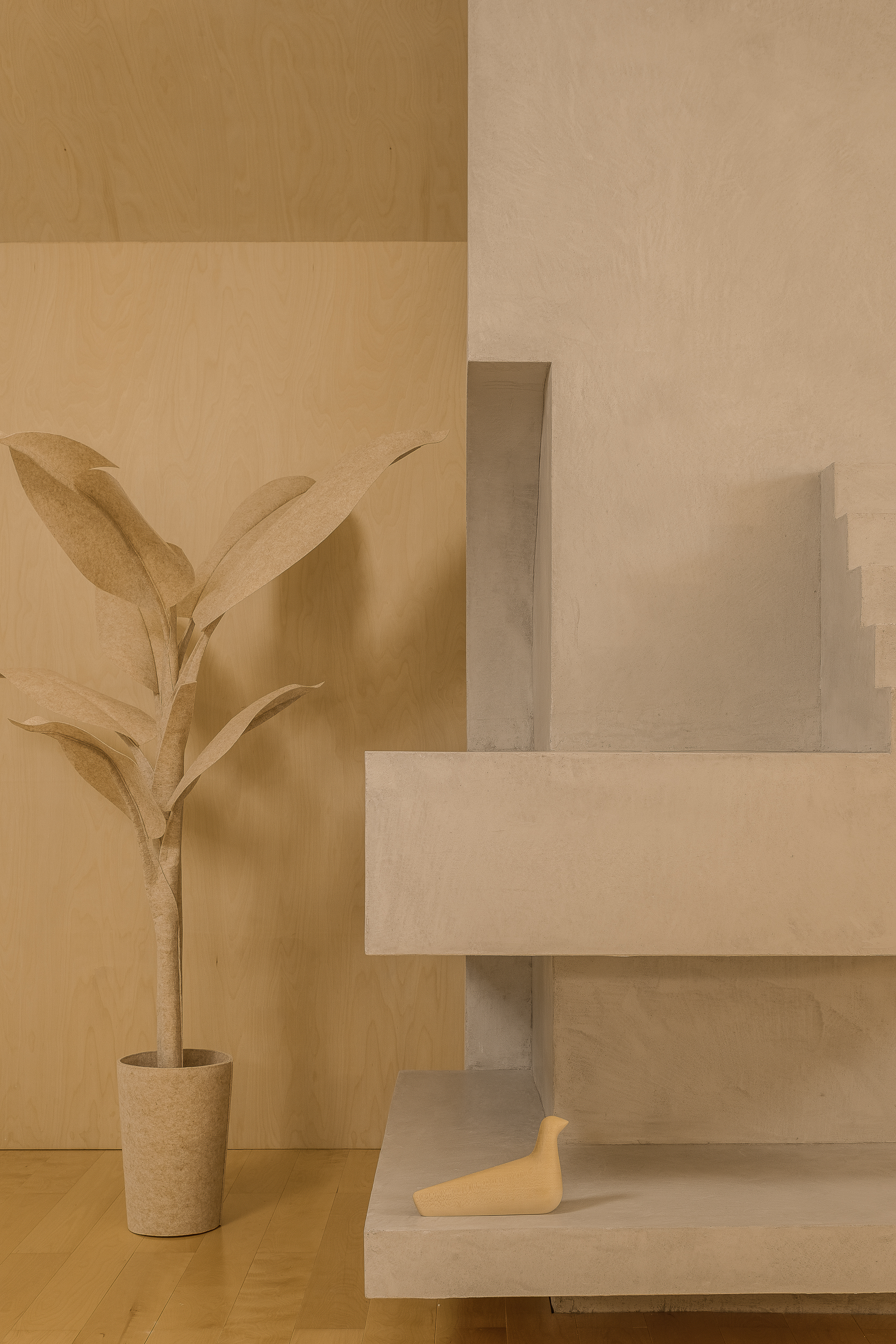 出生的家宅同时是孤独感和幸福感的摇篮
The home where you were born is the cradle of loneliness and happiness at the same time.
童年居住过的家宅是人最初的家宅,是人们生理和心理的起点,它带来永恒的亲近感。这种情结通过诗歌与艺术的想象力,成为人生最遥远又最熟悉的经验。
The homes that people lived in childhood are the first homes of people and the starting point of people's physiology and psychology. It brings an eternal sense of intimacy. This complex has become the most distant and familiar experience in life through the imagination of poetry and art.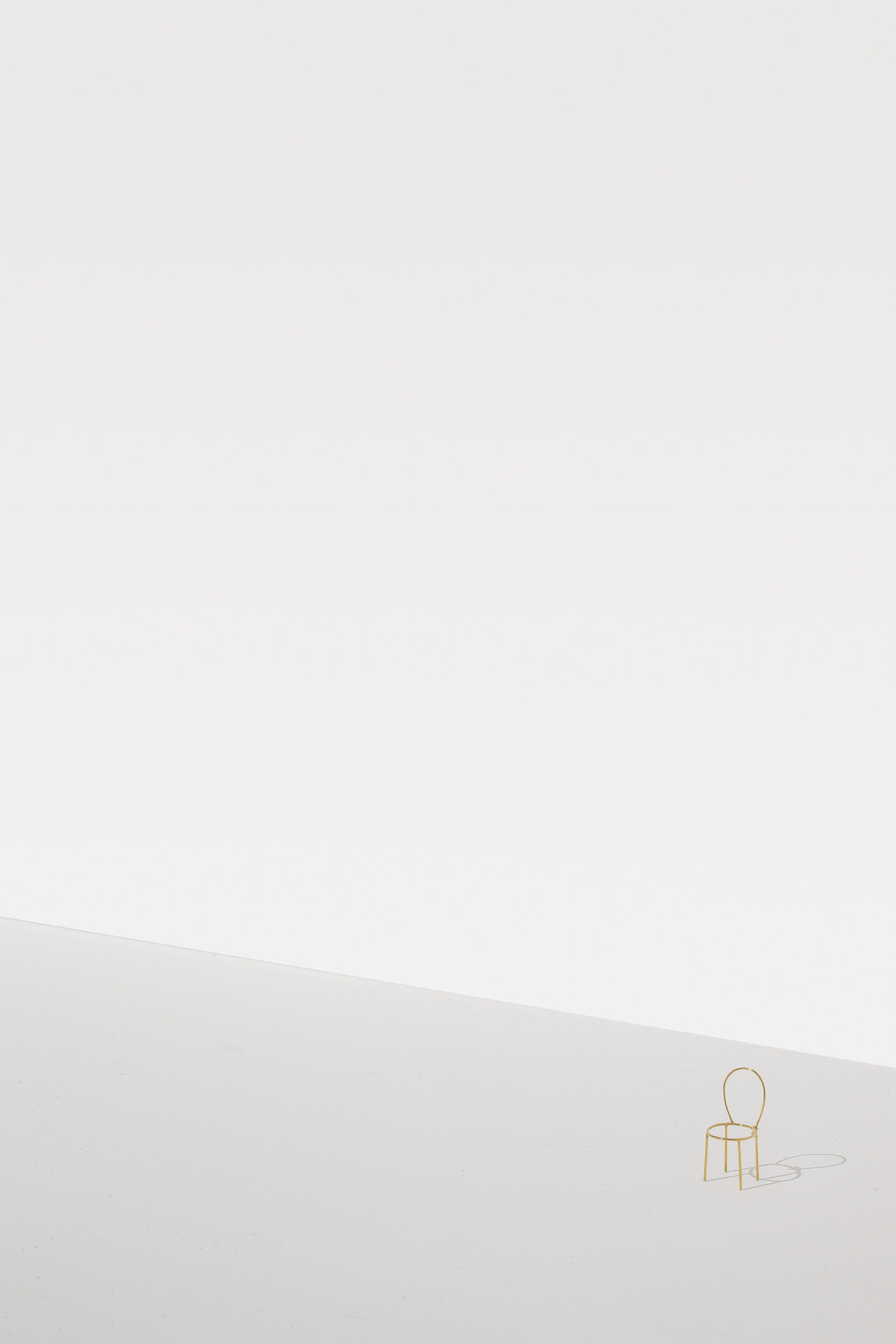 空间并非几何形体的具体容器,而是在诸多诗意形象和心灵意象的建筑中形成的独特生存状态。空间贯穿着诗学的想象力,甚至空间就是诗歌本身。
Space is not a concrete container of geometric shapes, but a unique state of existence formed in the architecture of many poetic images and spiritual images. Space runs through the imagination of poetics, and even space is poetry itself.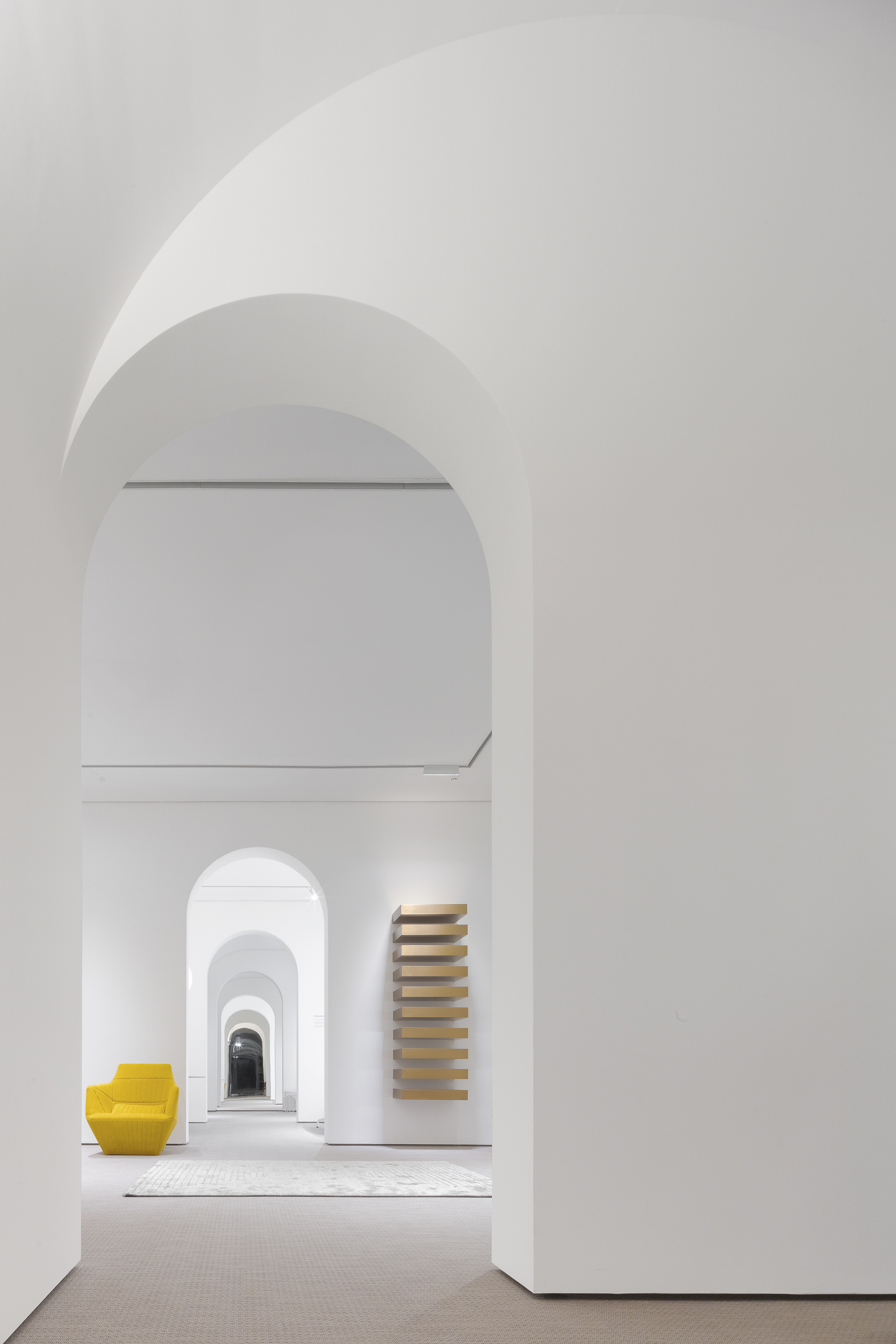 内心空间的无限性
The infinity of inner space
一方面是生命的深度,另一方面是感觉的综合
On the one hand is the depth of life, on the other hand is the synthesis of feelings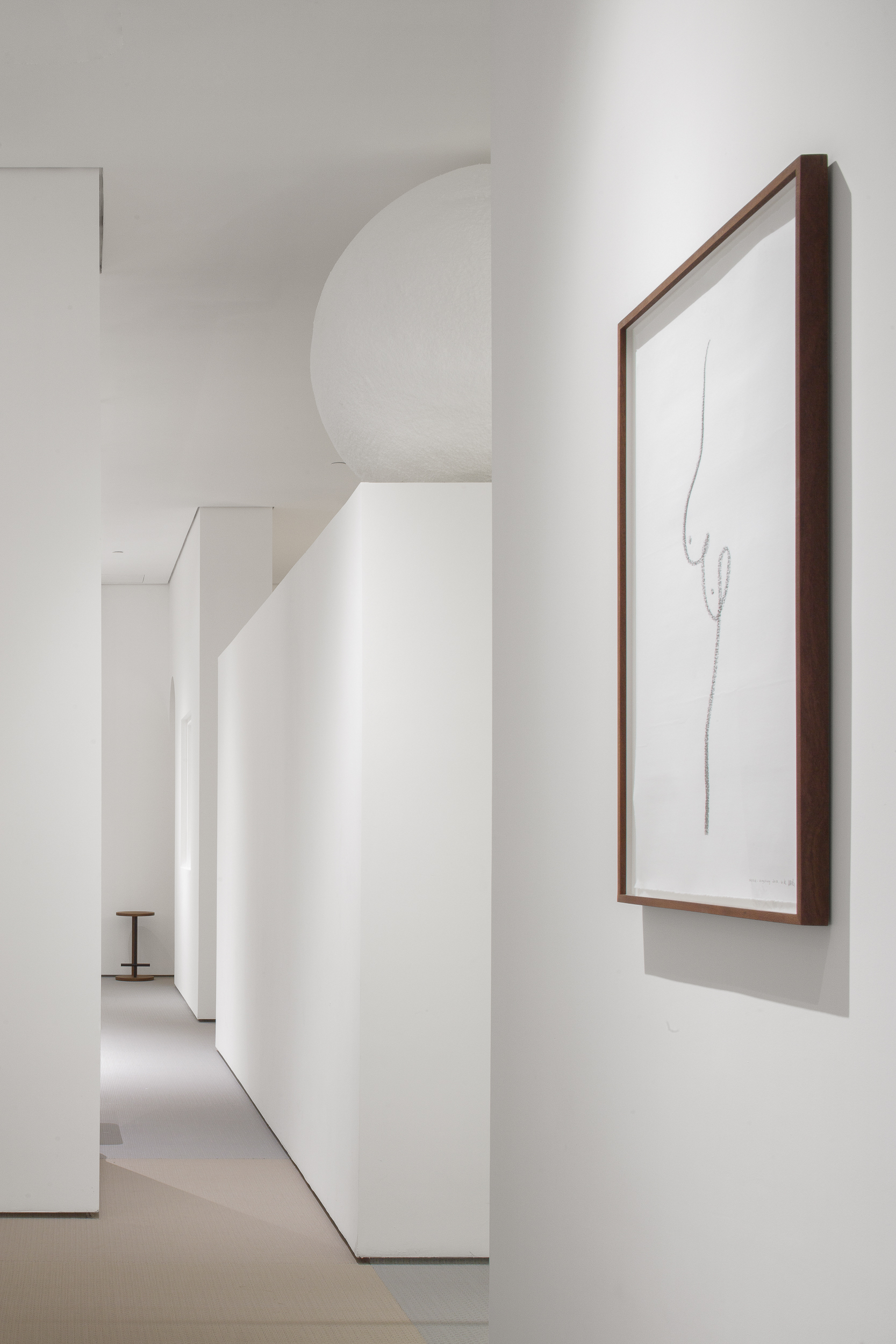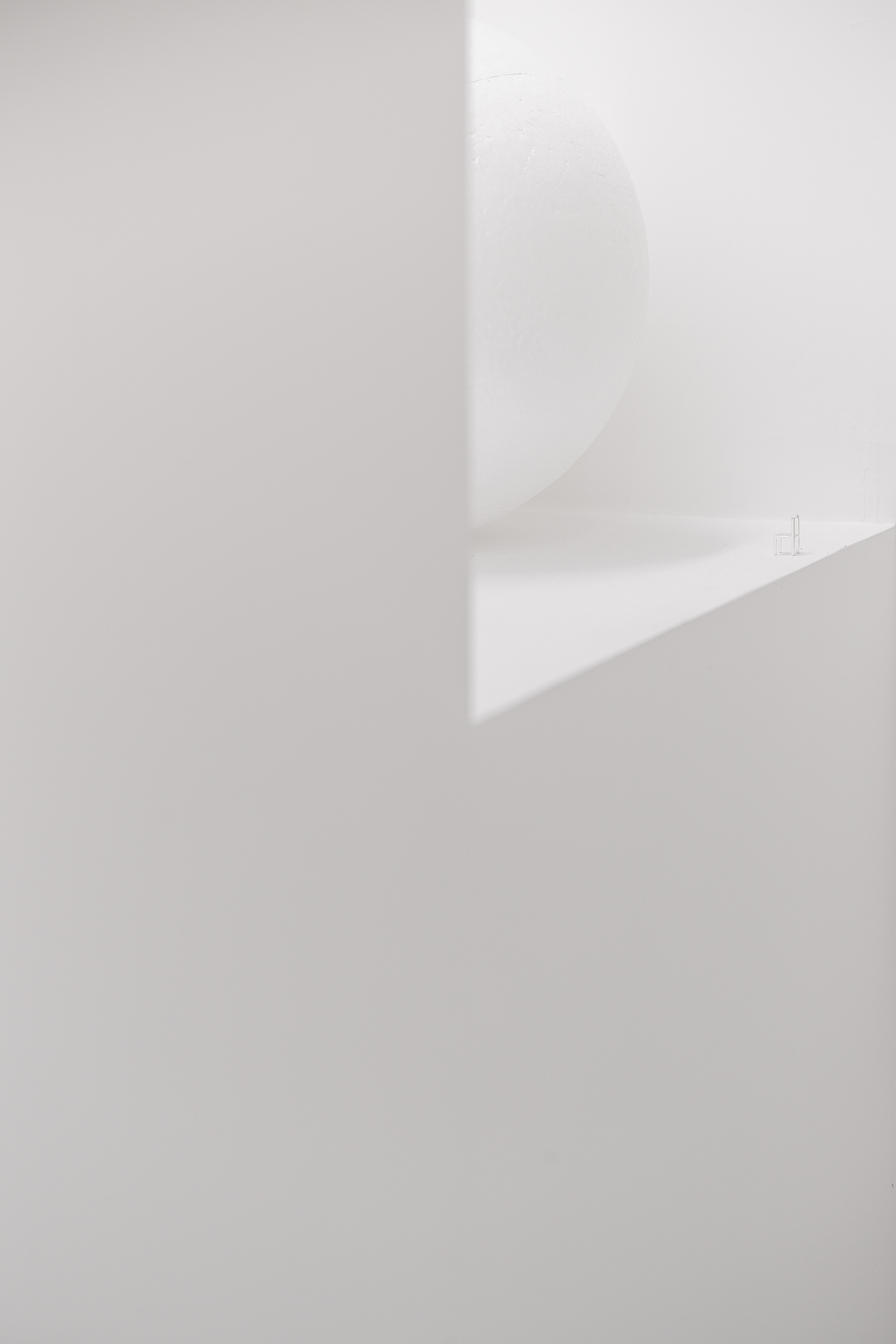 角落是通过蜷缩、抱成一团的
The corners are huddled and hugged
空间形成的内心想象世界
The inner imaginary world formed by space
角落的空间结构赋予它稳定性,而其偏向阴郁的想象情调,让产生于这个空间的事物充满忧伤、遗憾和怀念的氛围。
The spatial structure of the corner gives it stability, and its bias towards a gloomy imaginative sentiment makes things produced in this space full of sadness, regret and nostalgia.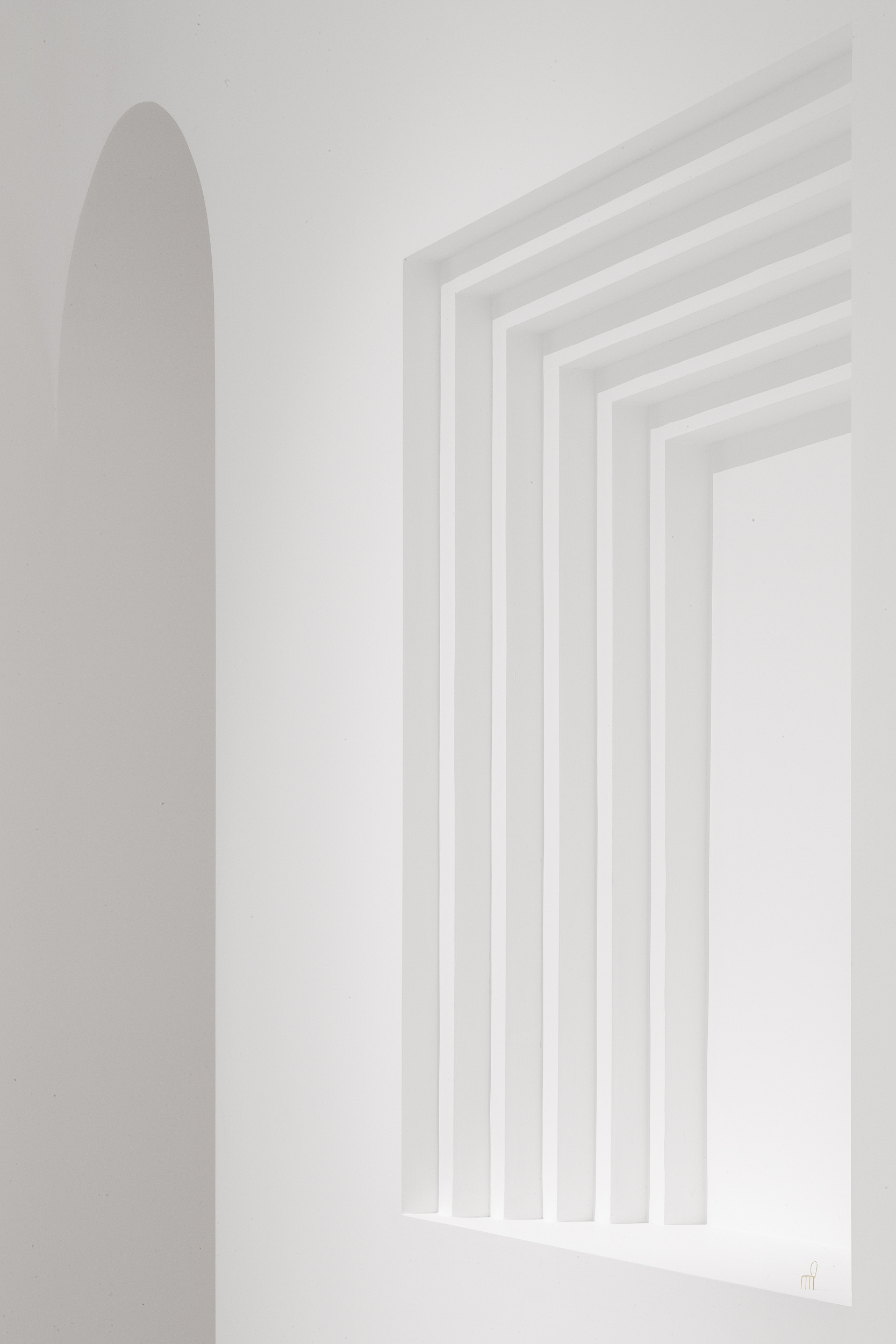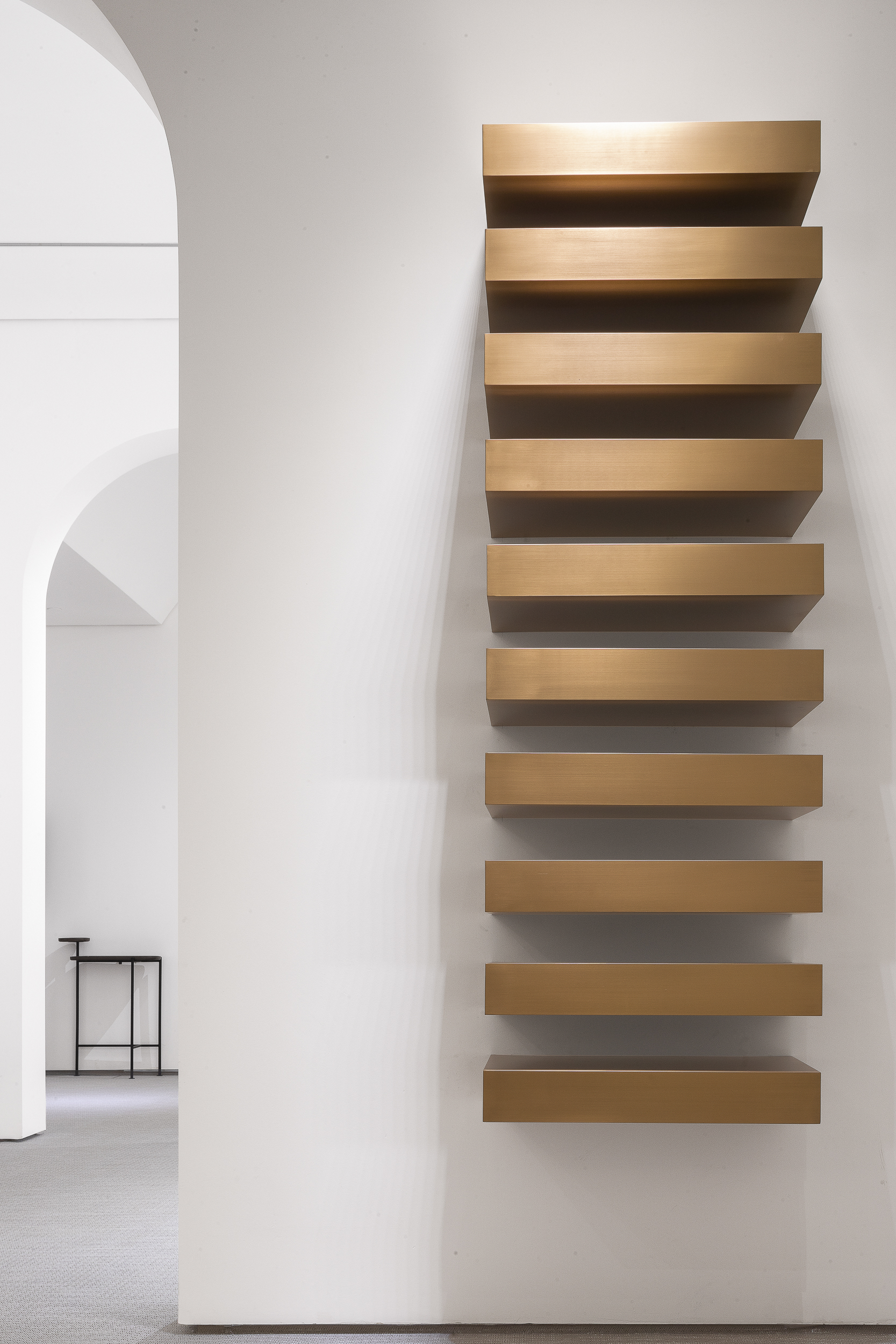 极简且富有秩序的重复元素穿梭在空间之中
Minimalist and orderly repetitive elements shuttle in the space
进而生成无数的记忆碎片
Which generate countless memory fragments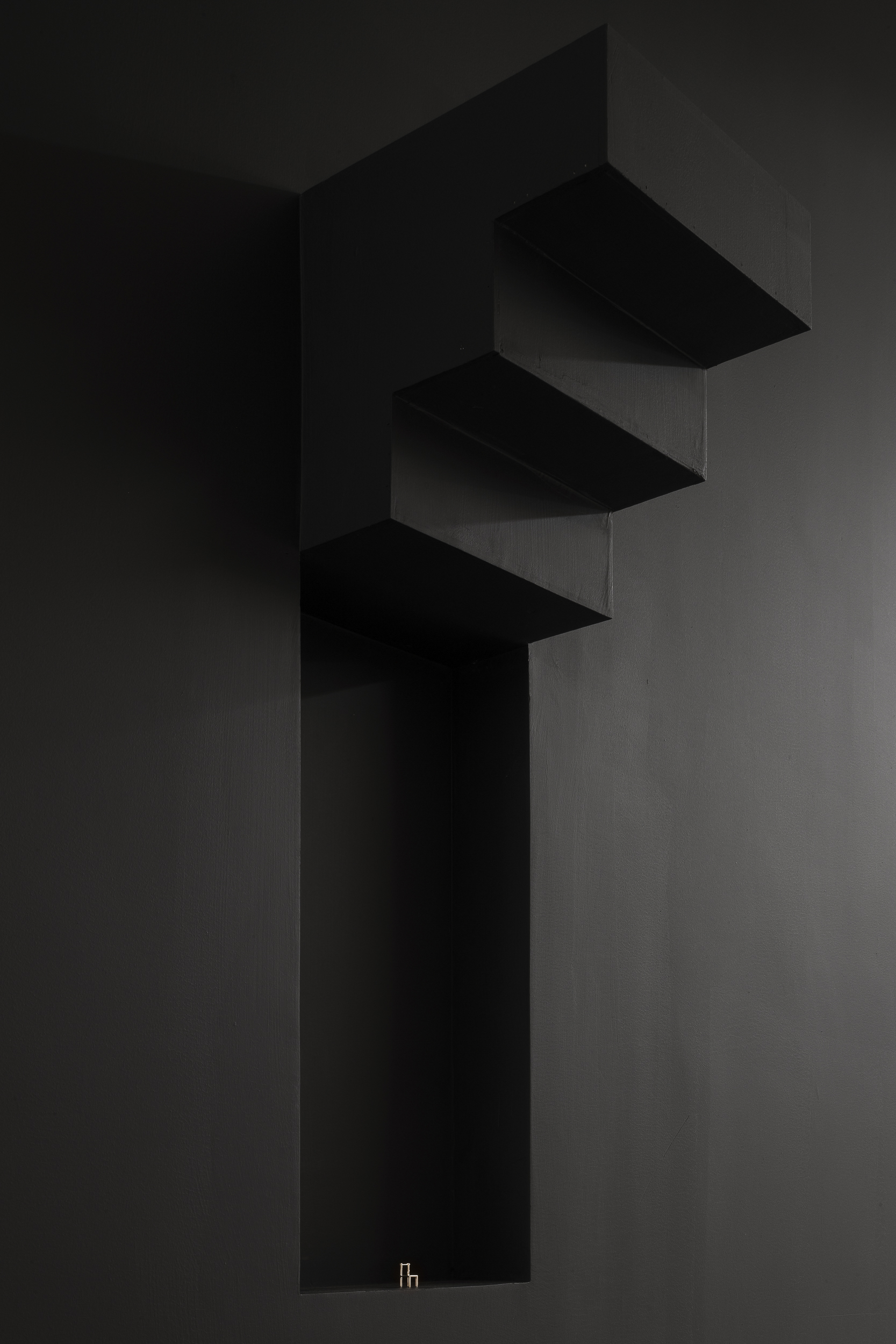 家宅的广阔性将矛盾的事物综合起来,如波德莱尔"像黑暗和光明一样宽广"的诗句,也可以称之为艺术领域的通感作用。
The vastness of the house combines contradictory things. As Baudelaire's verse "as broad as darkness and light" says, it can also be called synesthesia in the field of art.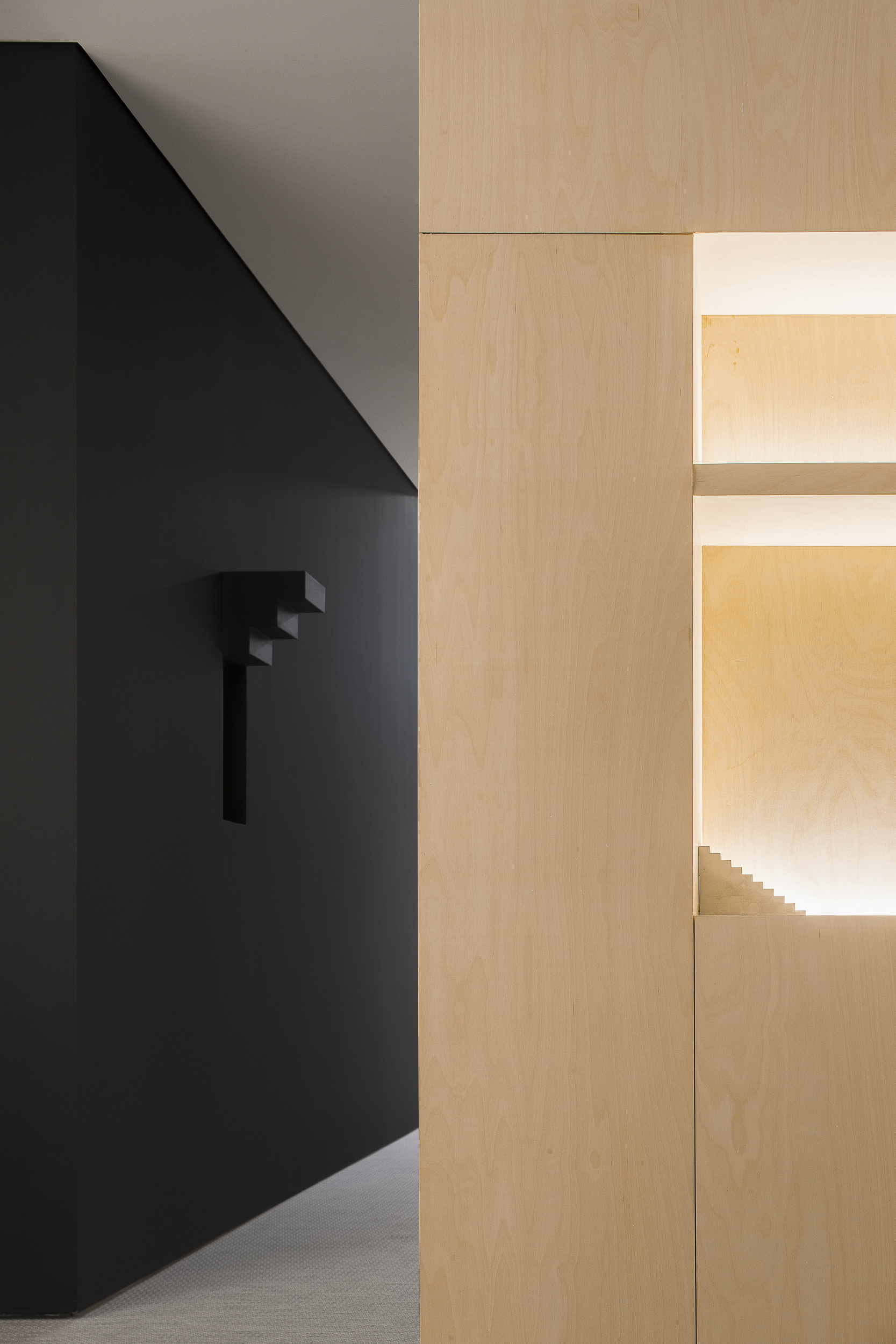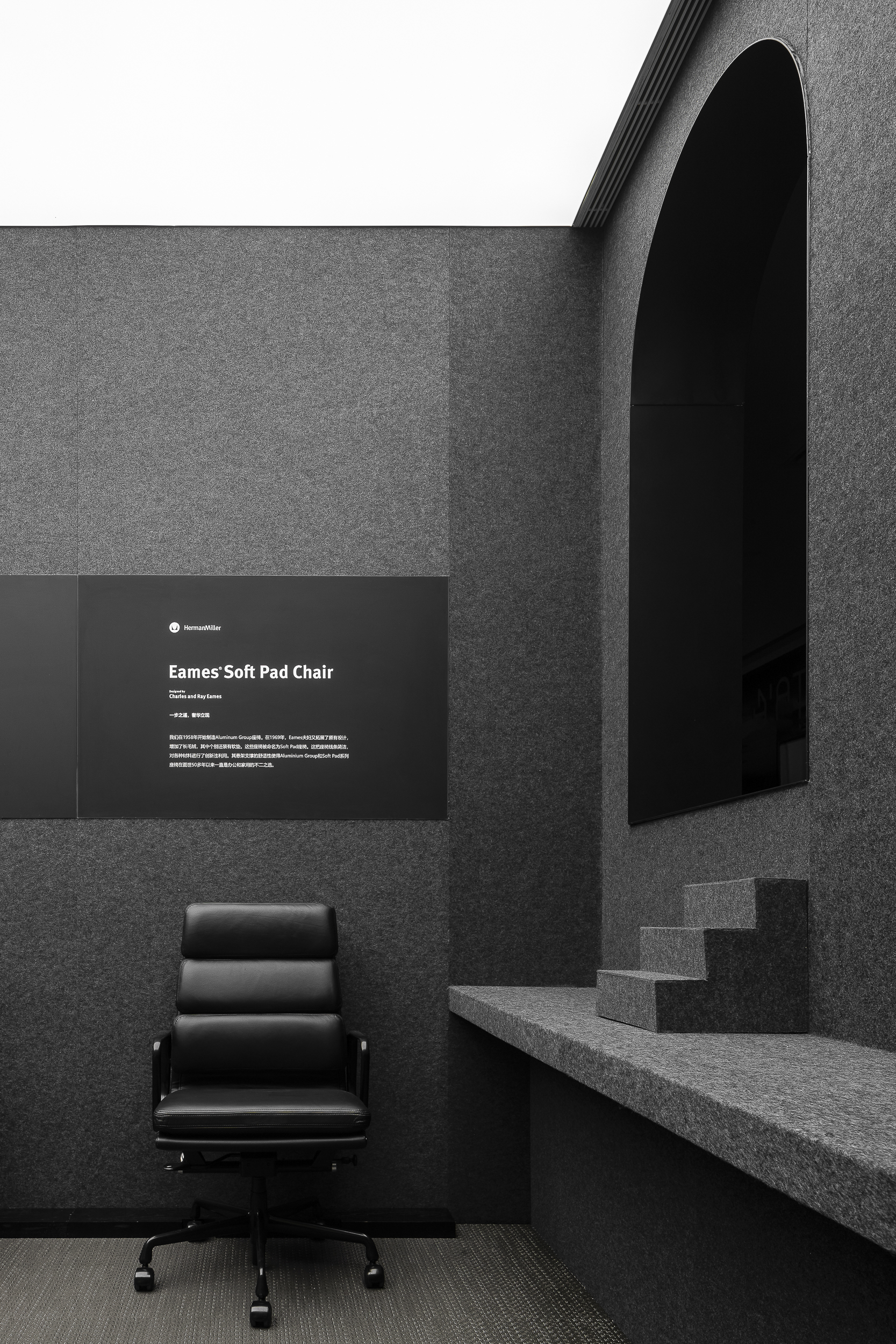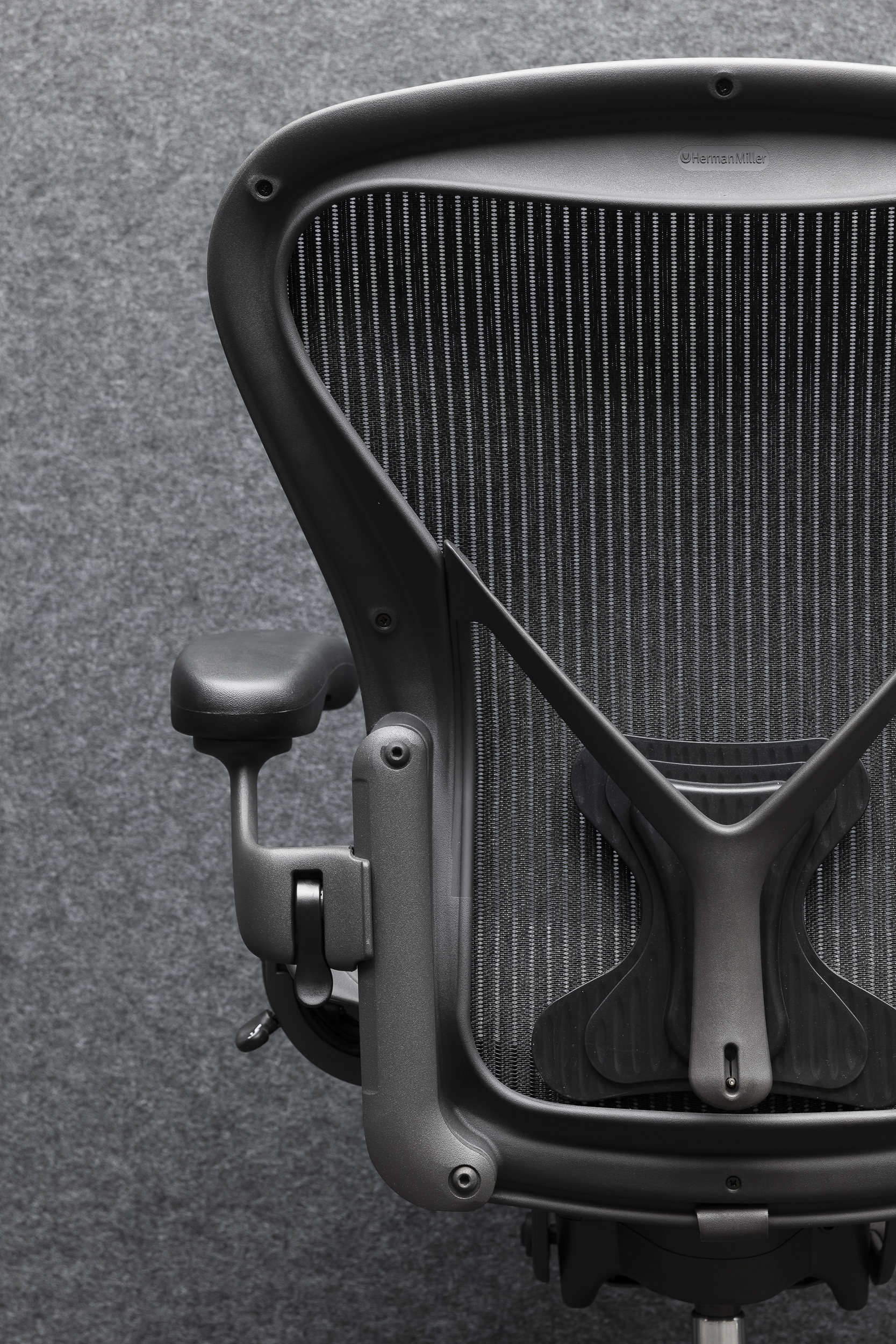 材质作用于空间
Material acts on space
对比、融合、模糊、聚焦
Contrast, blend, blur, focus
最终的家宅不是人对过去的经验、回忆,而是在丰富的人生阅历后对于未来生存空间的计划和展望,它包含着人的思想与理想。
The final home is not people's past experiences and memories, but a plan and prospect for the future living space after a rich life experience. It contains people's thoughts and ideas.
---