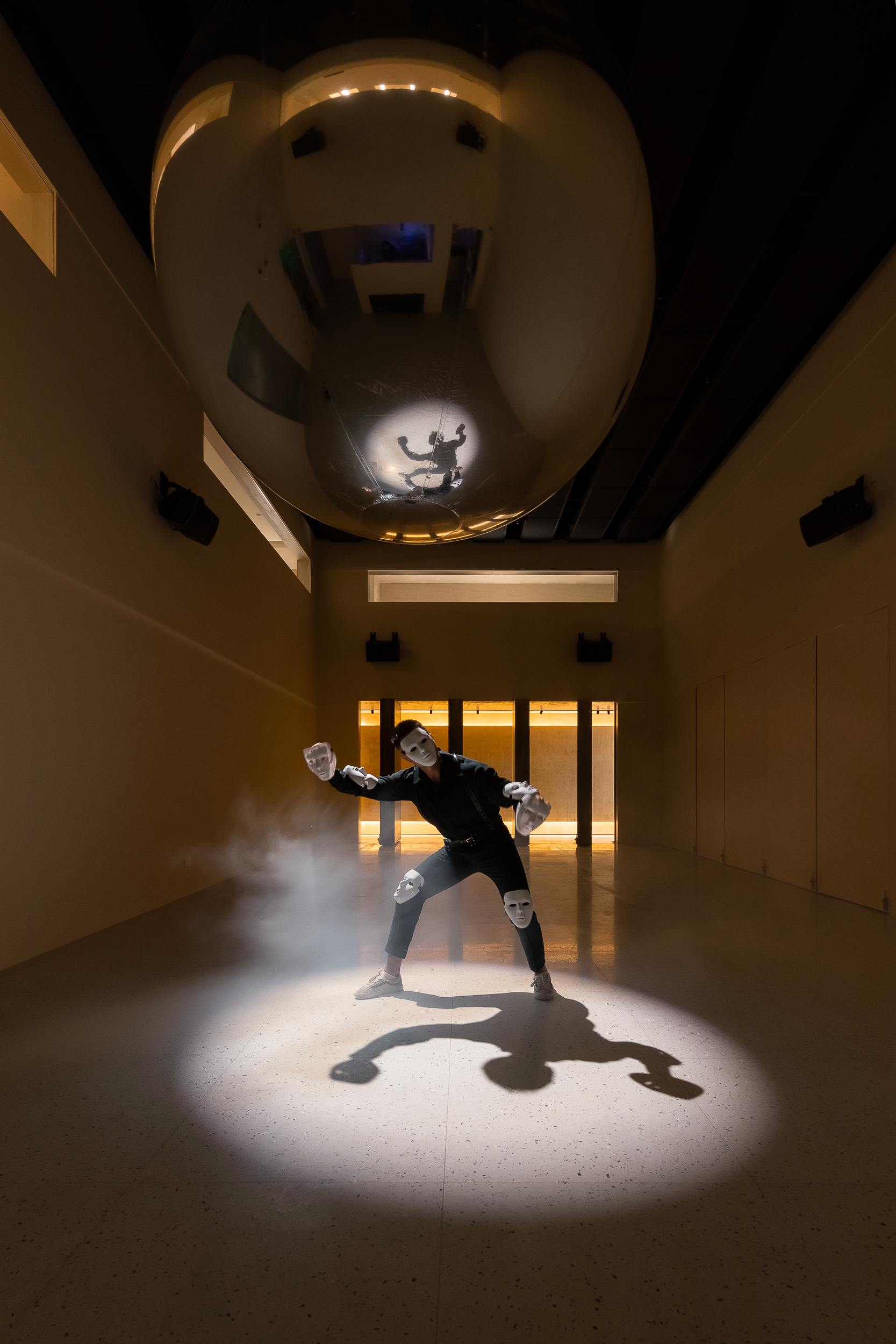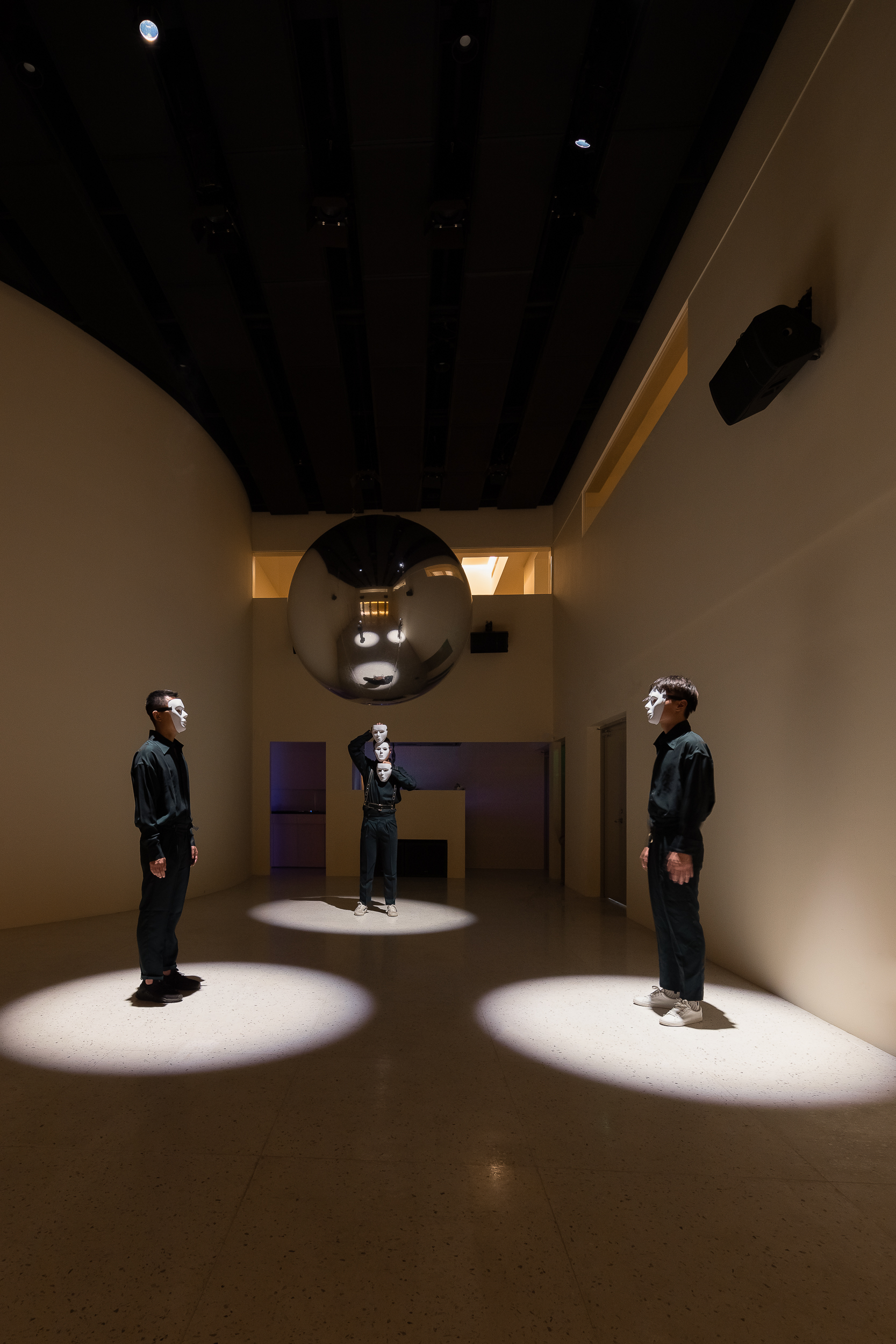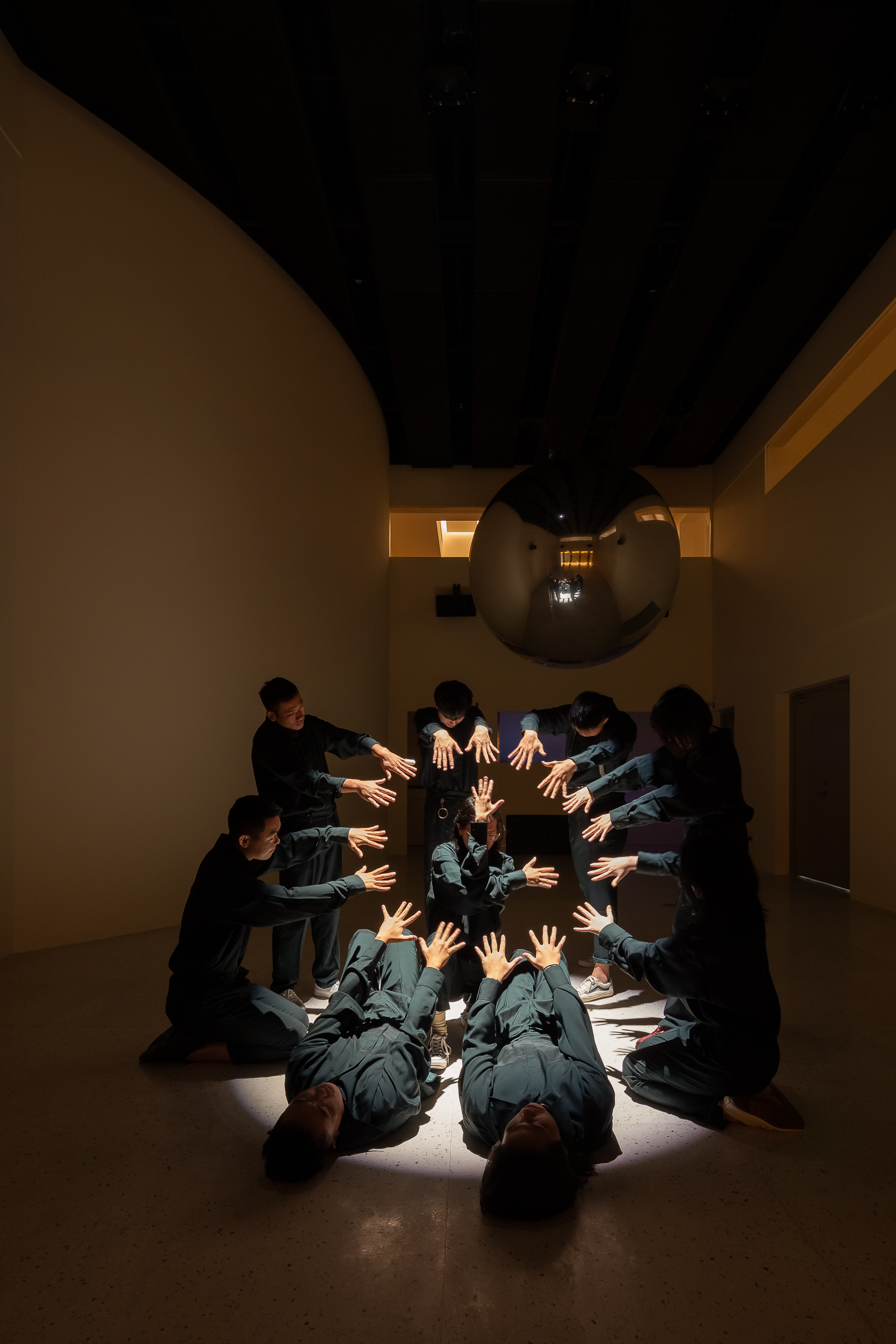 模糊就像你把一面镜子摔在地上,
Blur is like you throw a mirror on the ground,
你从碎片里看到的情景,
What you see from the fragments,
一个幻觉中破碎的立体景象。
A broken three-dimensional scene in an illusion.
---
画一个圈,处在圈内的是已知,处在圈外的未知。而圈的边界就是模糊。模糊首先意味着无止境的想象空间。
Draw a circle. Those inside the circle are known, and those outside the circle are unknown. The boundary of the circle is blurred. Blur firstly means endless space for imagination.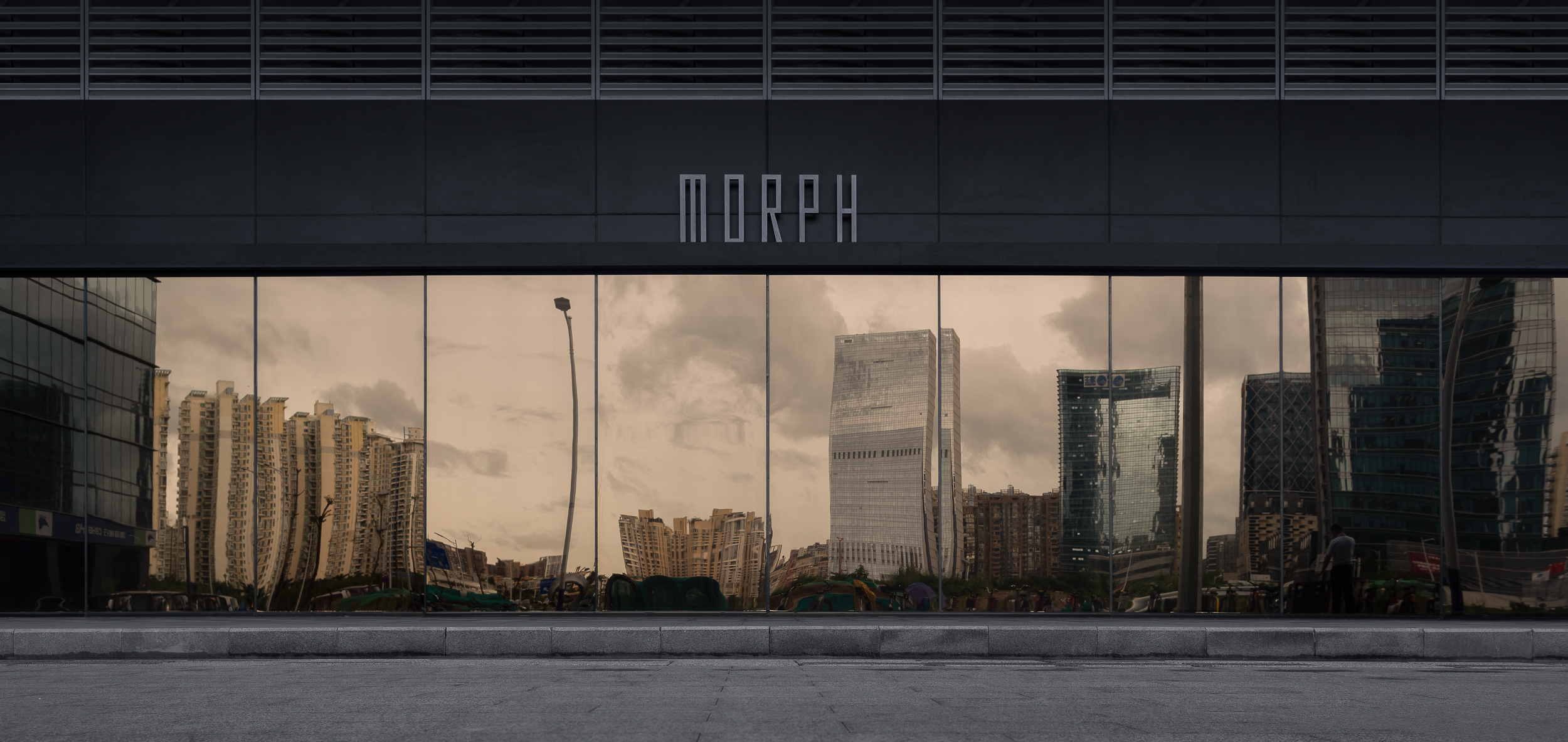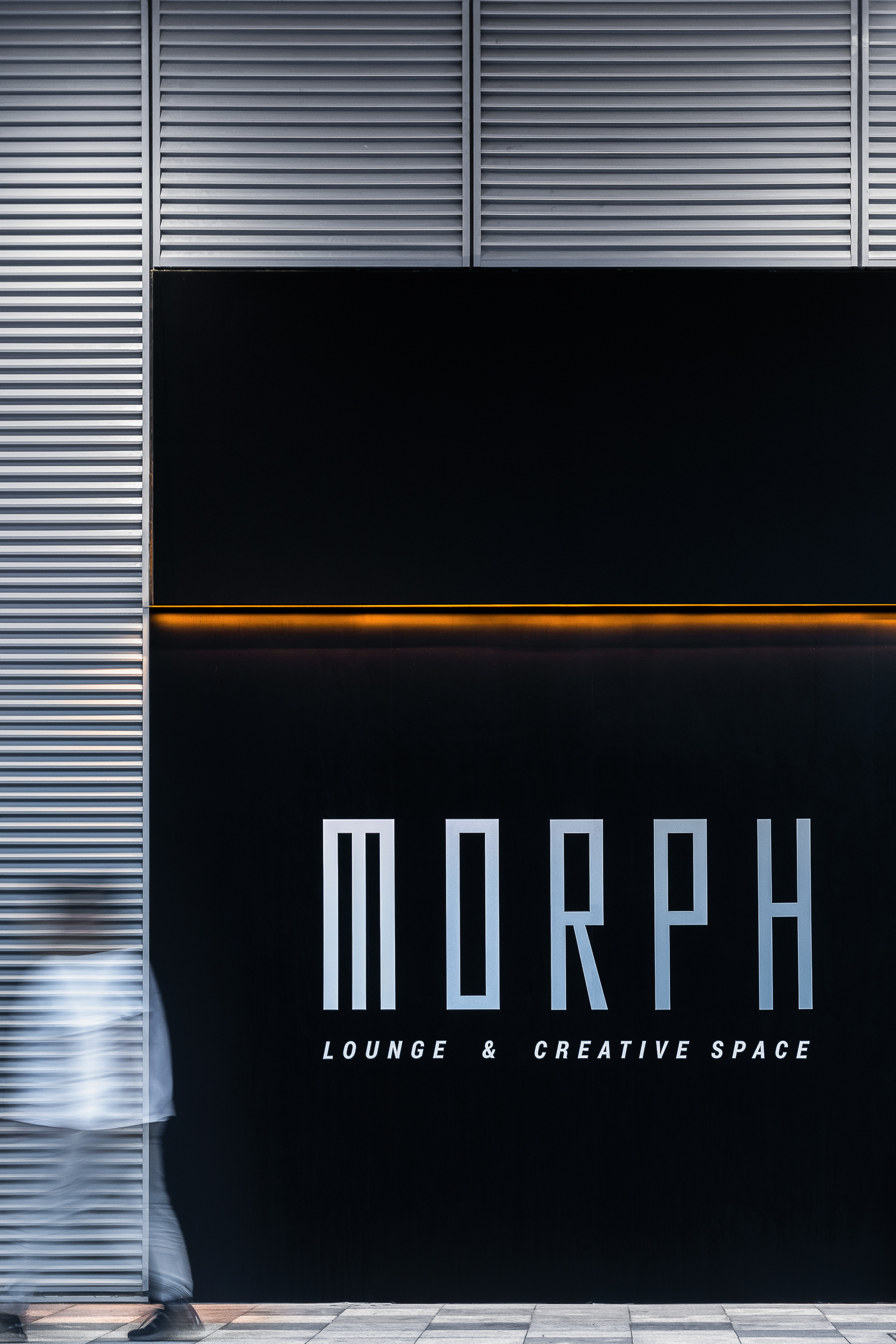 毕加索说过:"塞尚并没有真正去画苹果,他画的是这些圆形上的空间的重量。"而这就是清晰却模糊的艺术。空间的几何形体也是如此,它的触形、光学体验、声学效果都是不断变化的模糊着,不能被清晰的描述。
Picasso once said: "Paul Cézanne didn't really paint apples, what he painted was the weight of the space on these circles." And this is art, that is clear but vague. The same is true for the geometric shape of space. Its touch, optical experience, and acoustic effects are constantly changing and blurry. It cannot be clearly described.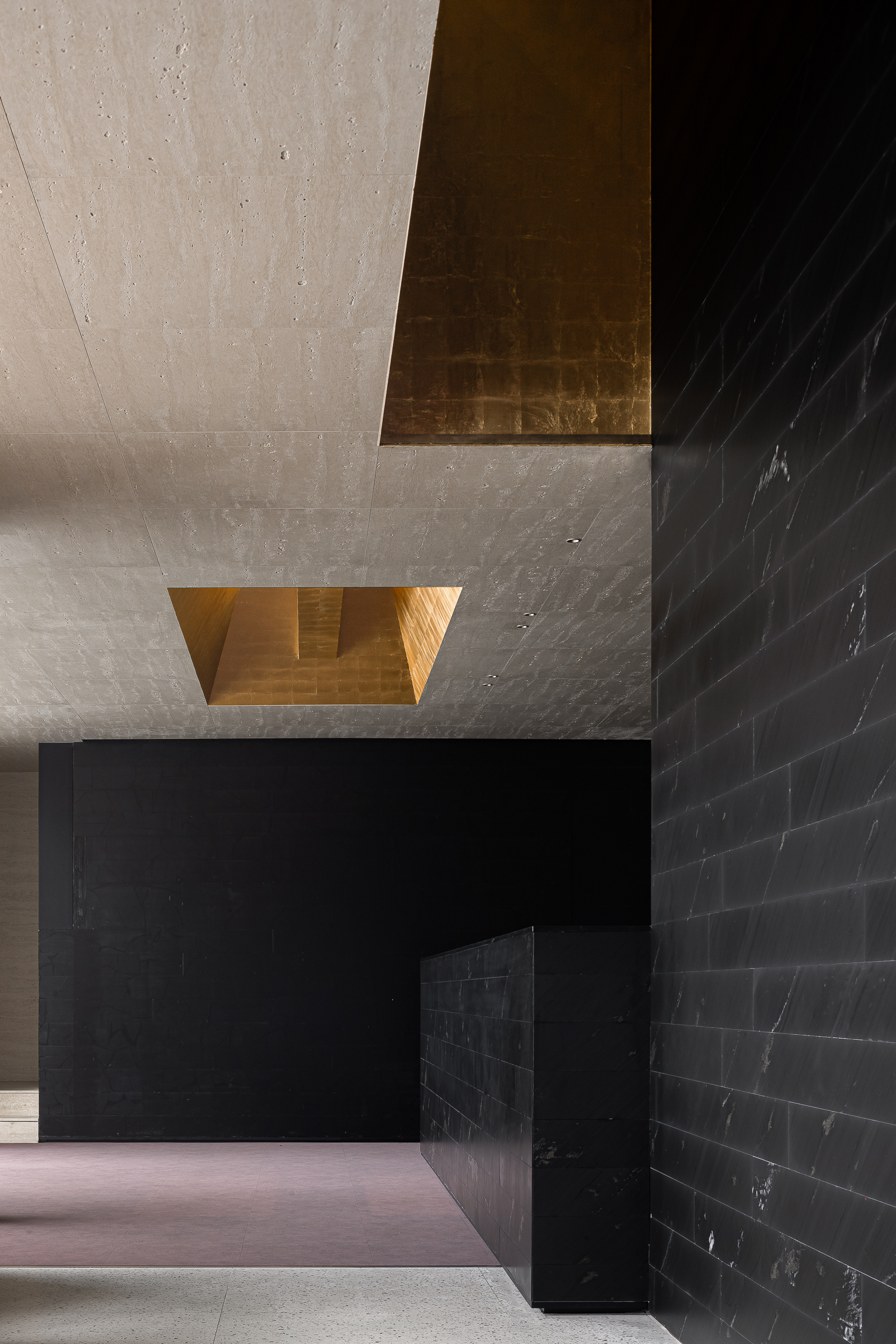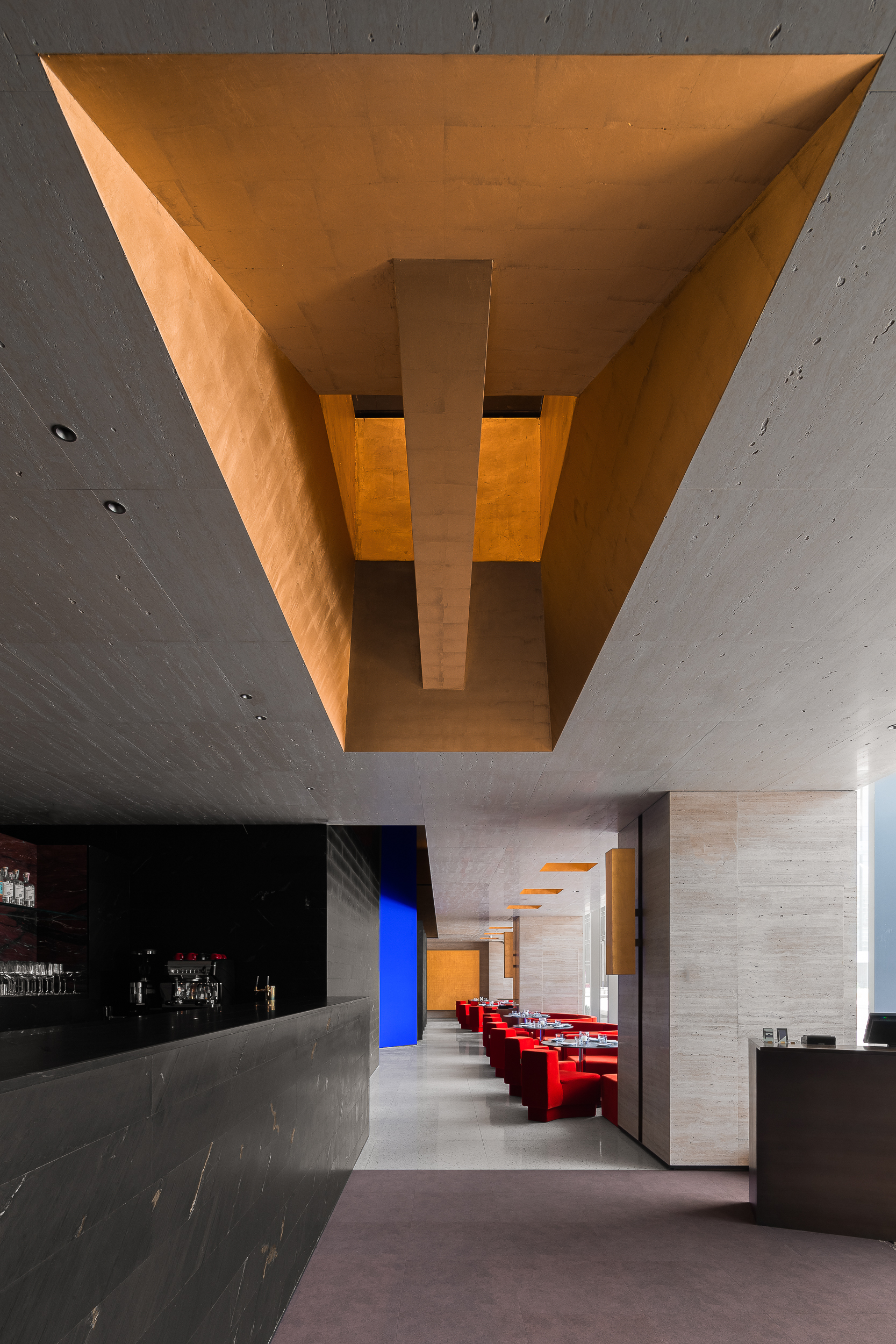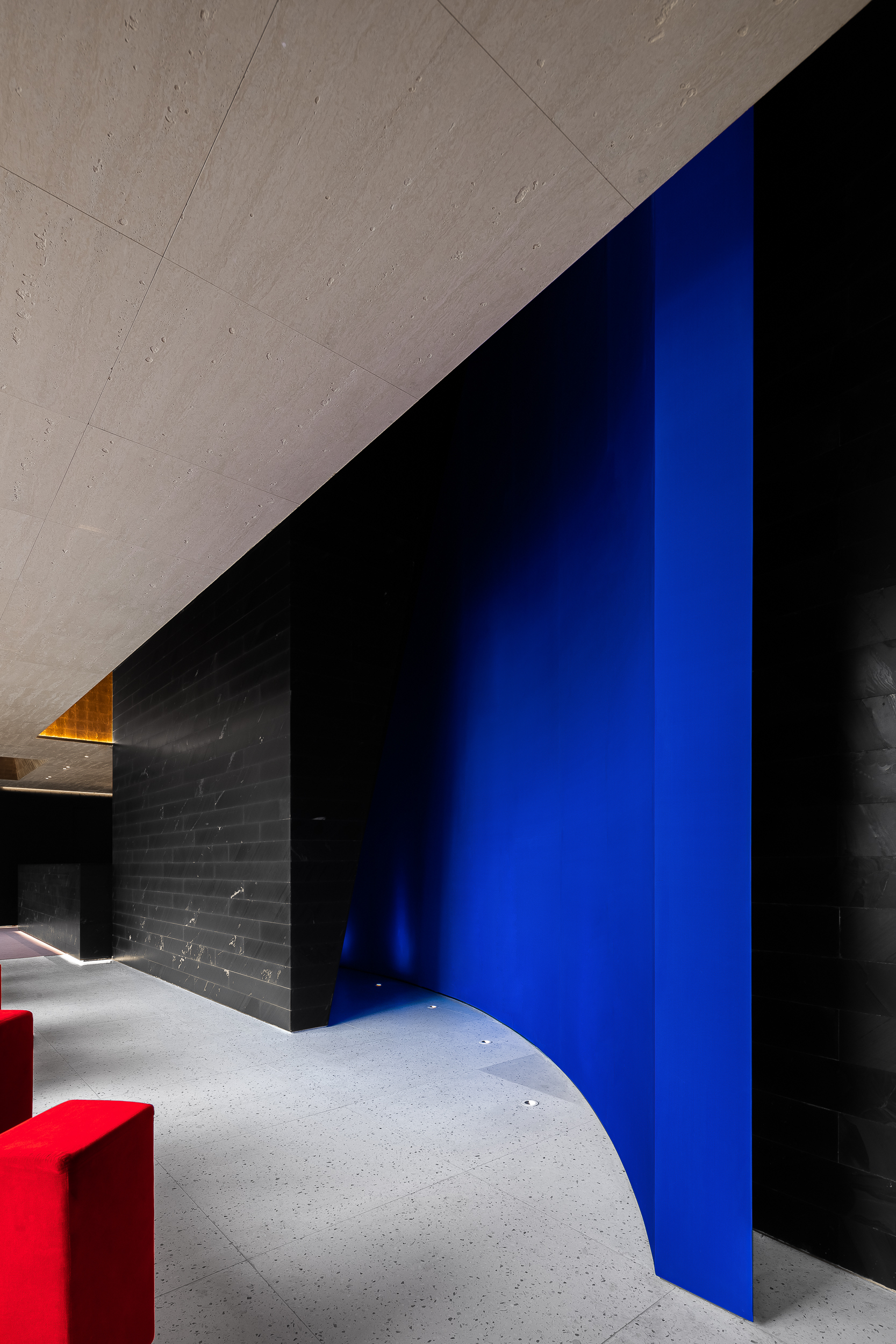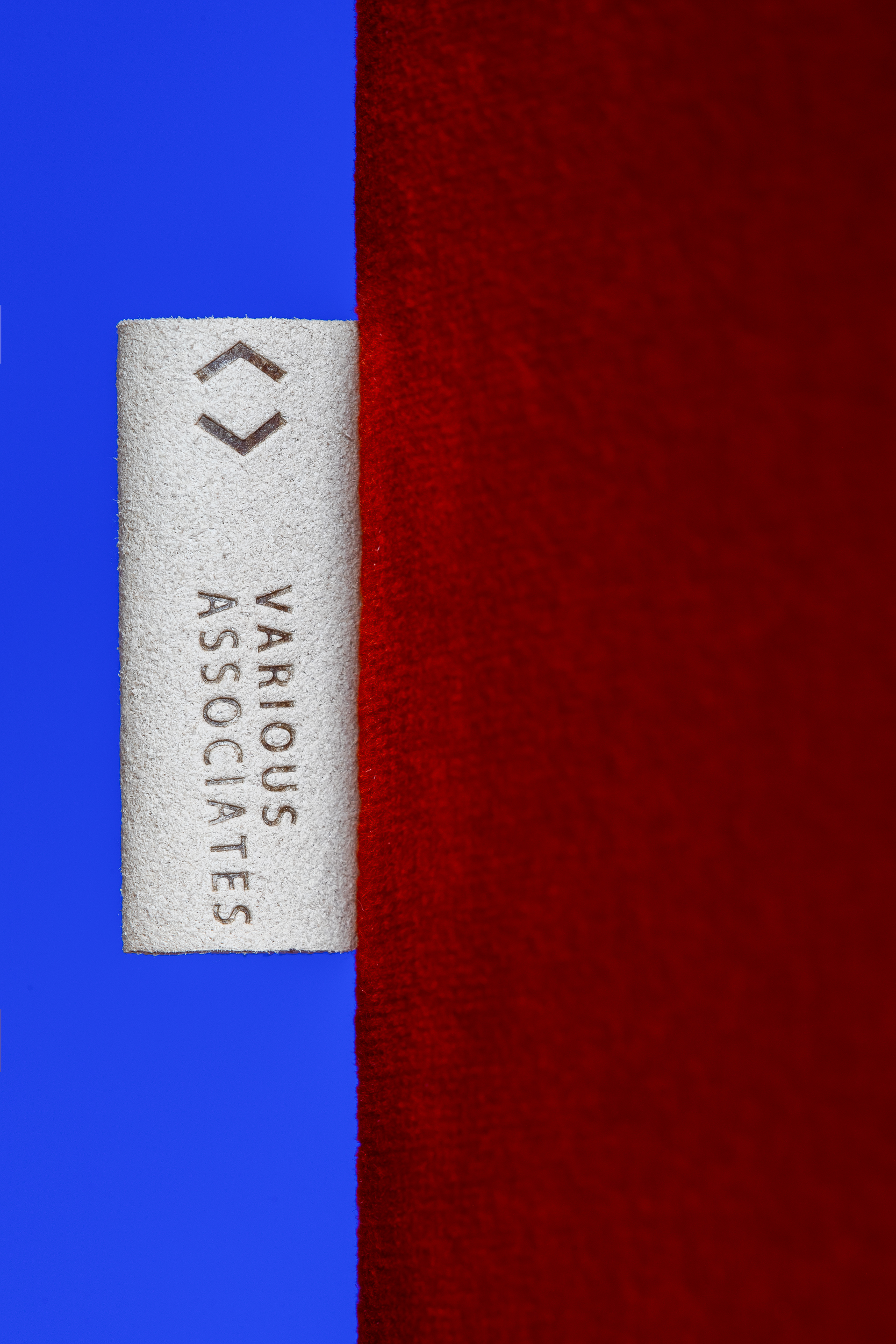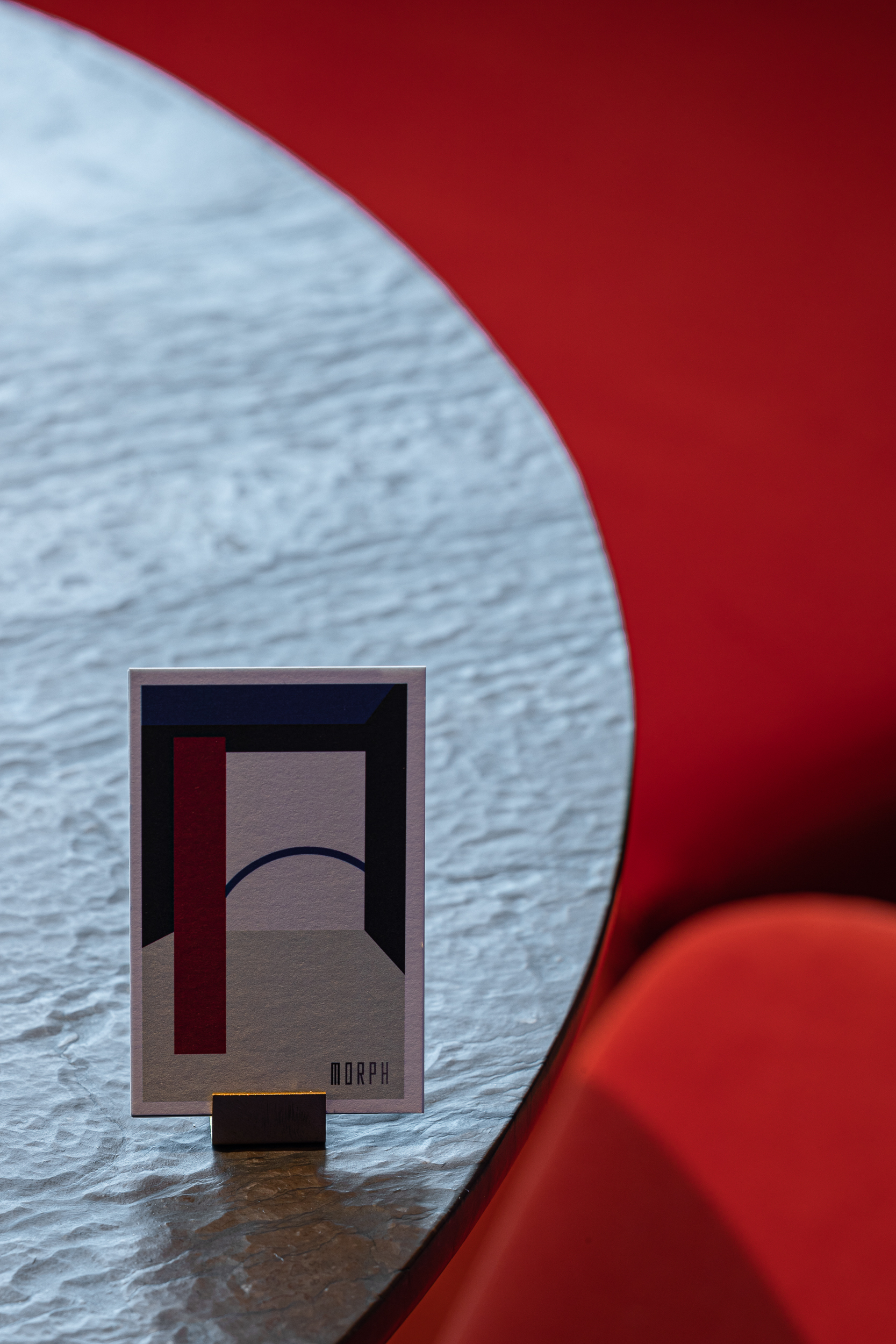 形体是模糊的,色彩是模糊的
The shape is fuzzy, the color is fuzzy.
没有模糊就没有音乐,没有模糊就没有感觉,没有模糊就没有色彩,没有模糊就没有美。
Without blur, there is no music. Without blur, there is no feeling. Without blur, there is no color. Without blur, there is no beauty.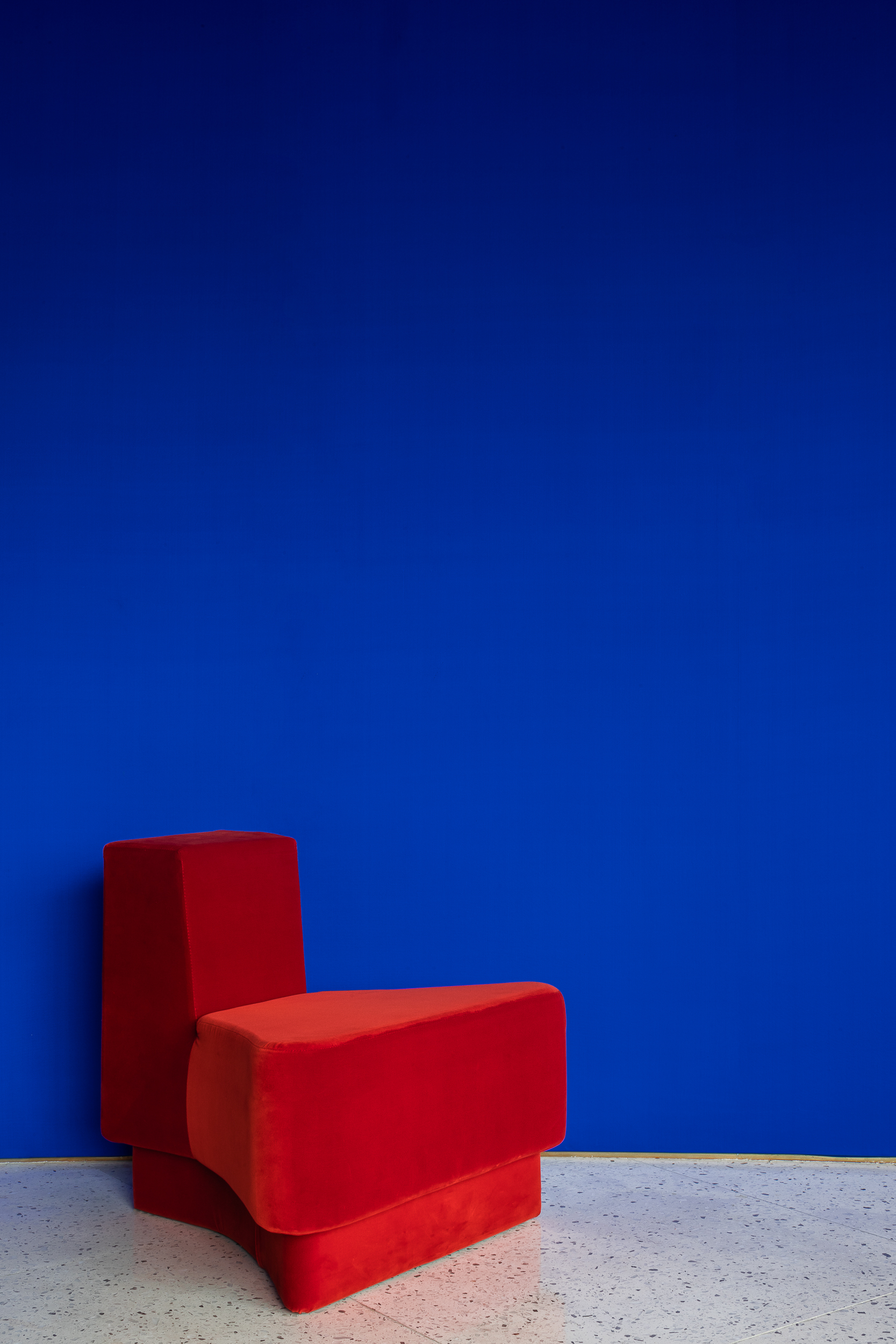 事物虽然有坚实的造型,但并没有倾心于细节的雕刻,而是注重形象轮廓的提炼。变形、扭曲和夸张的以及几何彩块堆积,既现实又浪漫。
Although things have solid shapes, they don't focus on the details of the sculpture. They pay attention to the refinement of the image outline. Distorted and exaggerated, as well as the accumulation of geometric color blocks, are both realistic and romantic.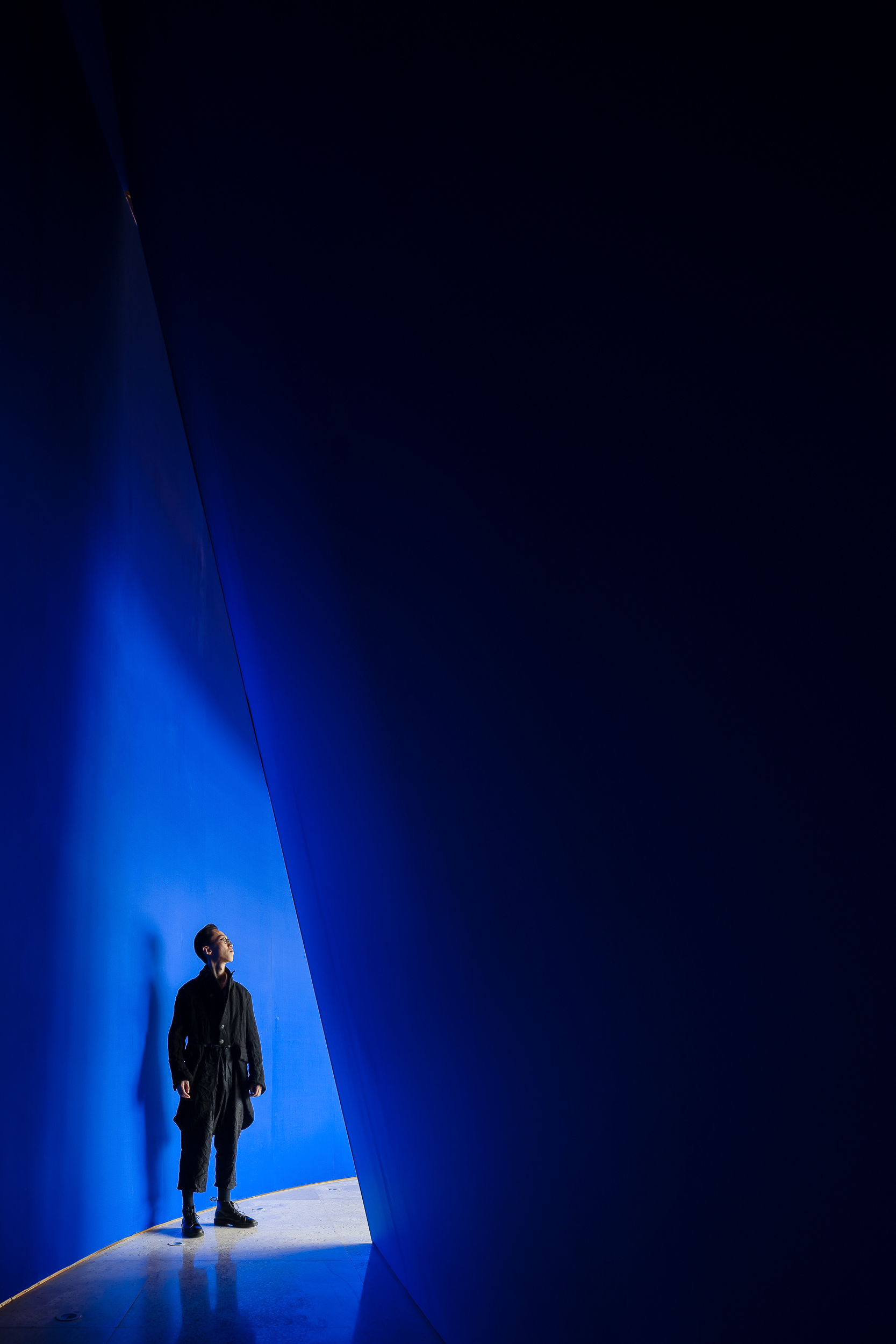 极度的色彩带来的放空体验
The empty experience brought by extreme colors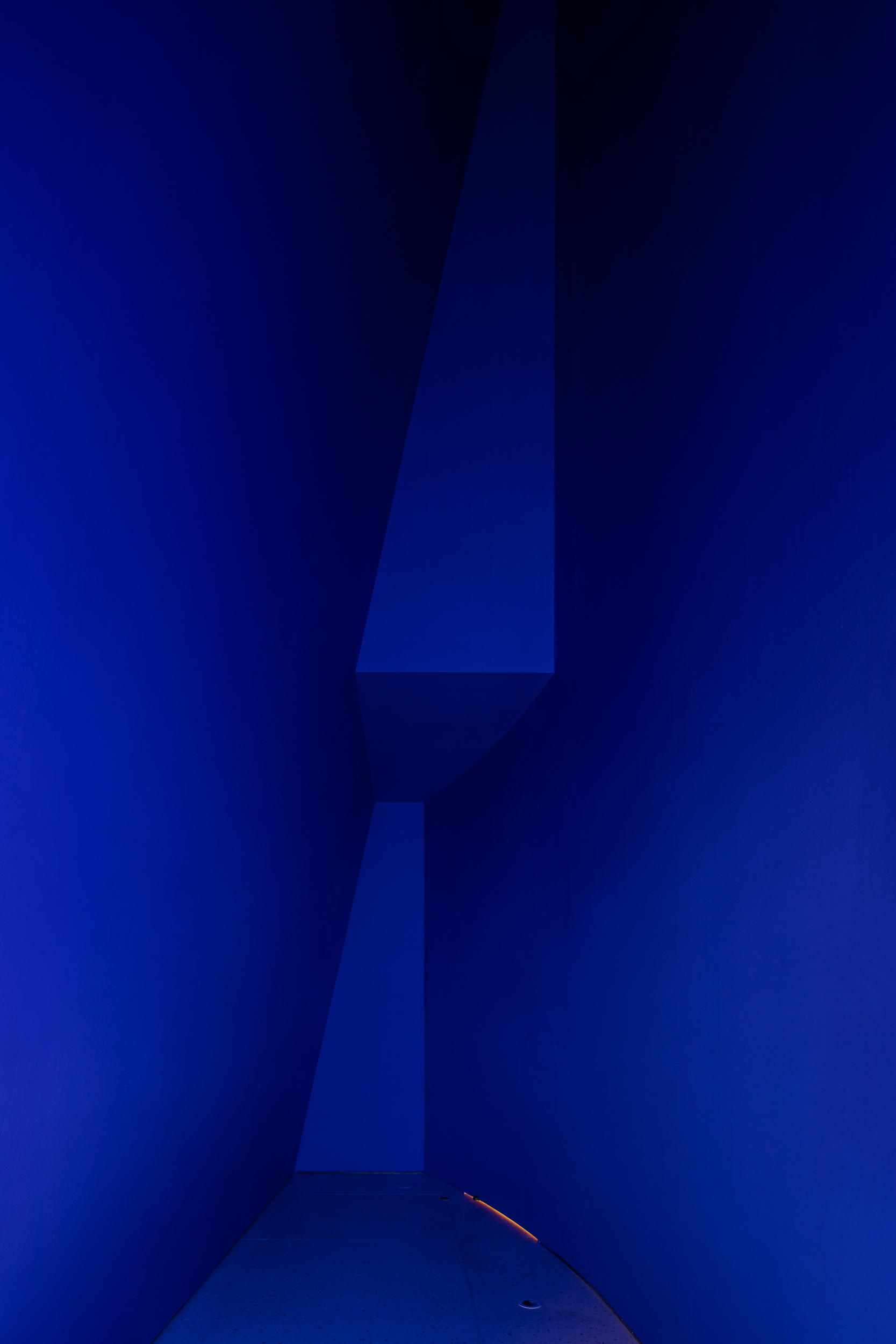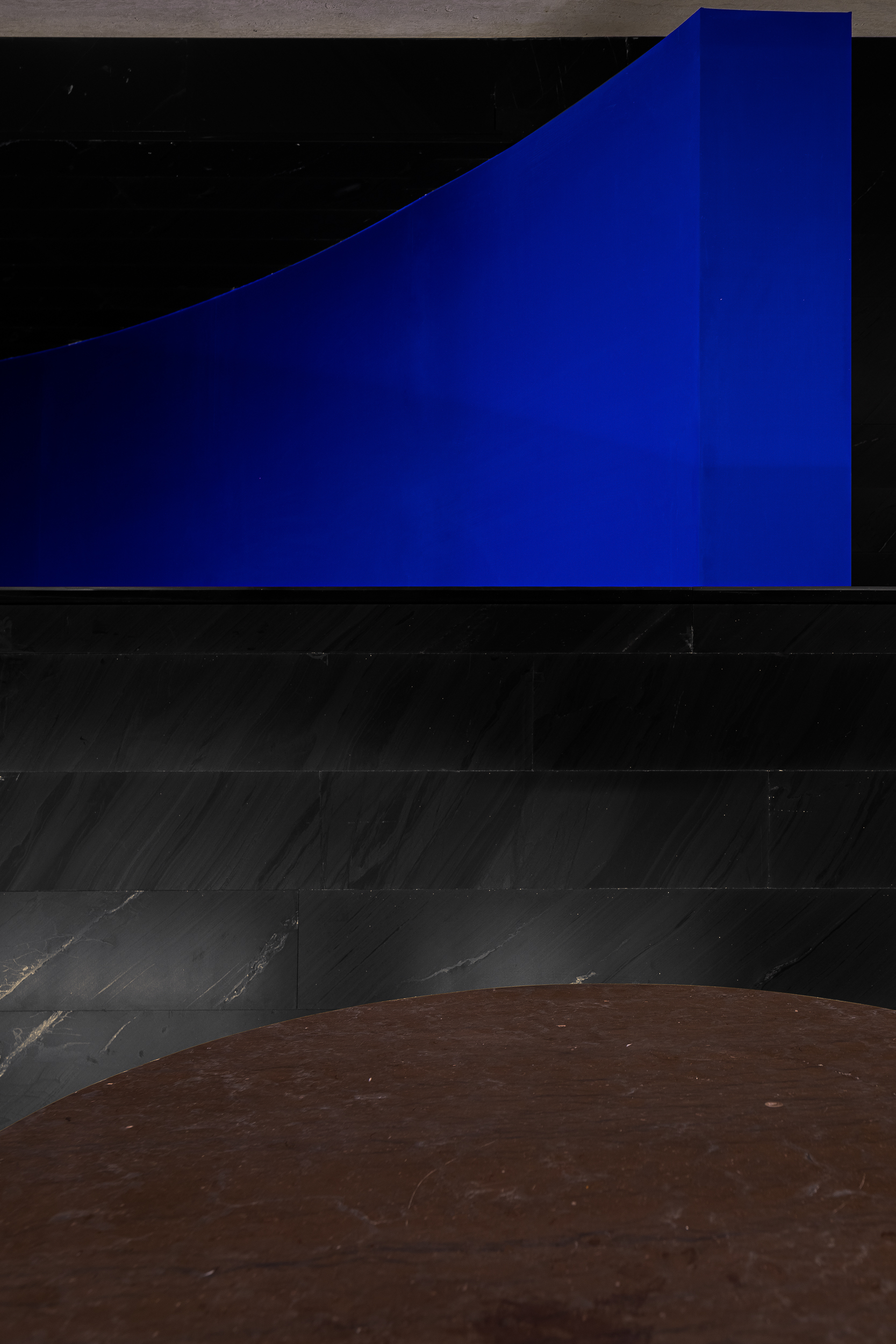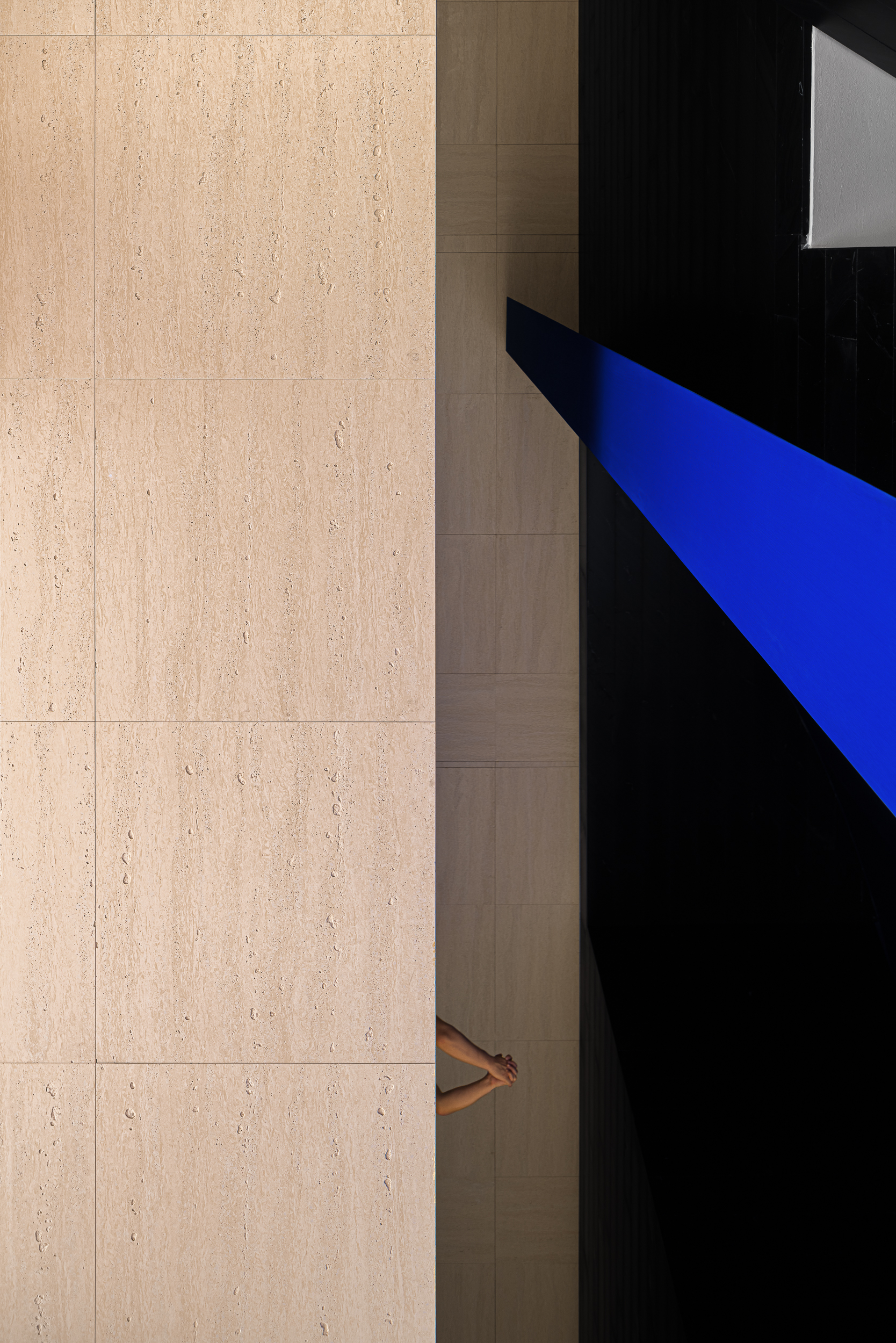 沉重忧郁的一片蓝色,色彩是明亮的但是空间是模糊的。既可能是安静的阴郁,又可能是伴随着布鲁斯音乐小调的无事感触,还可能是一种单纯氛围下的忧伤。
A heavy and depressing piece of blue, the color is bright but the space is fuzzy. It may be a quiet gloom, or it may be a sense of nothingness accompanied by a blues music minor, or it may be a sadness in a pure atmosphere.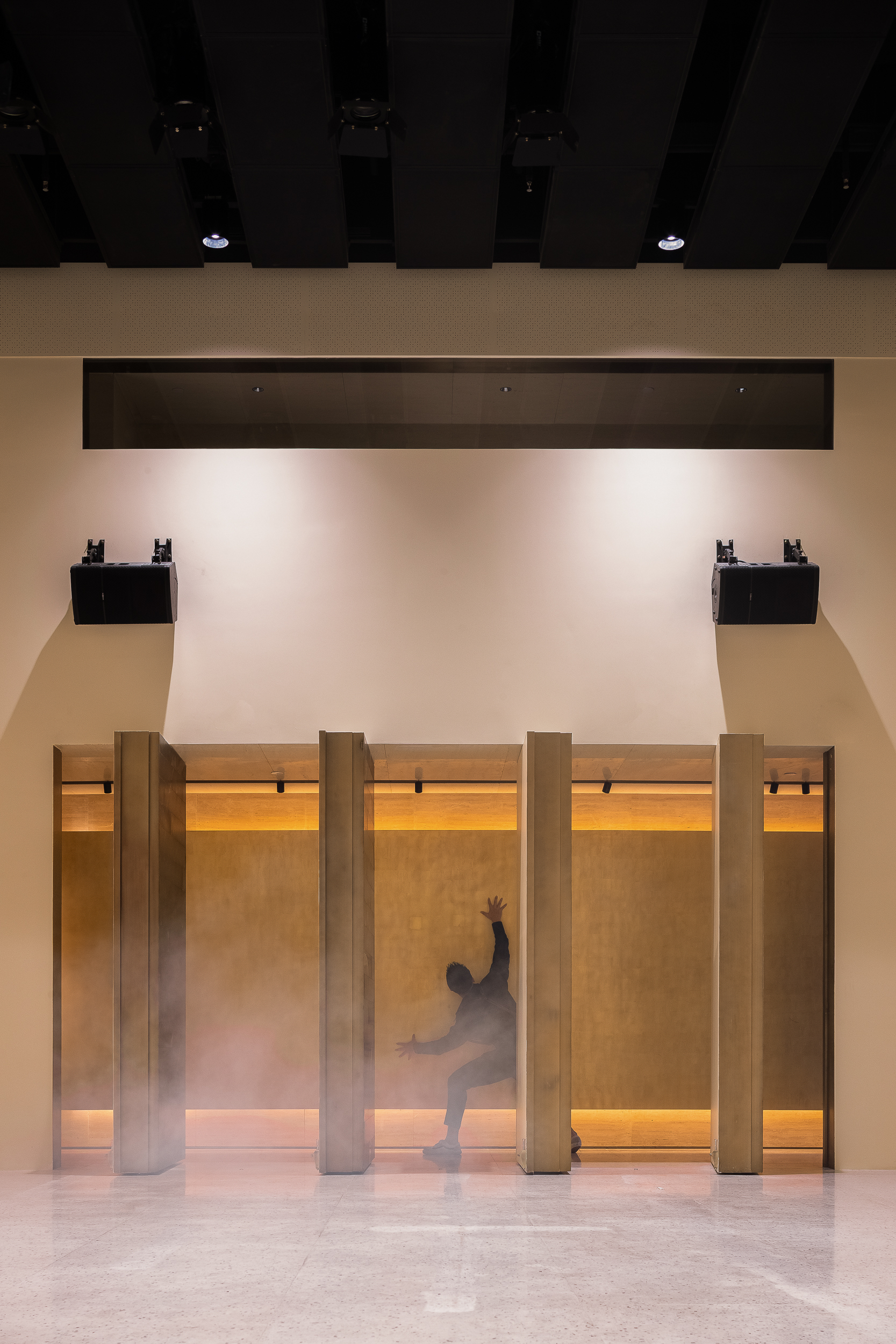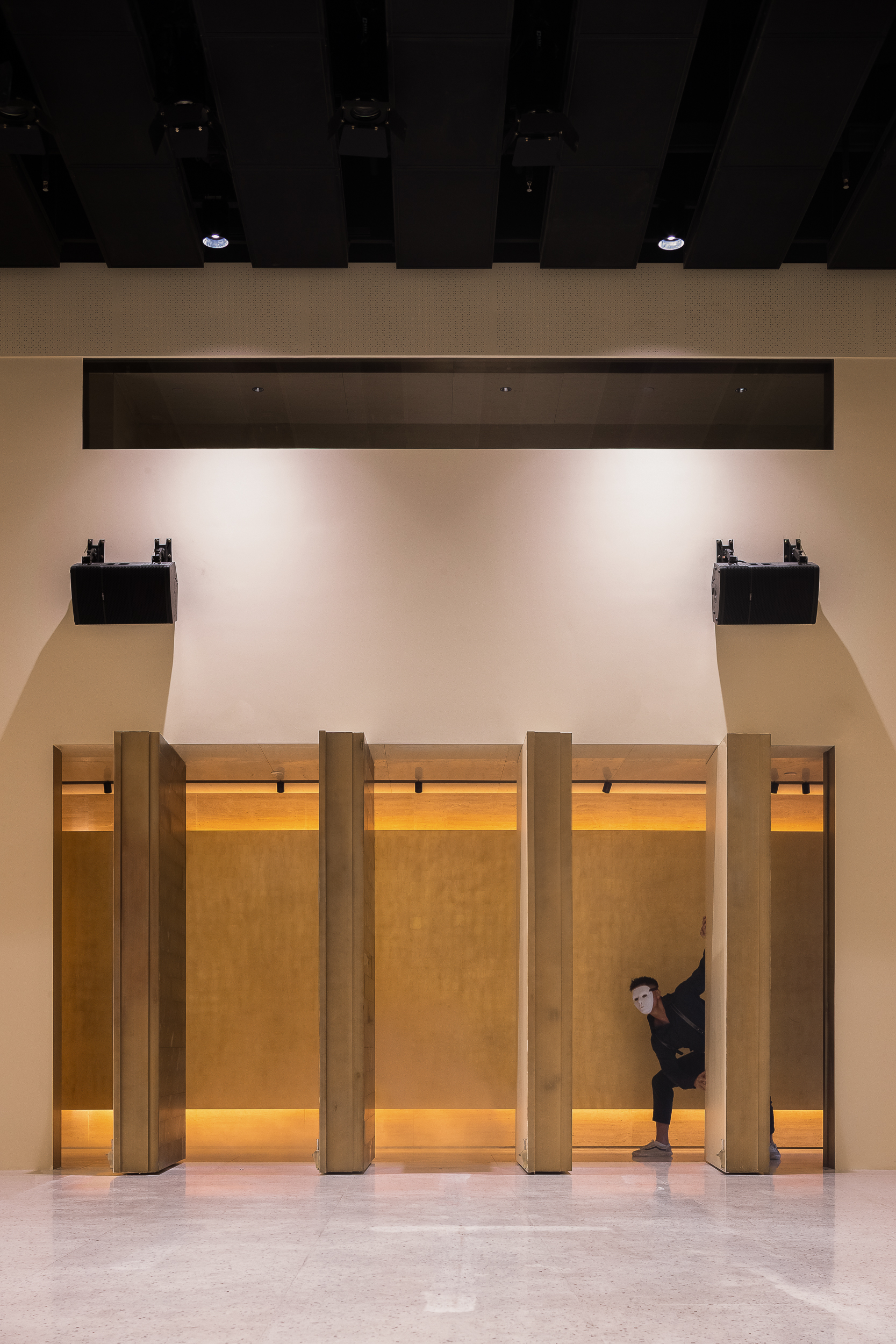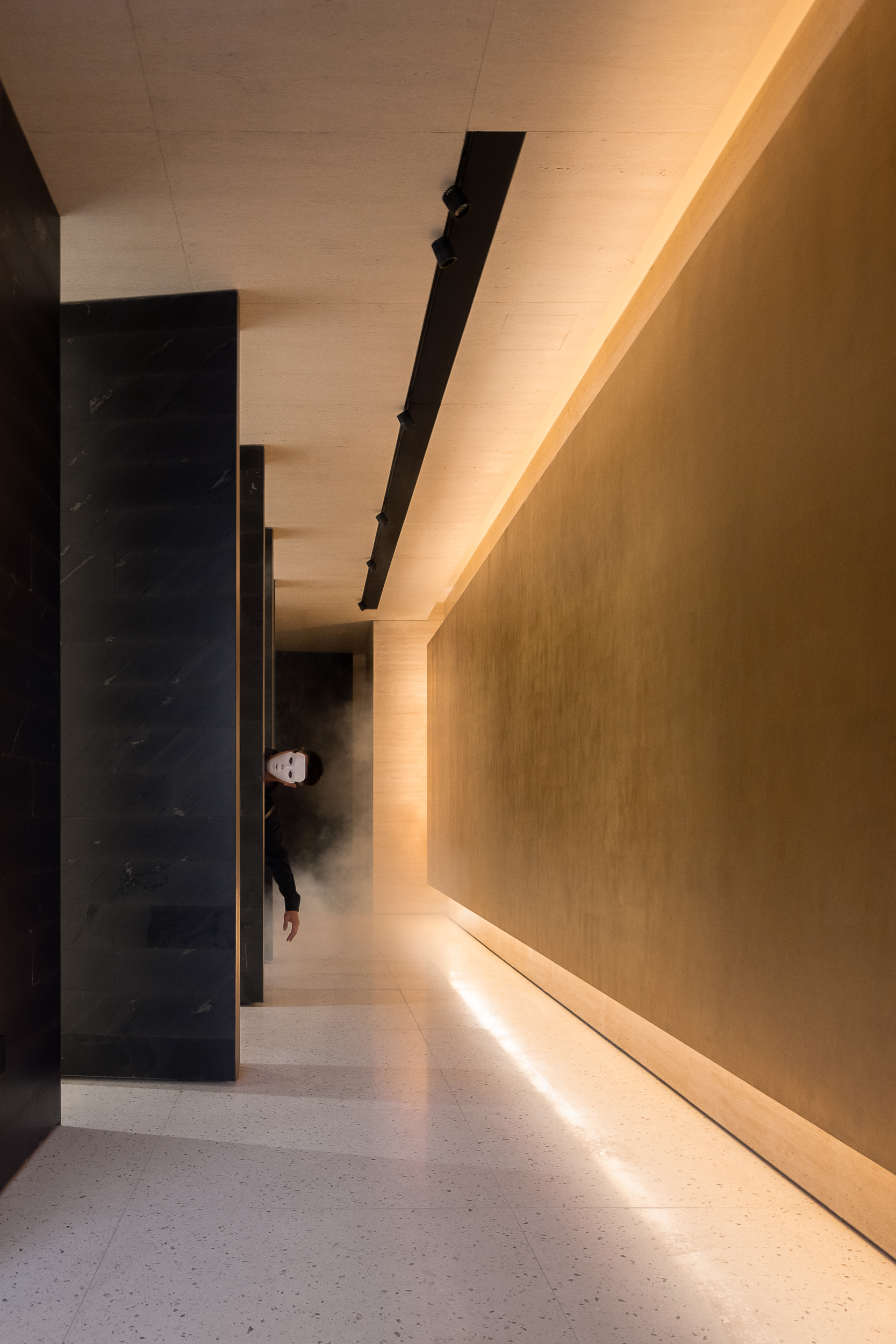 感觉是模糊的 是意外的 
也是戏剧的
It feels vague, accidental, and dramatic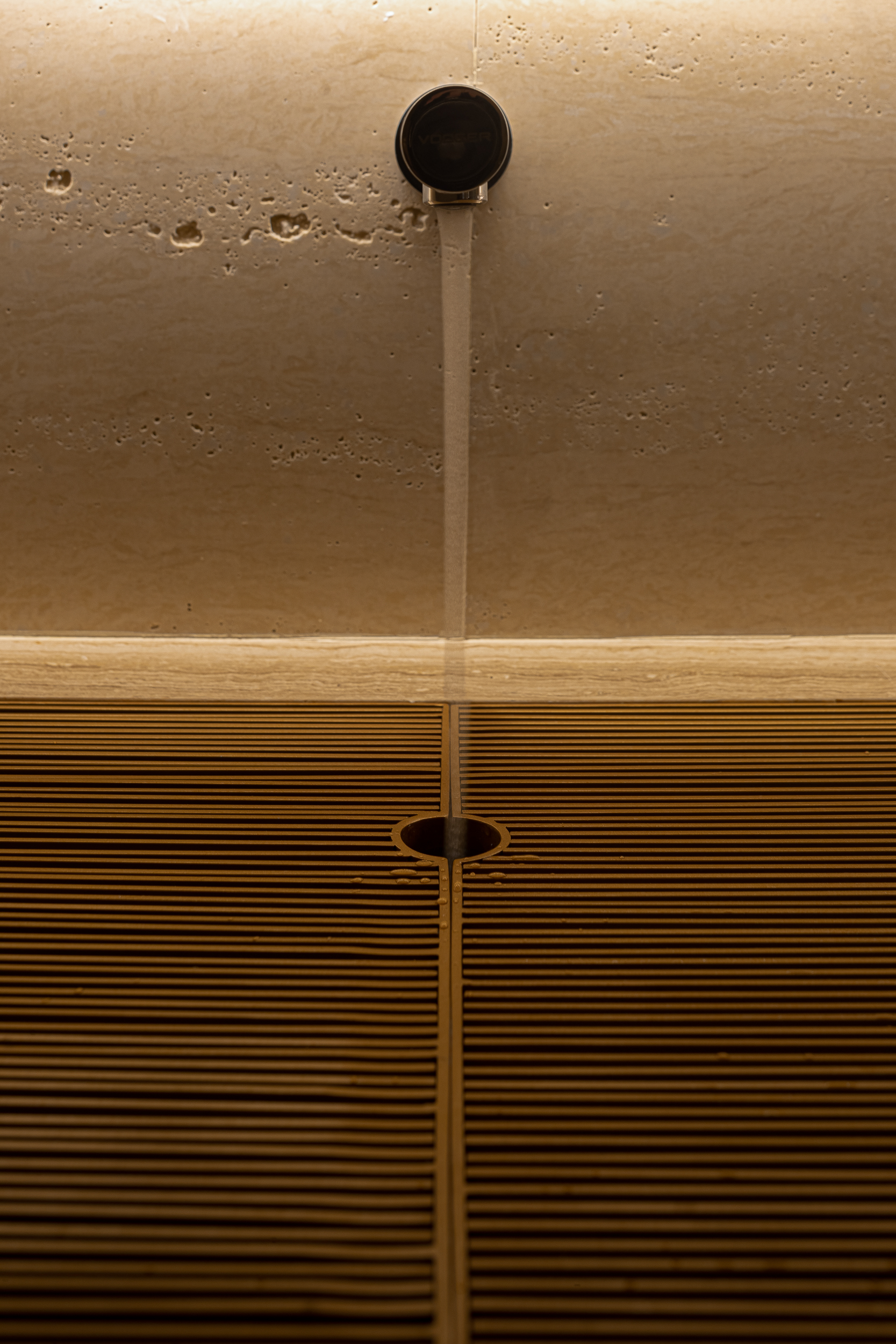 我们的物质其实也是模糊的,比如我们的水,就是一个模糊,因为模糊而存在,一旦我们把水说成是H2O,那么水的概念就不存在了。
Our matter is actually fuzzy. For example, our water is fuzzy because it exists because of the fuzzy. Once we say that water is H2O, then the concept of water does not exist.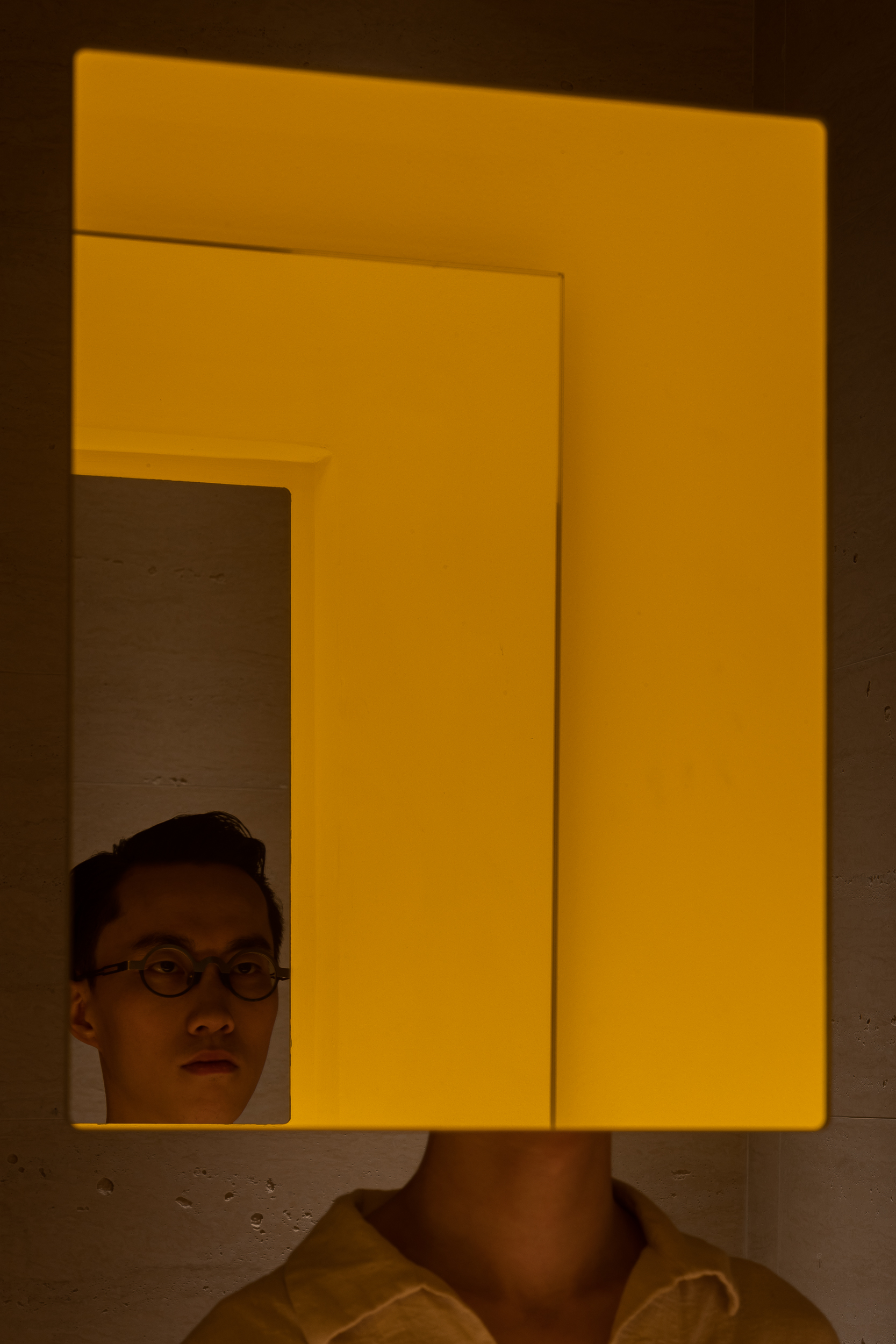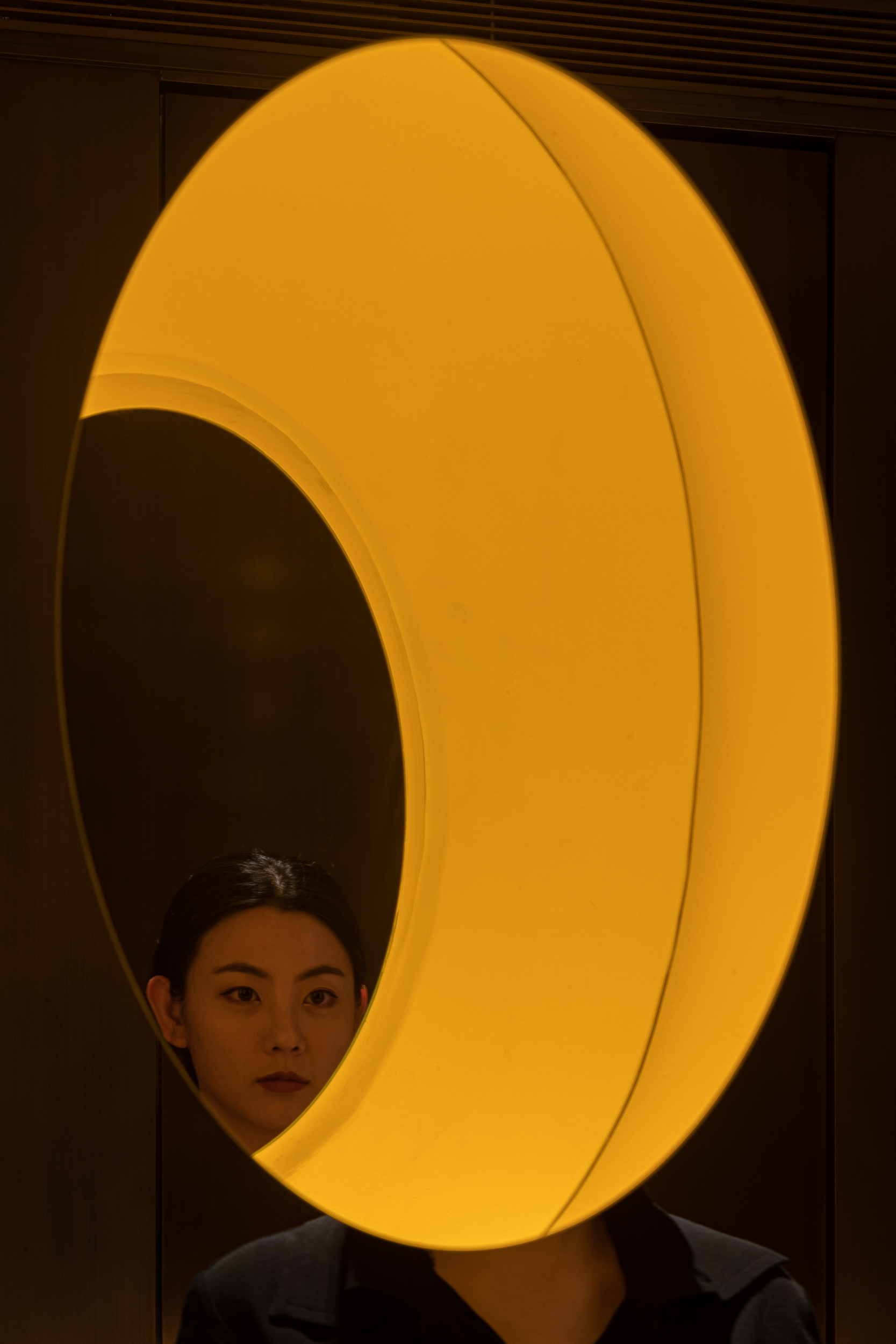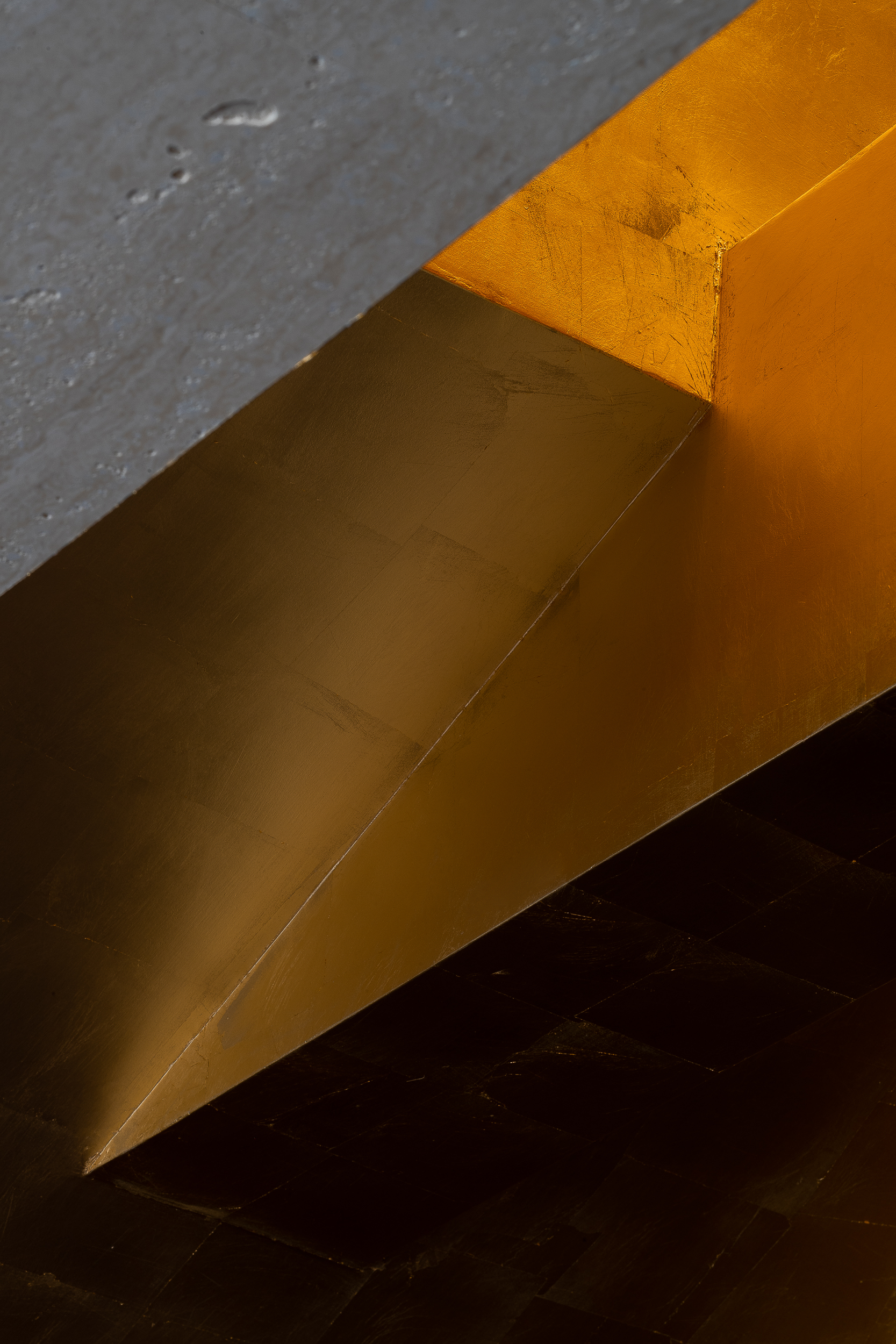 人是模糊的。一旦我们把人看成原子堆,那么人的概念就不存在了。
People are vague. Once we regard people as an atomic pile, then the concept of people ceases to exist.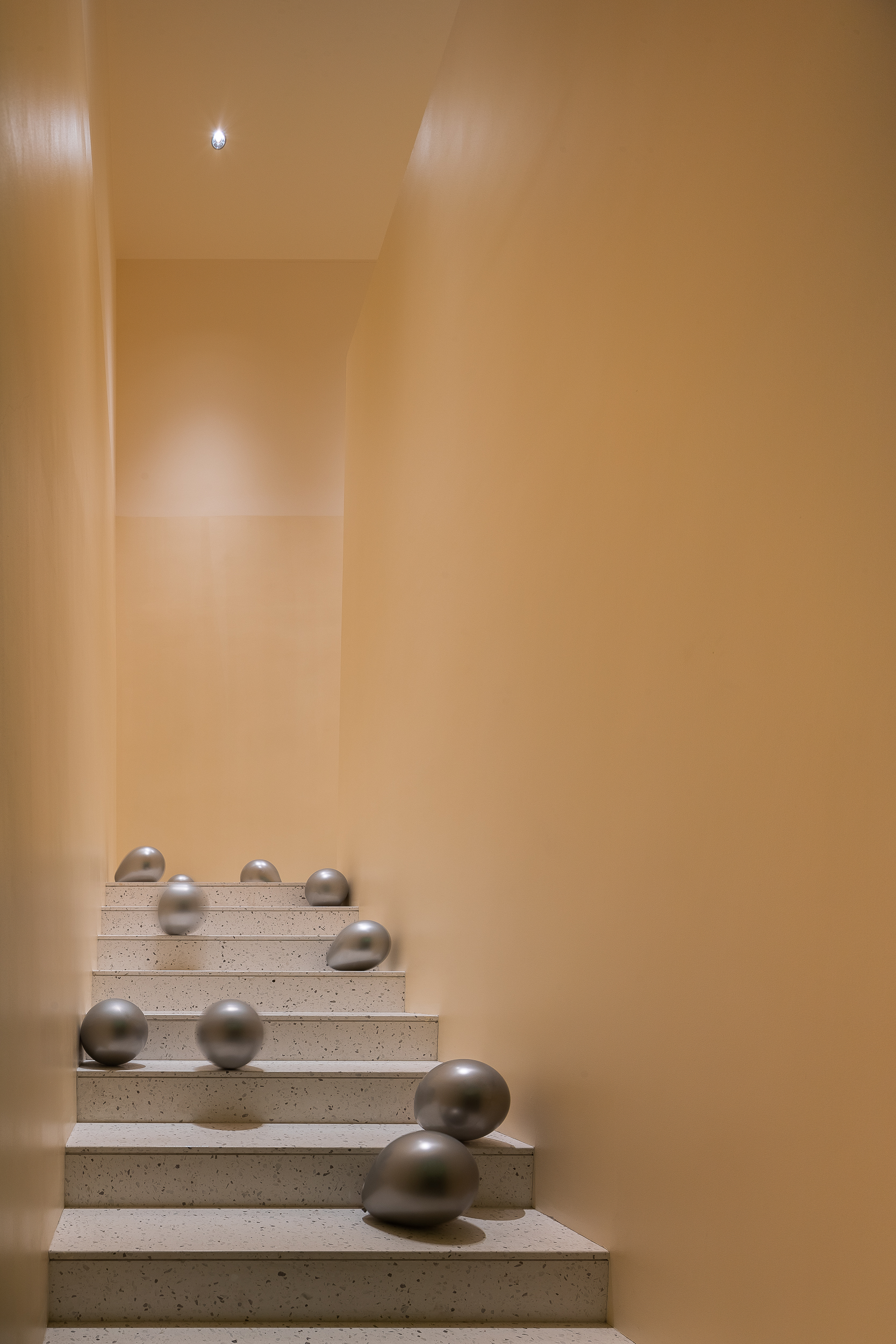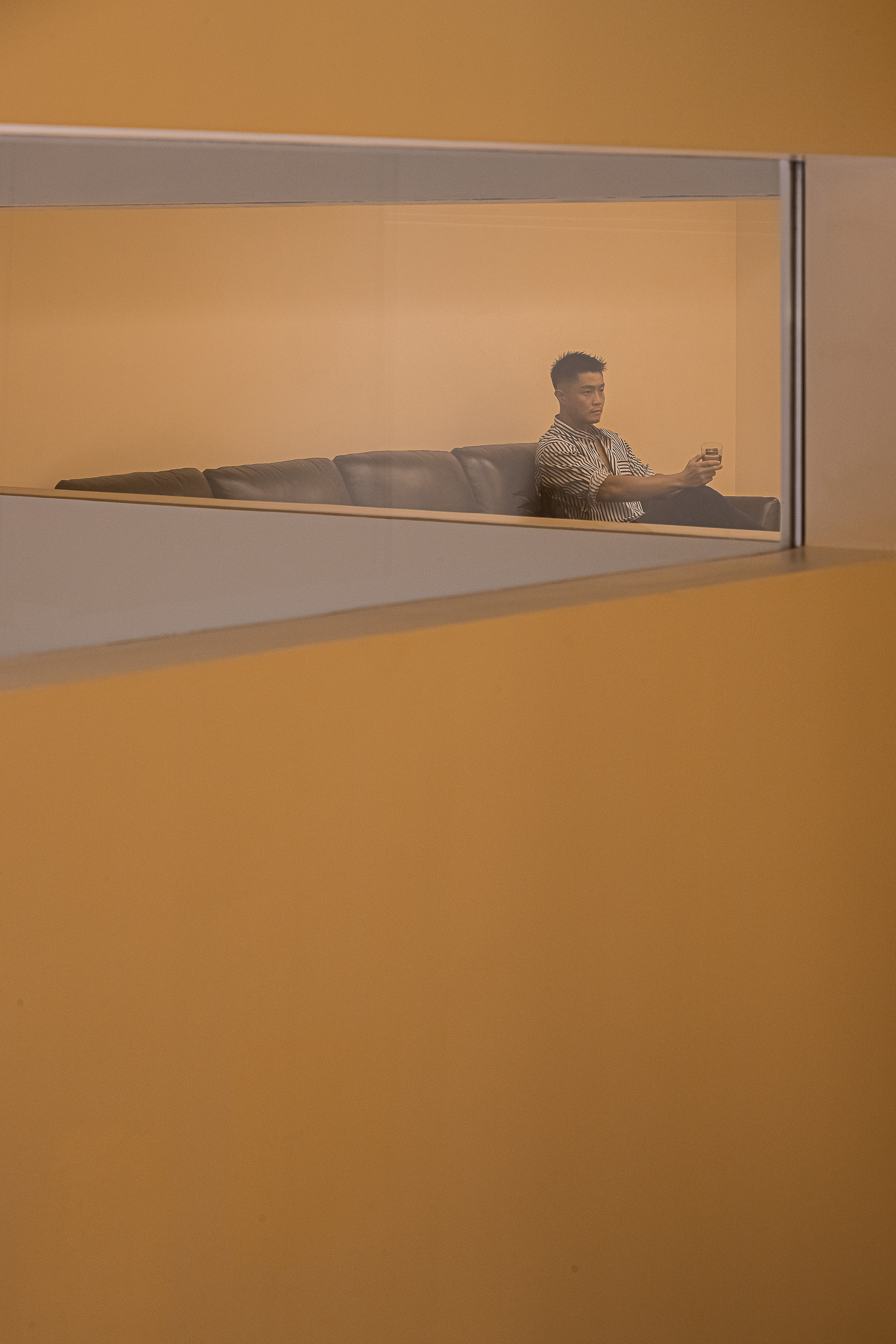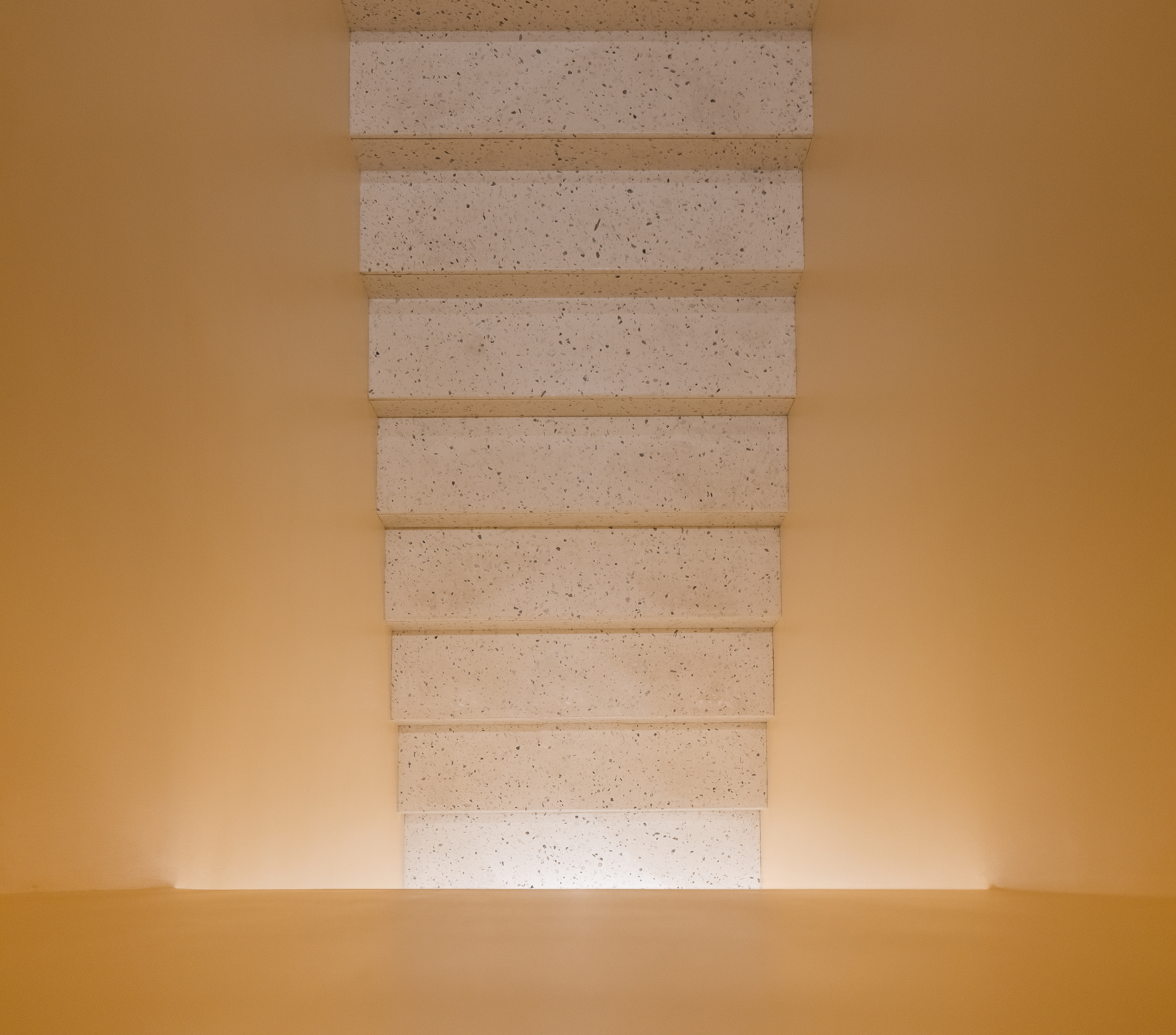 模糊的界限如同火山,它不断喷发岩浆,这些岩浆开始没有任何形象,然后才逐渐成为山,成为土地。我们不需要拒绝模糊,模糊是思想的源泉。
The blurred boundary is like a volcano, which continuously erupts magma. At first, this magma has no image, and then it gradually becomes a mountain and land. We do not need to reject ambiguity, ambiguity is the source of thought.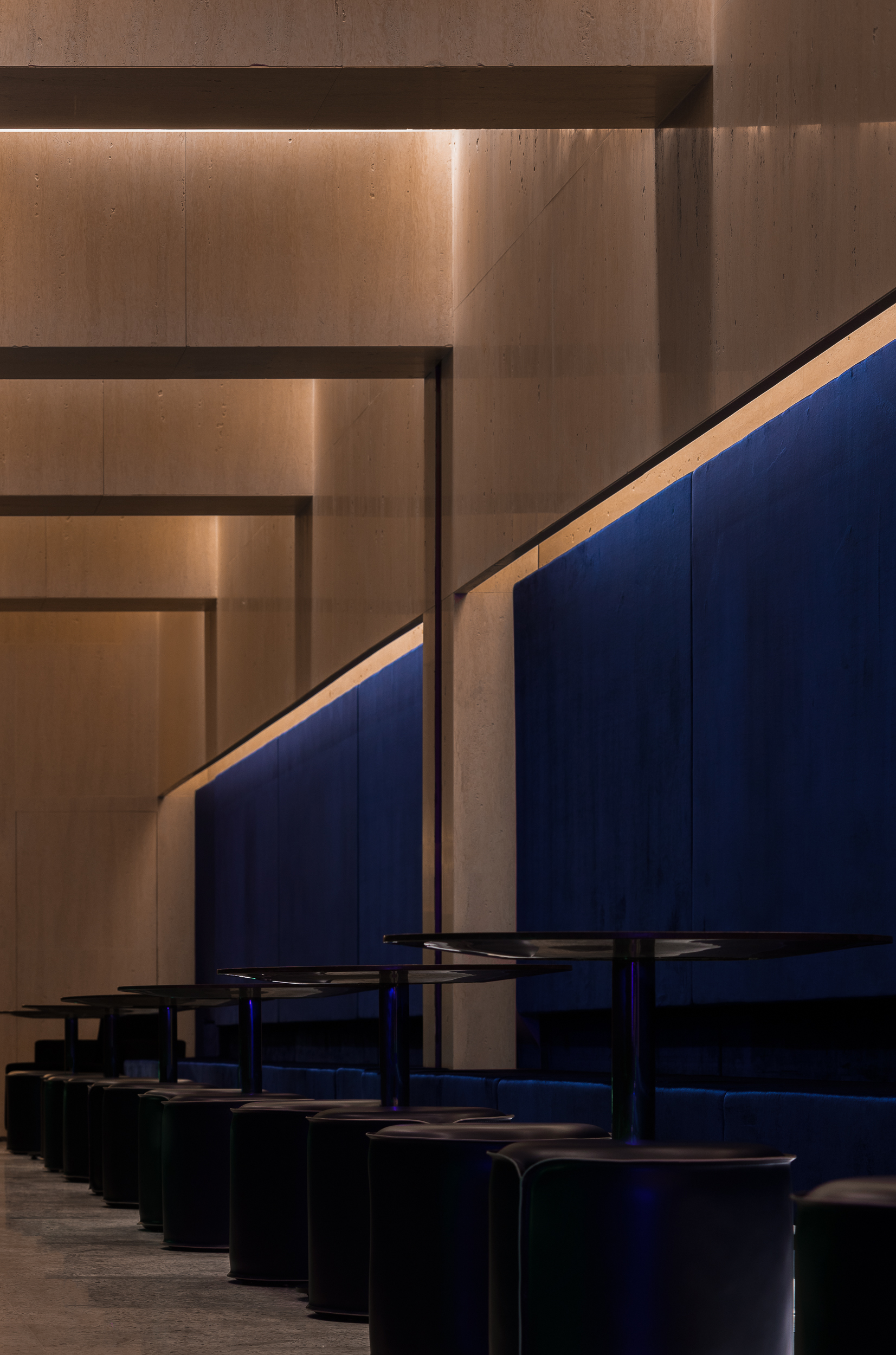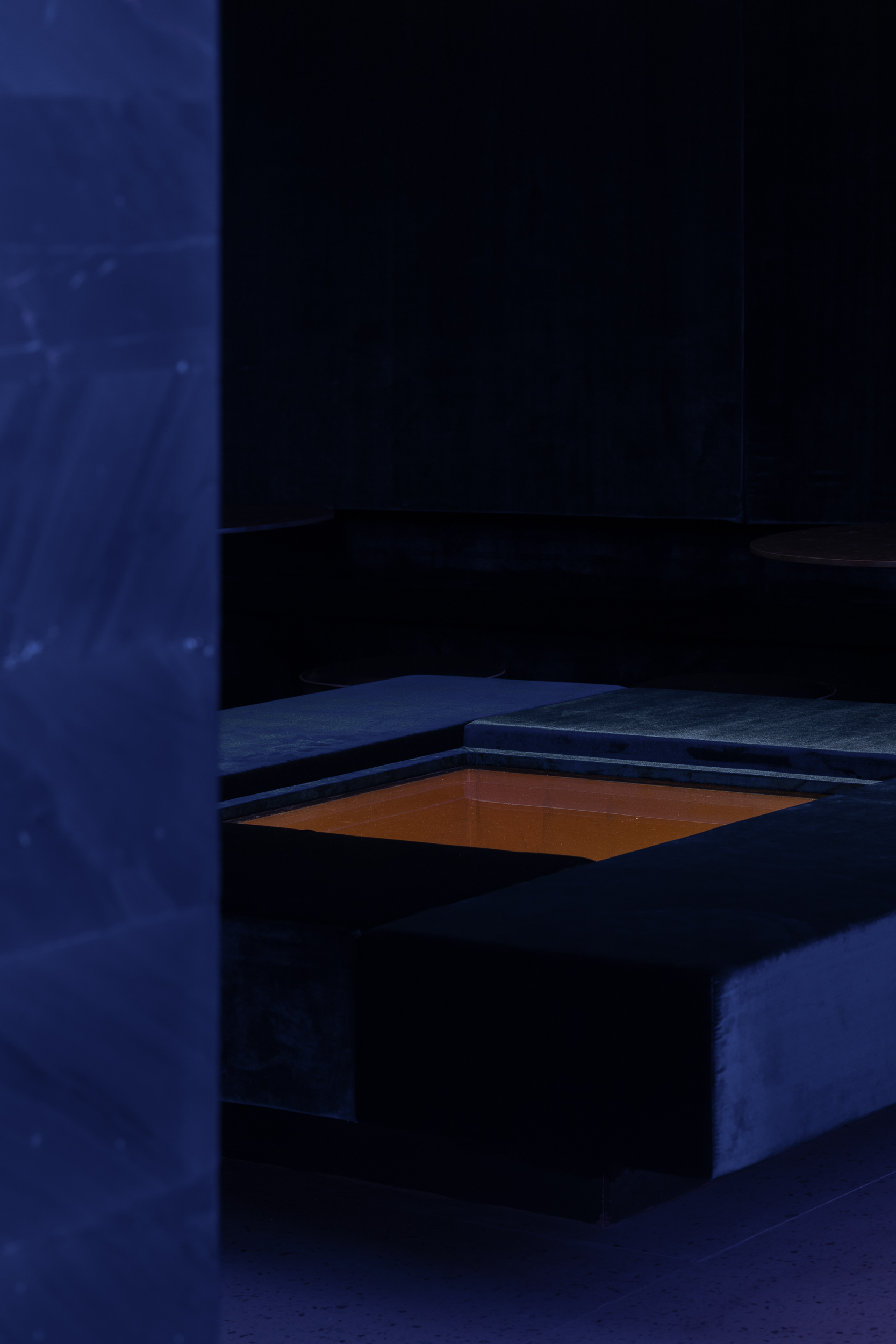 艺术本身是在描述一种感受,描述内心,它不需要是准确的,它需要的就是一种模糊,模糊包含着无穷的可能性,每个人都能在模糊中看到自己想要看到的事物结果。
Art itself is describing a feeling, describing the heart. It does not need to be accurate, what it needs is a kind of ambiguity. Blur contains endless possibilities, and everyone can see the result of what they want to see in the blur.
---