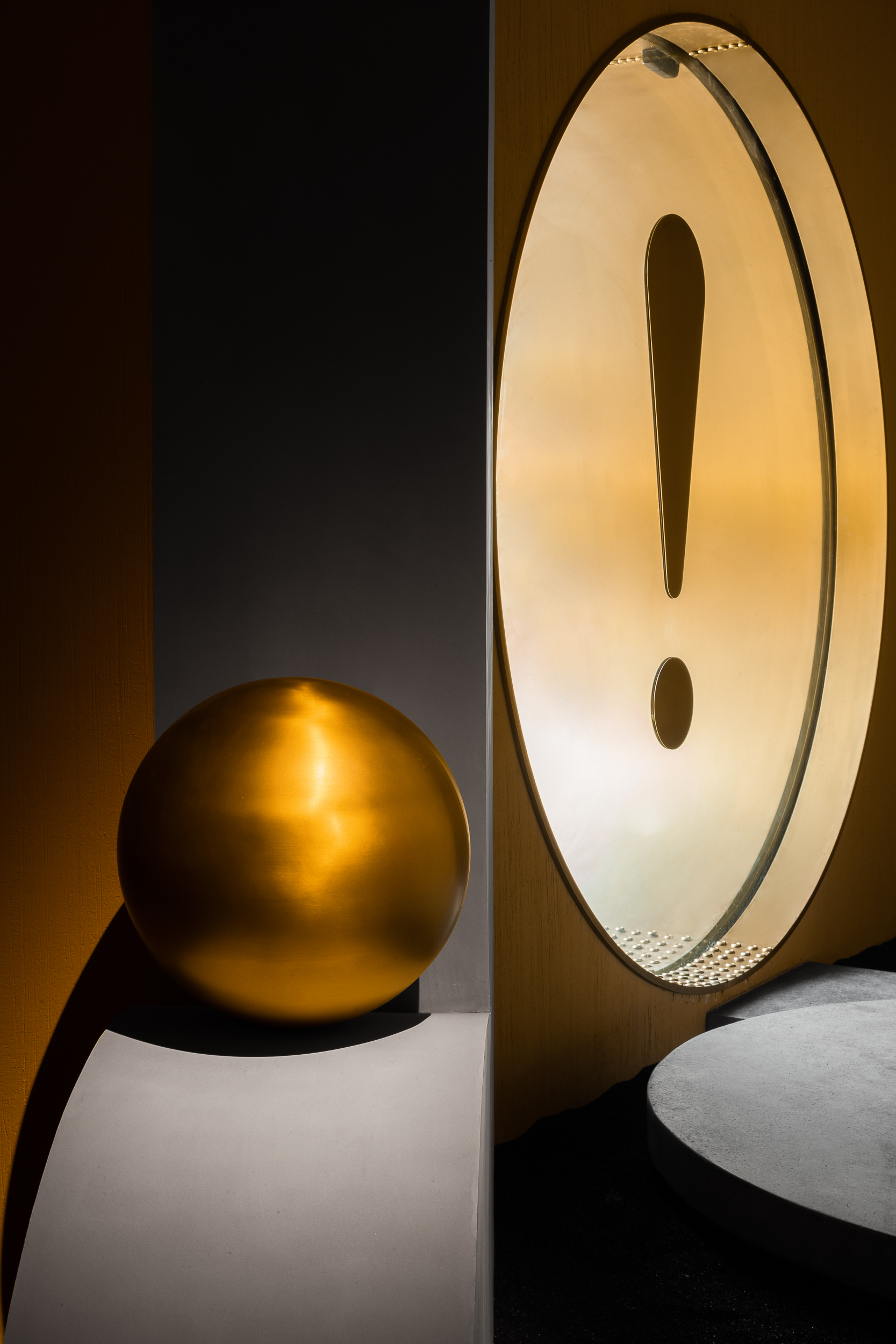 一个完全公开的作品,
A completely public work,
是不拘泥于任何一个时代,
Is not confined to any era,
非遵循旧规的,自然流露的,
Not following the old rules, naturally revealing,
隔绝于所有社会与文化影响之外,
Isolated from all social and cultural influences,
完全对立于刻板印象。
Completely opposed to stereotypes.
---
天外来物般的悬崖洞口修饰着巨大的惊叹号,牵引人们探索未知的世界。而一切先知的视觉画面都成为怪诞异形空间的索引。
The cliff hole like a foreign object in the sky is decorated with huge exclamation marks, leading people to explore the unknown world. And all the visual images of the prophets become the index of the grotesque space.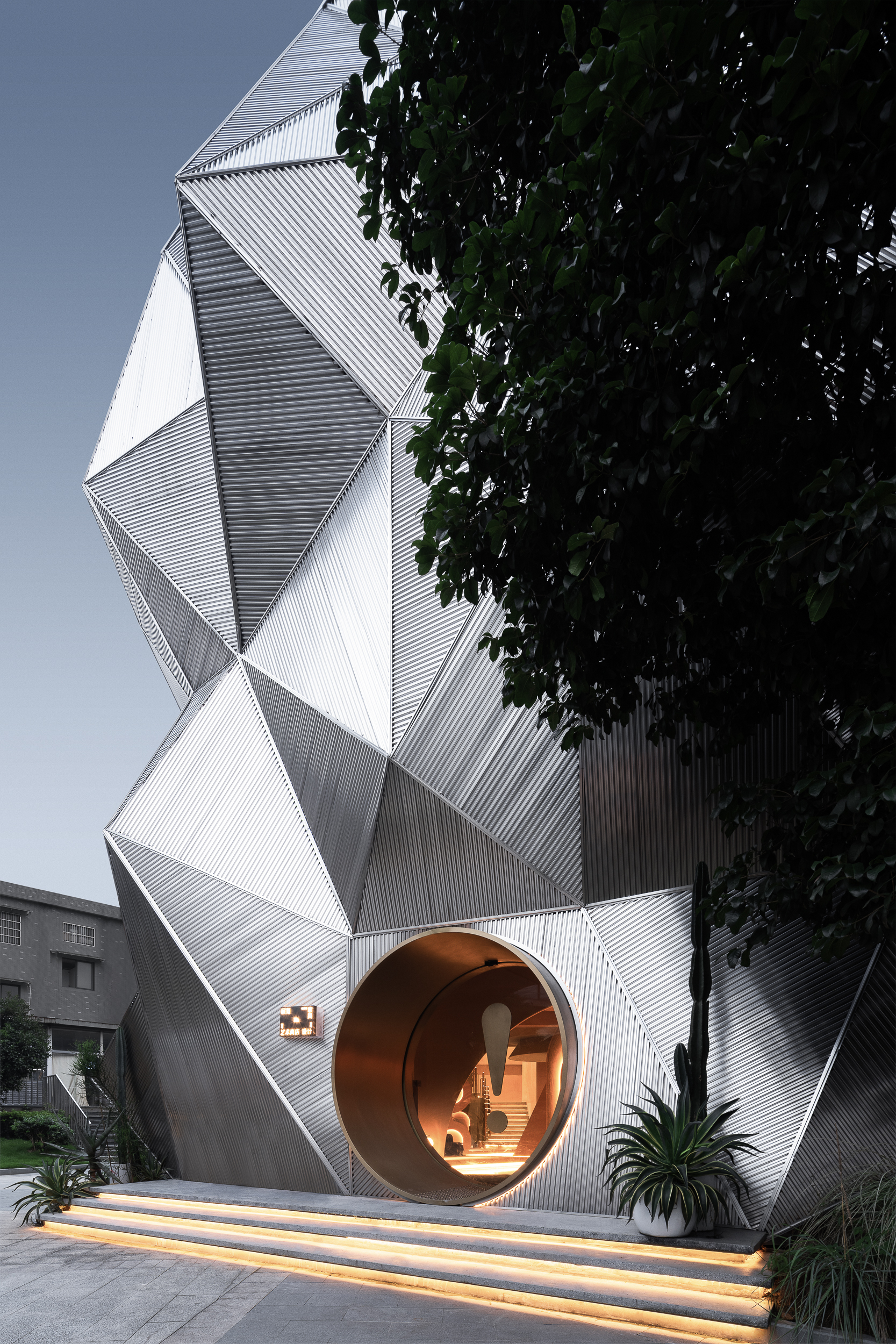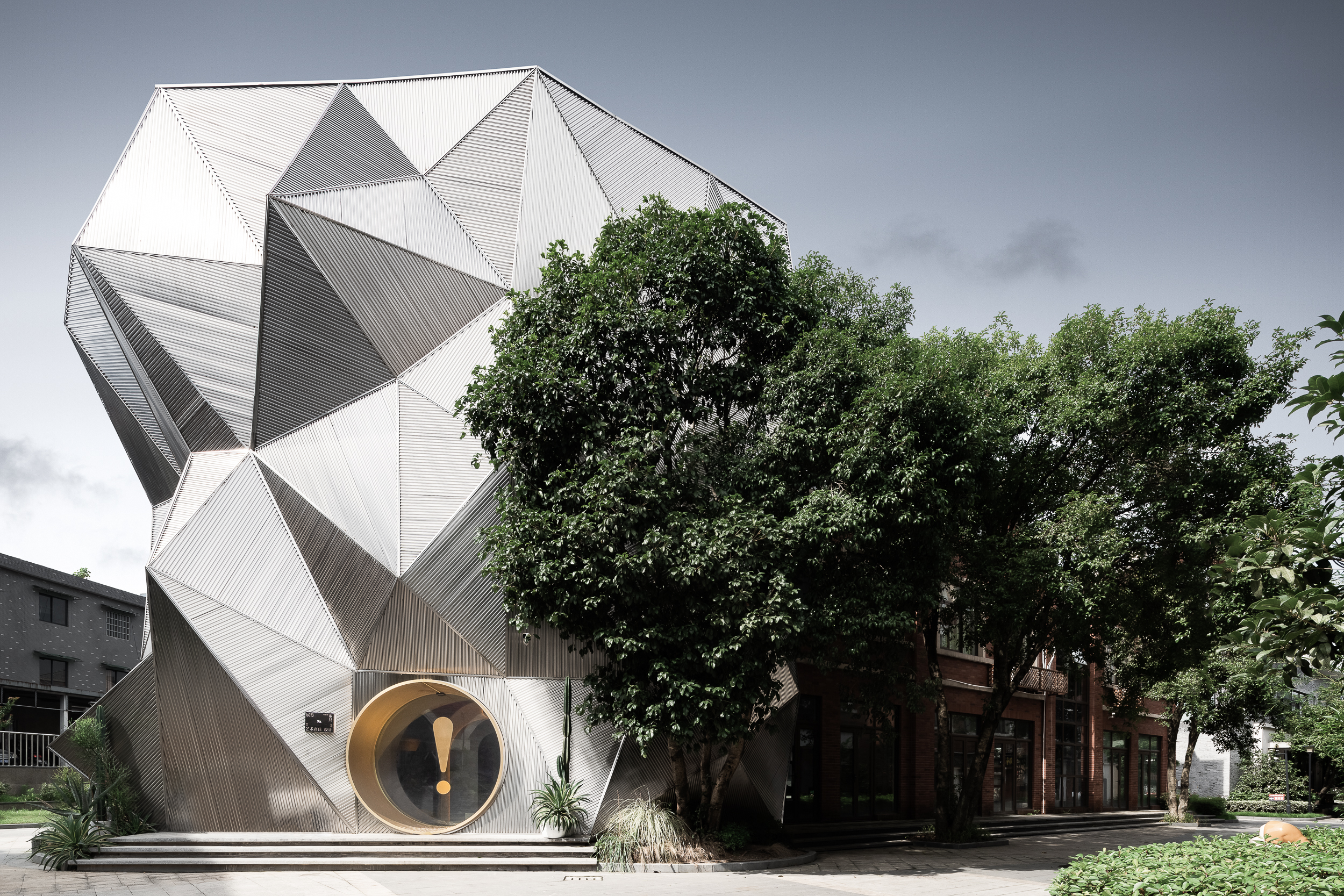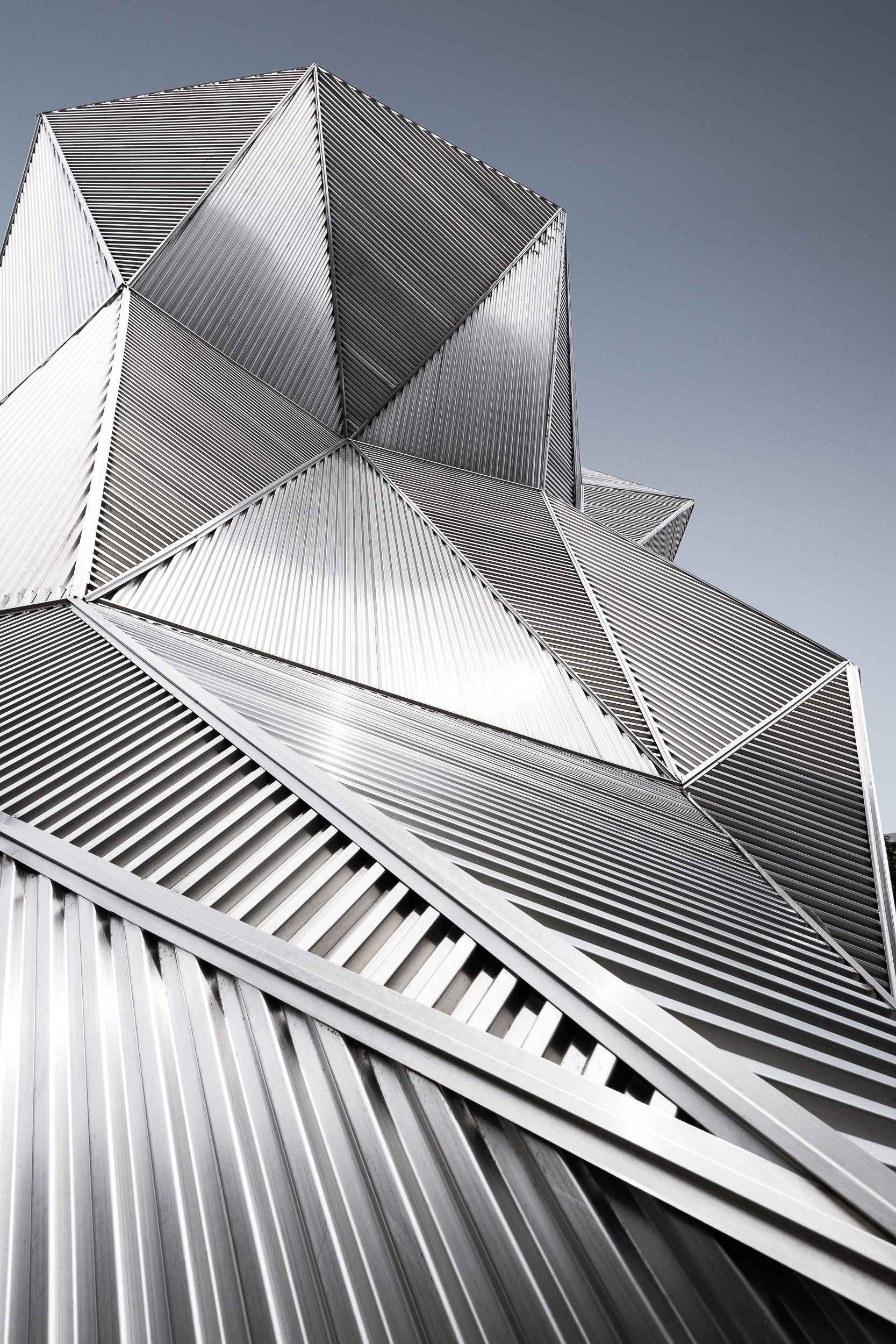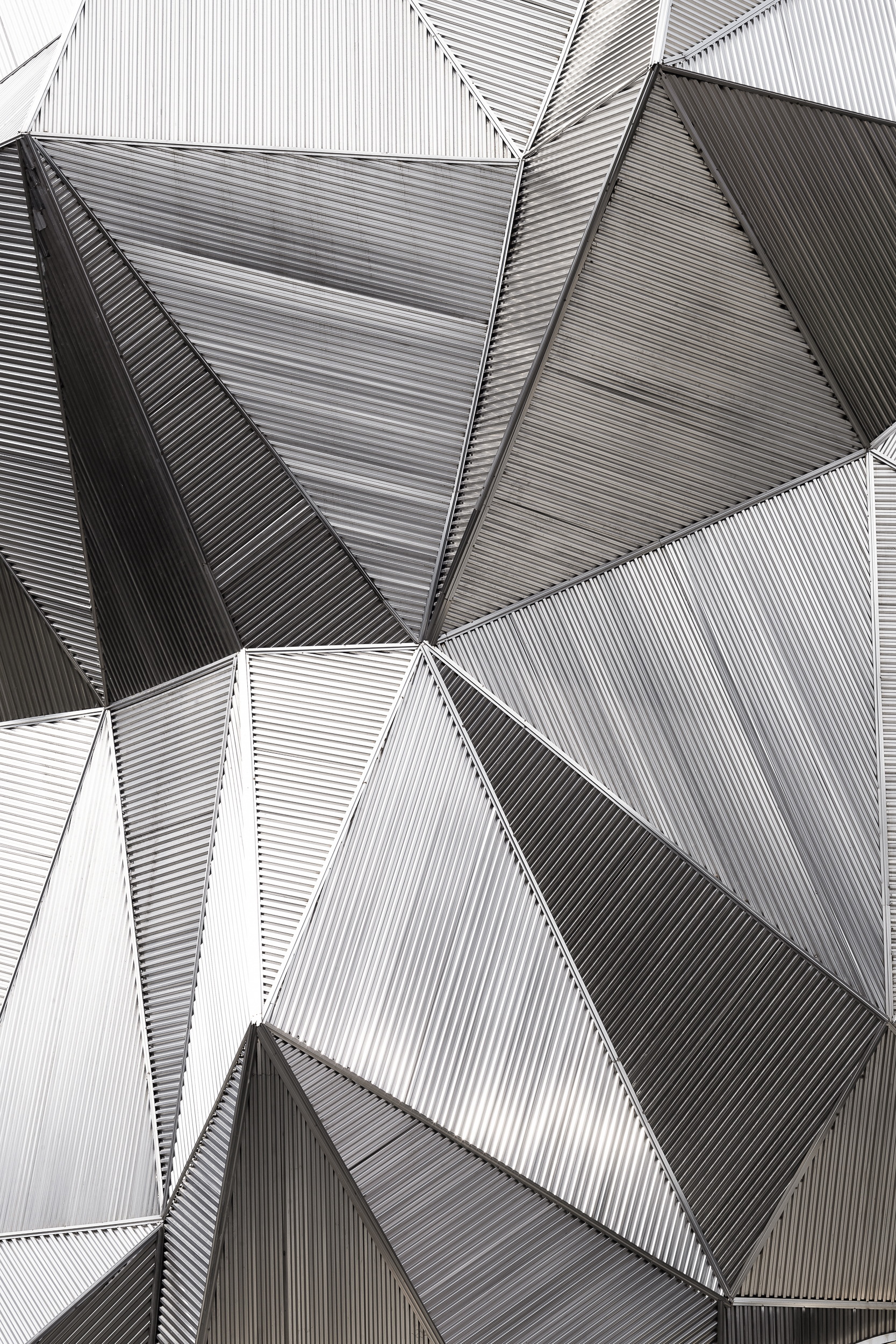 未来主义形式的动态放大和立体主义所代表的分解作为是捕捉的其他方式的流动性机制,但是即使是这样,流动性也仅是初始形式的稳定性的对应,此外,初始形式的稳定性也因其本身的变形或错位而得到重申。
The dynamic amplification of the futuristic form and the decomposition represented by Cubism are the fluidity mechanisms of other ways of capturing, but even so, the fluidity is only correspondence to the stability of the initial form. In addition, the stability of the initial form is also reiterated due to its own deformation or misalignment.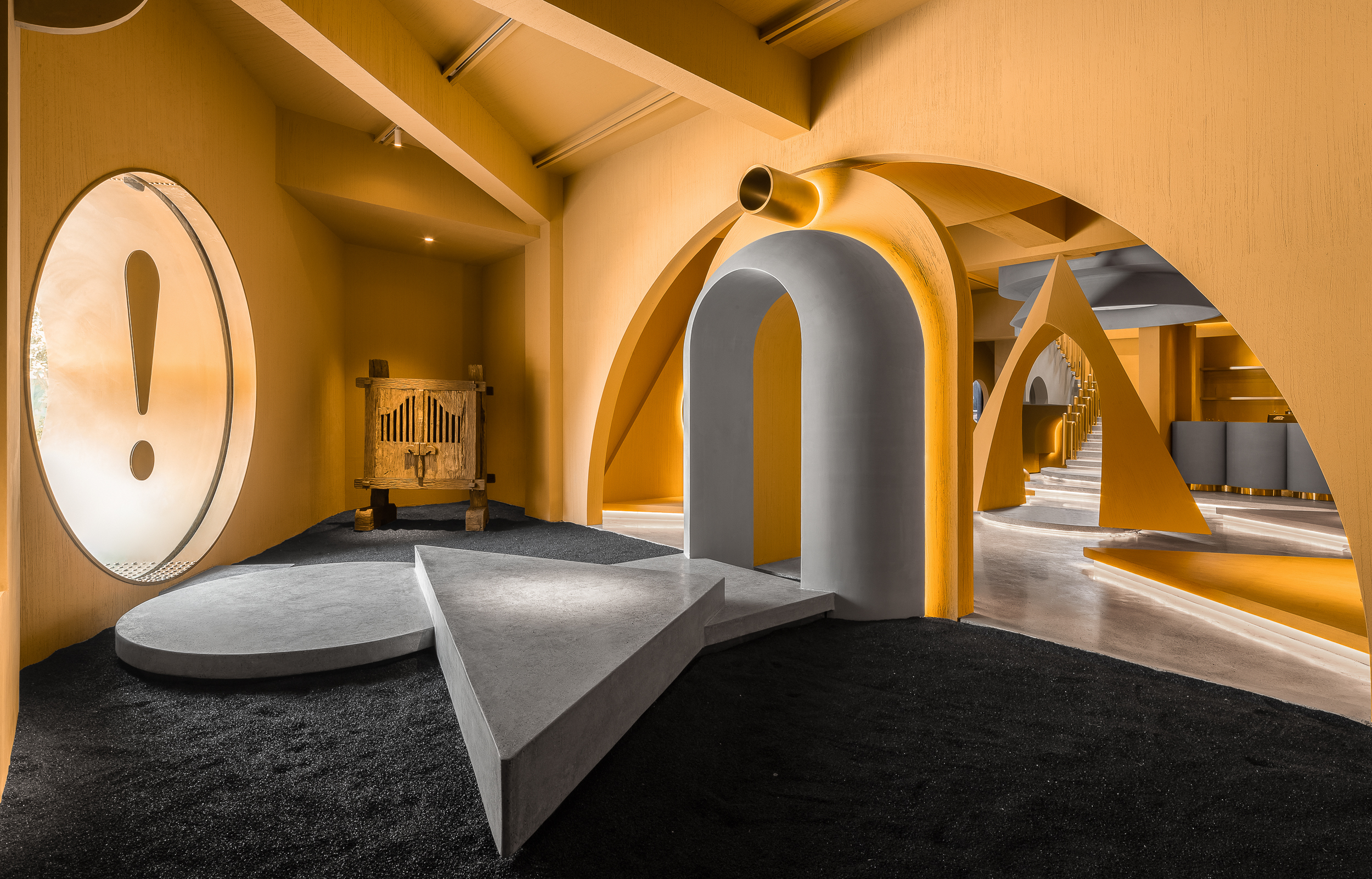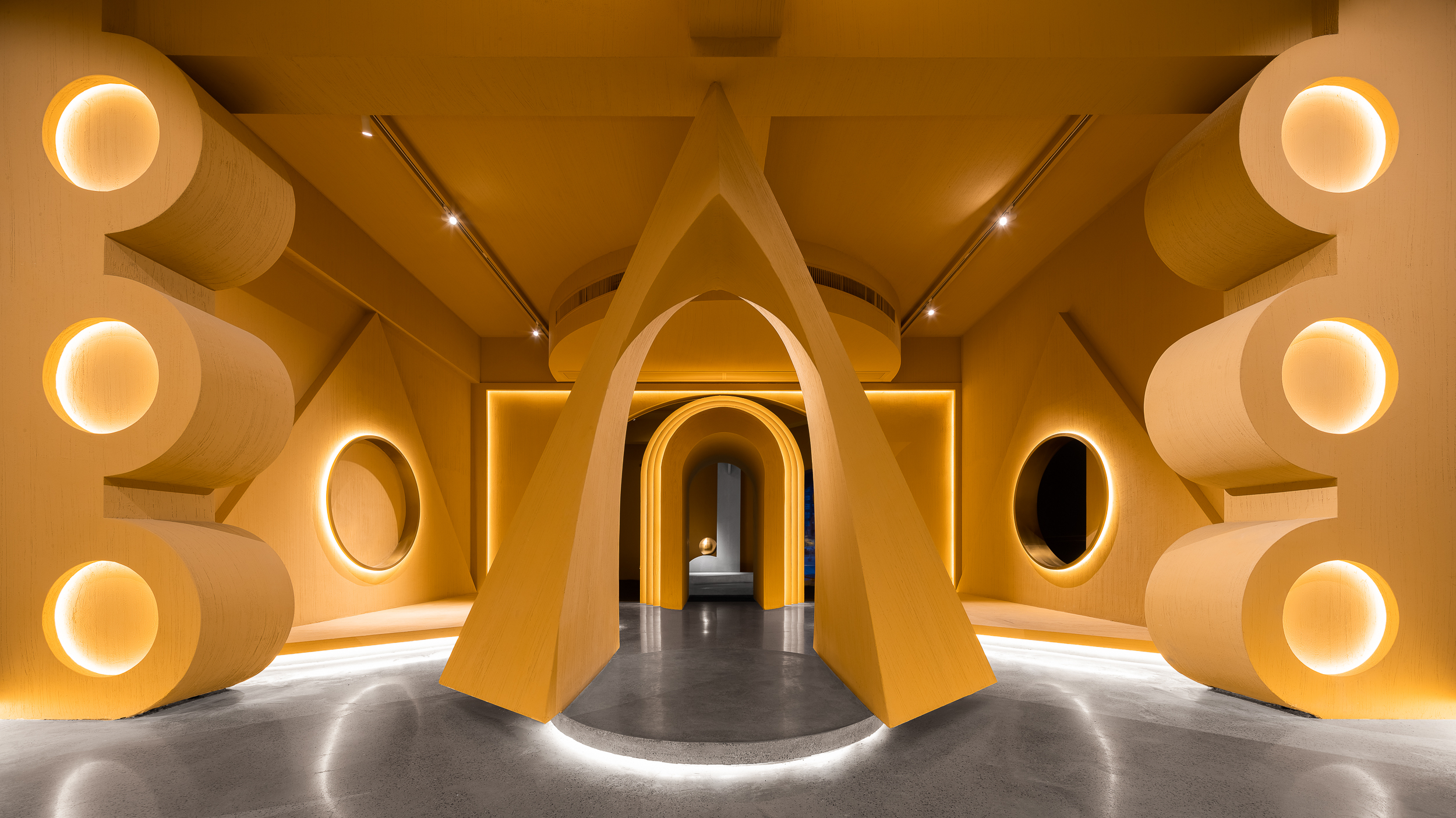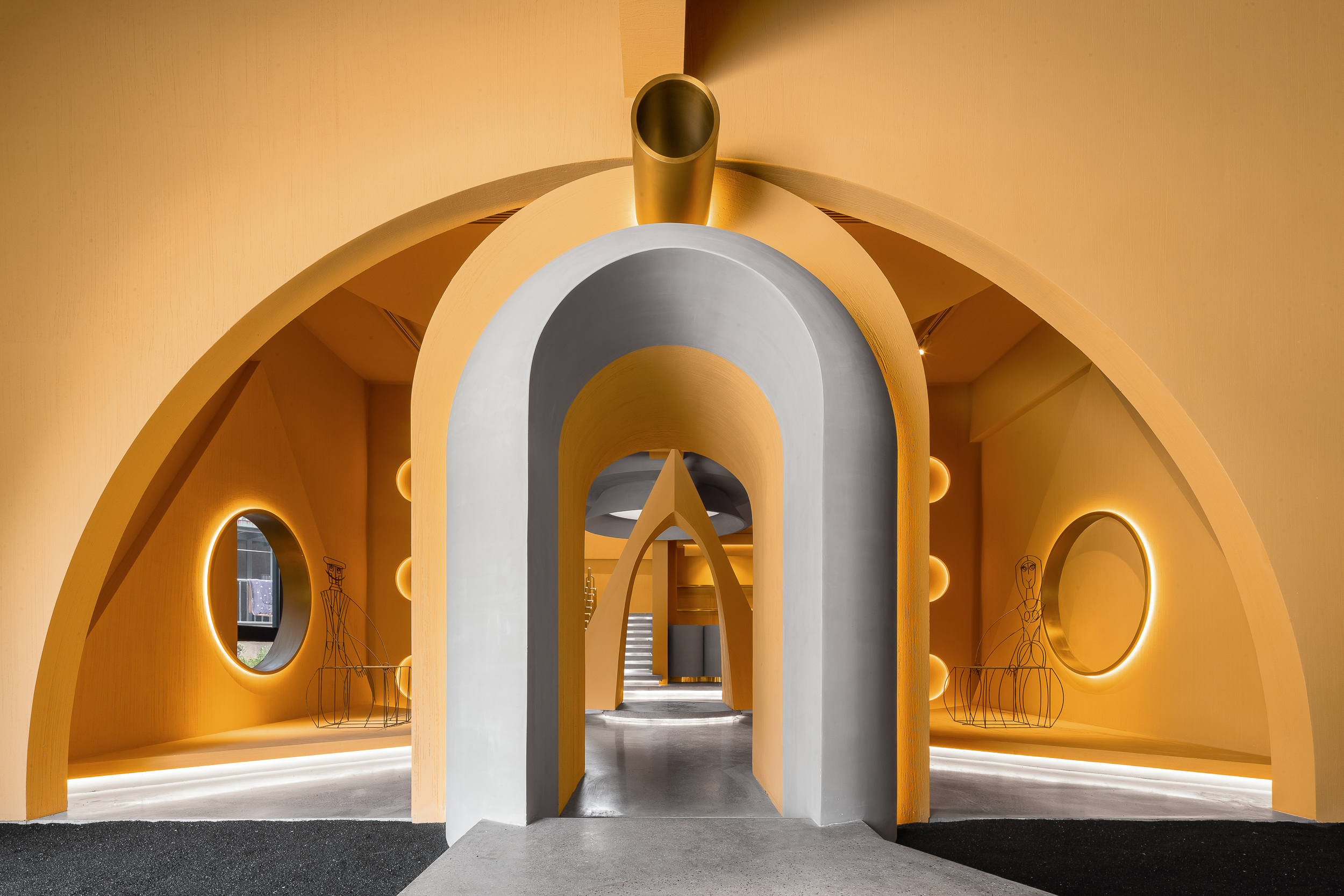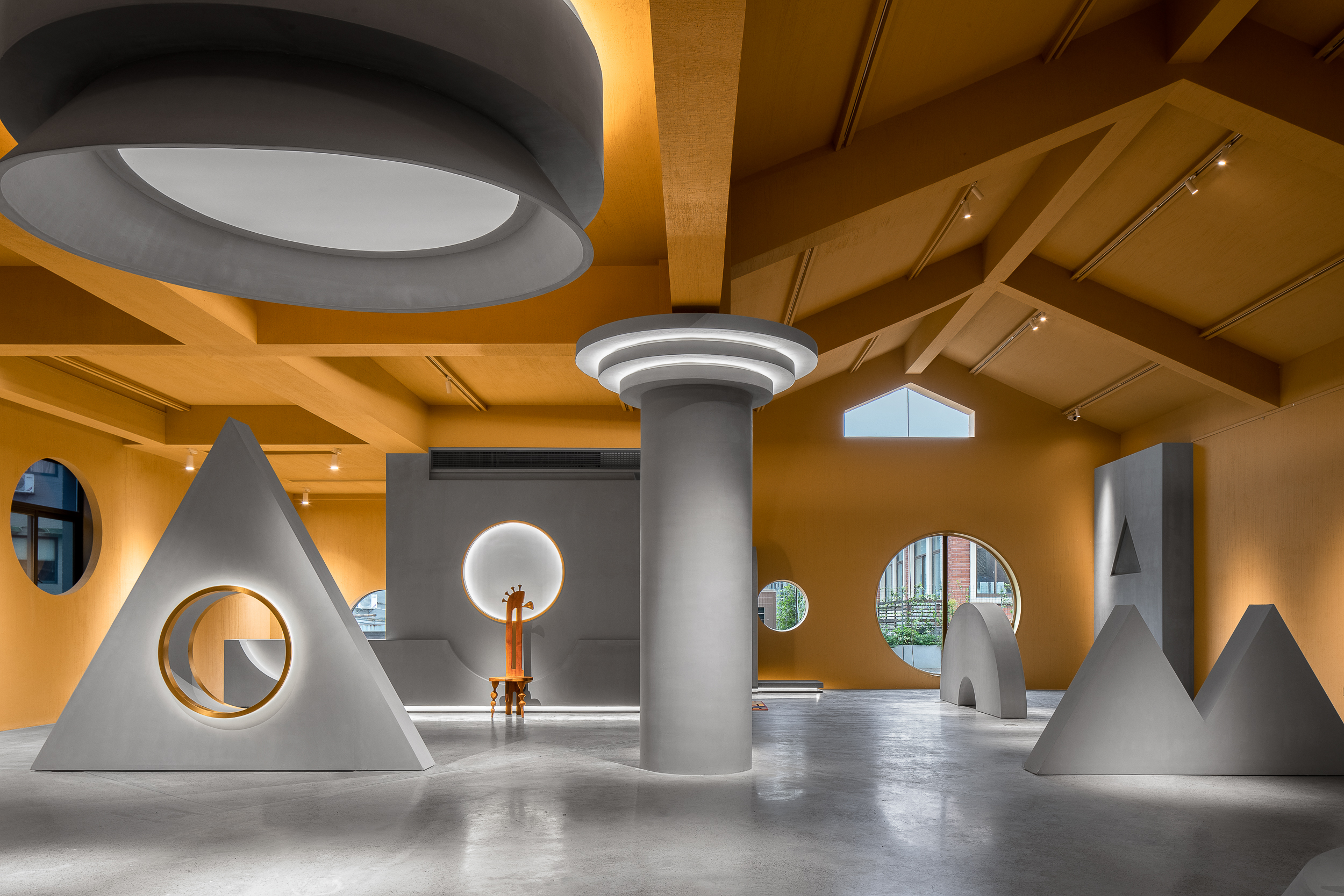 向上生长蔓延的生命体
 Upward growing and spreading life form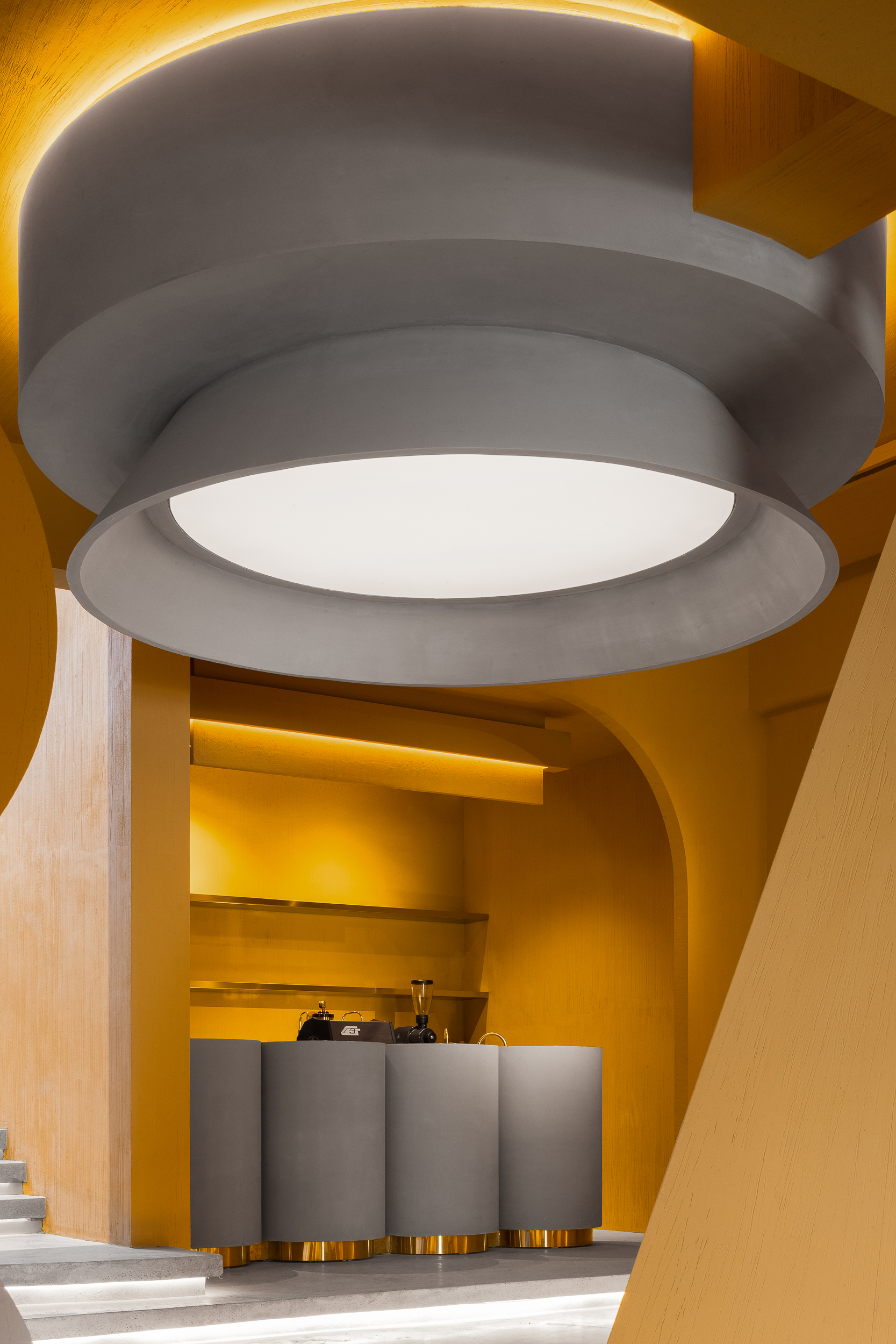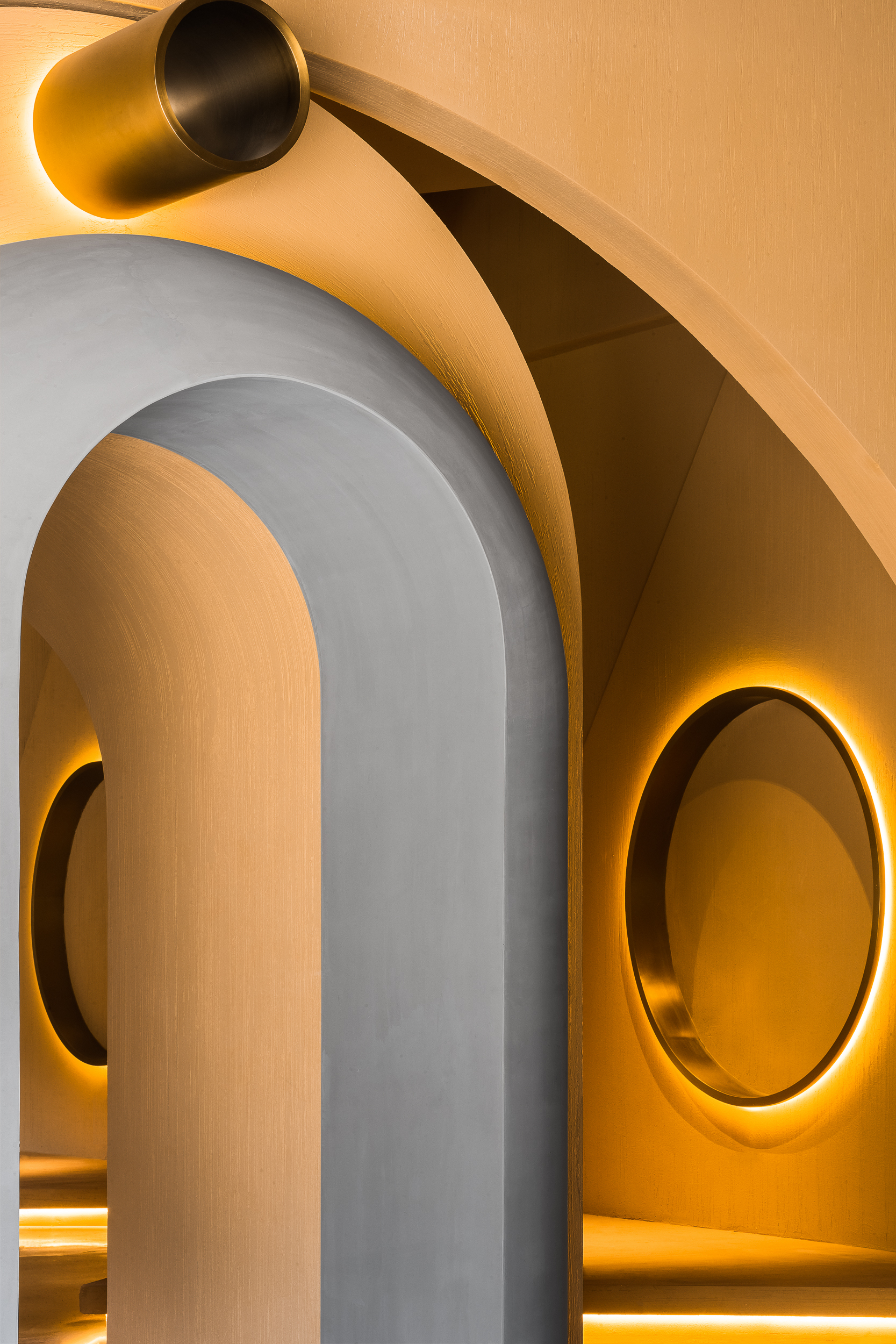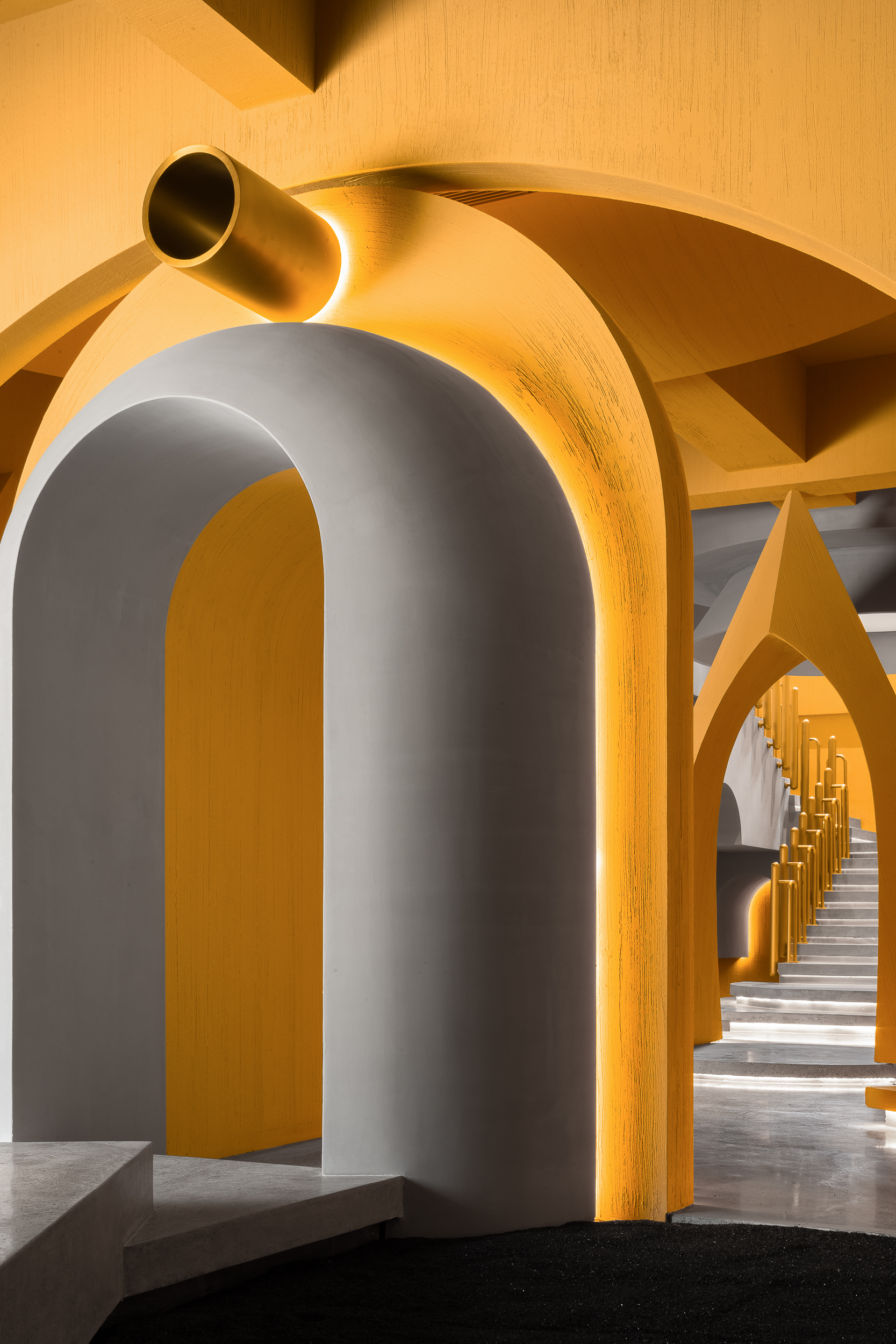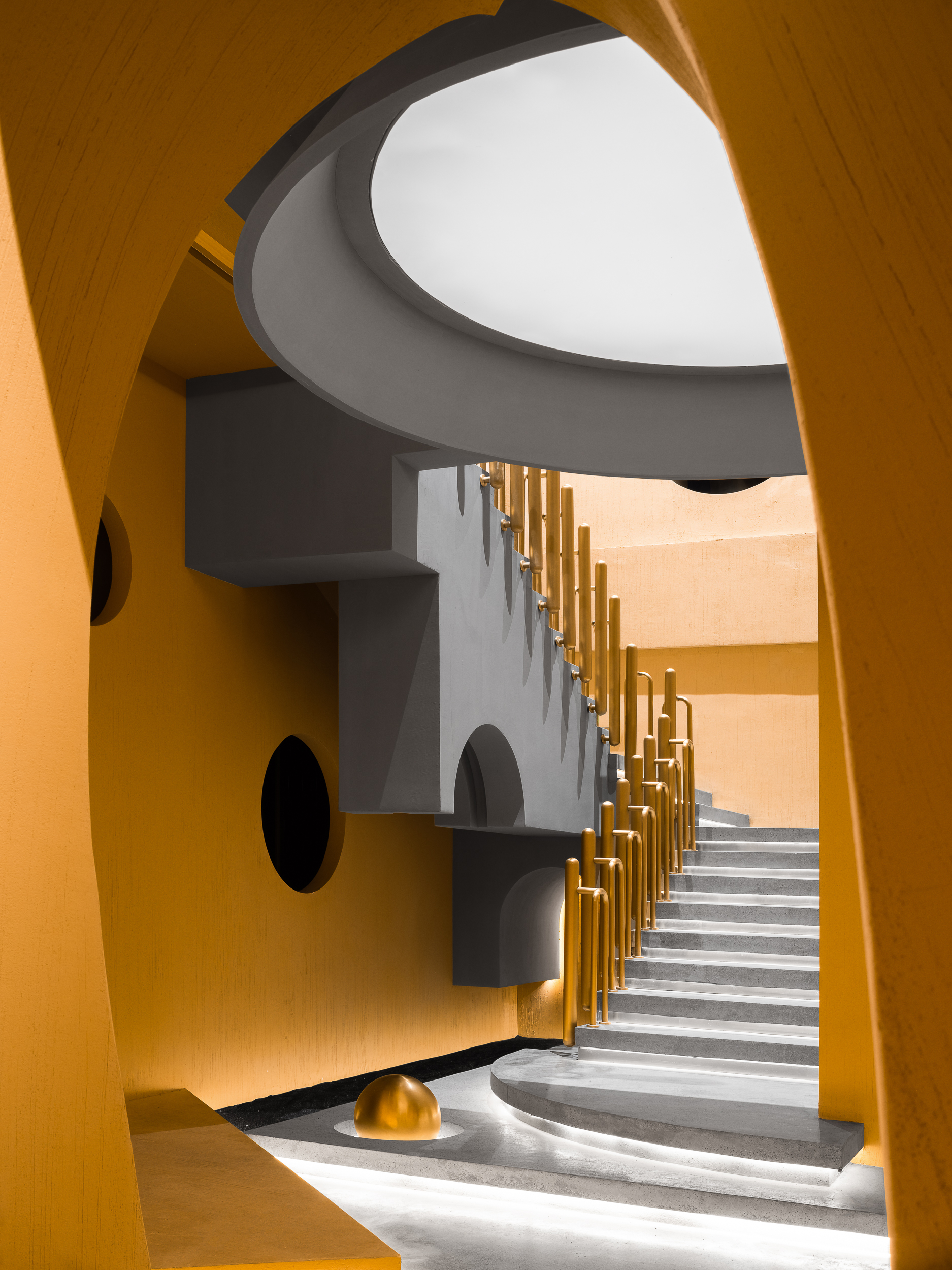 雕塑式的取景框构筑物向我们展示了接近公开作品的另一种方式:几何形式邀请观众积极参与作品的多面体性质。不单单本身构造得看起来模棱两可,并根据查看角度的不同而采用不同的形状产生不同的效果。
The sculptural view frame structure shows us another way to approach public works. The geometric form invites the audience to actively participate in the polyhedral nature of the work. Not only is it constructed to look ambiguous, but it also uses different shapes to produce different effects depending on the viewing angle.
Therefore, as people walked around, they witnessed continuous changes.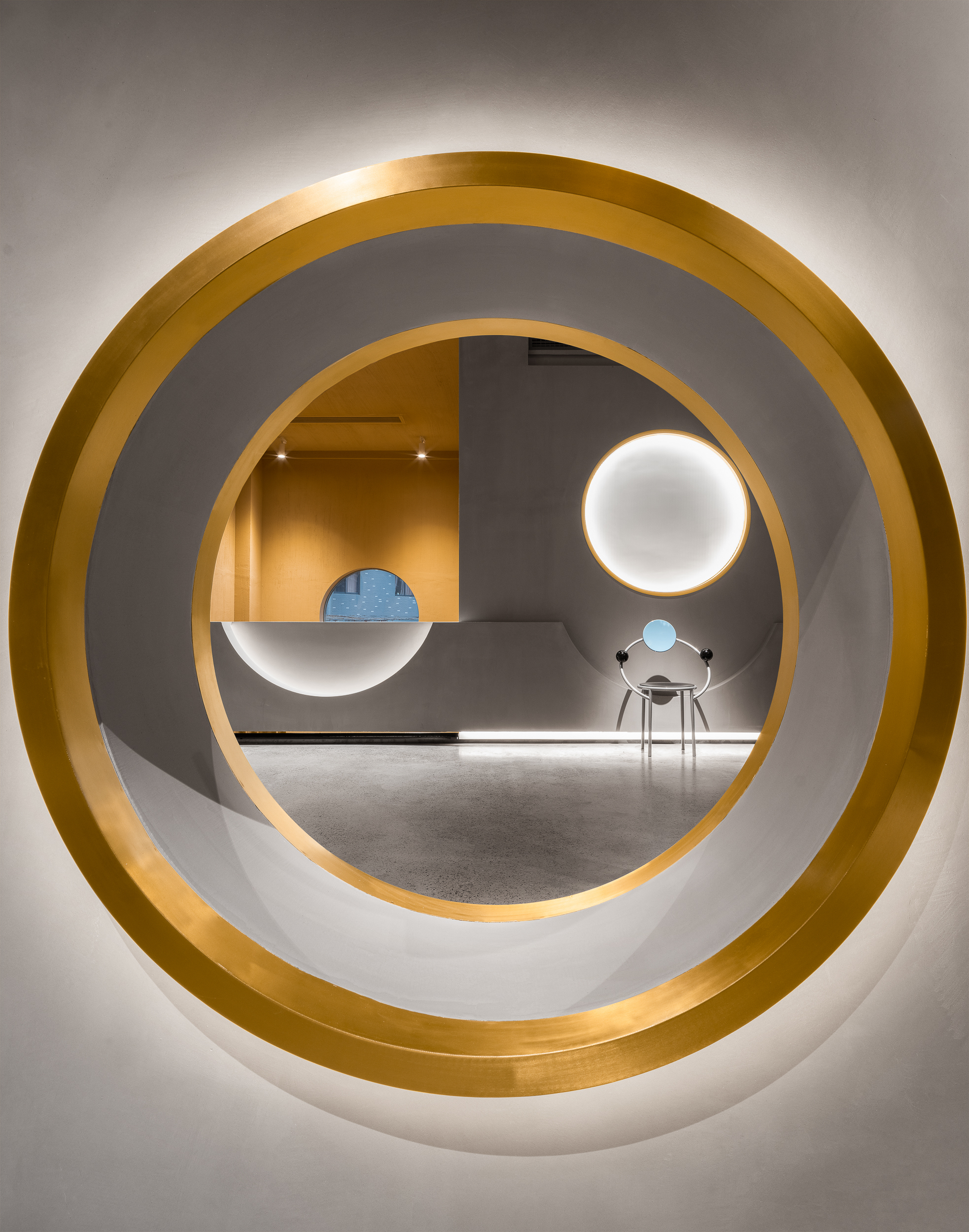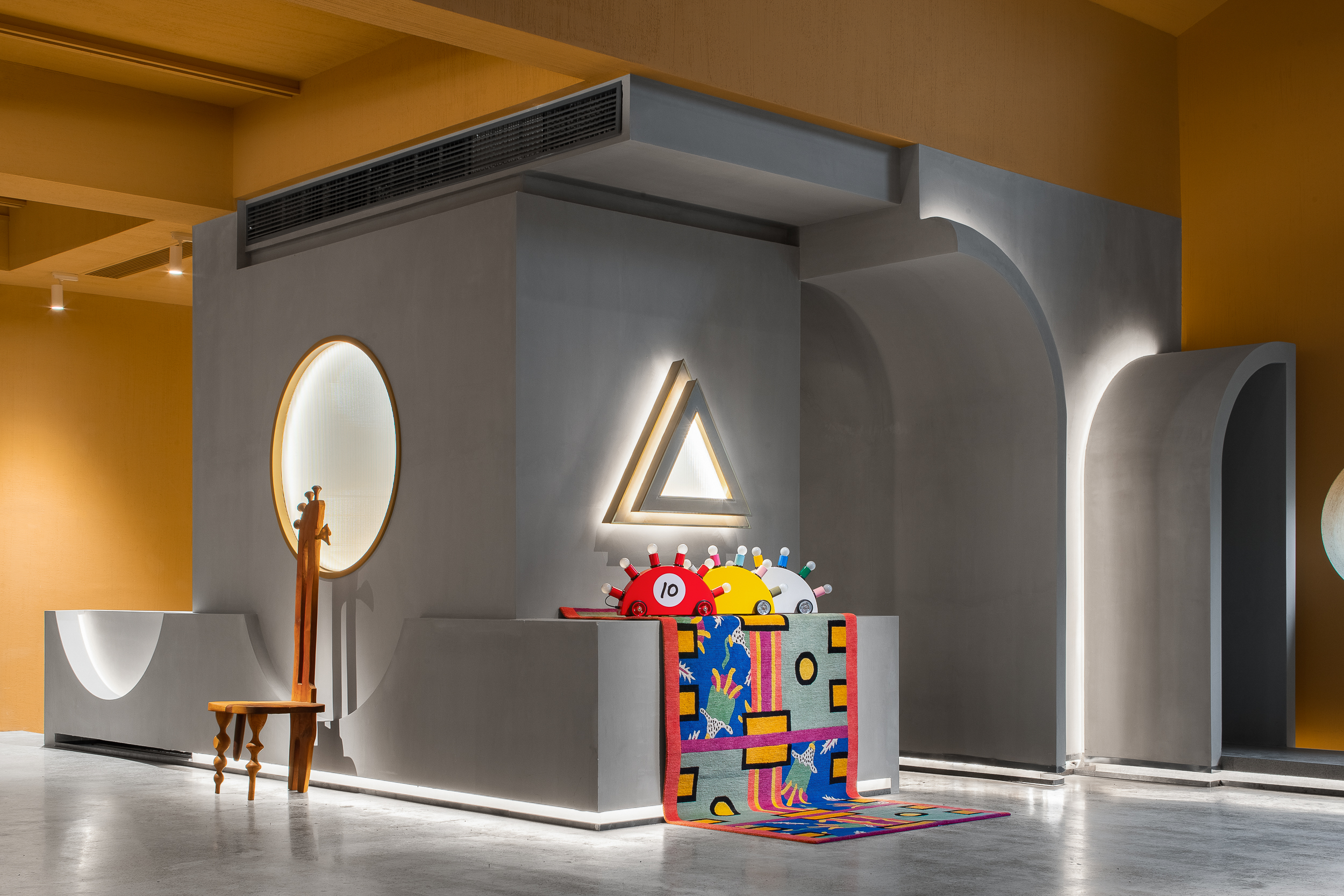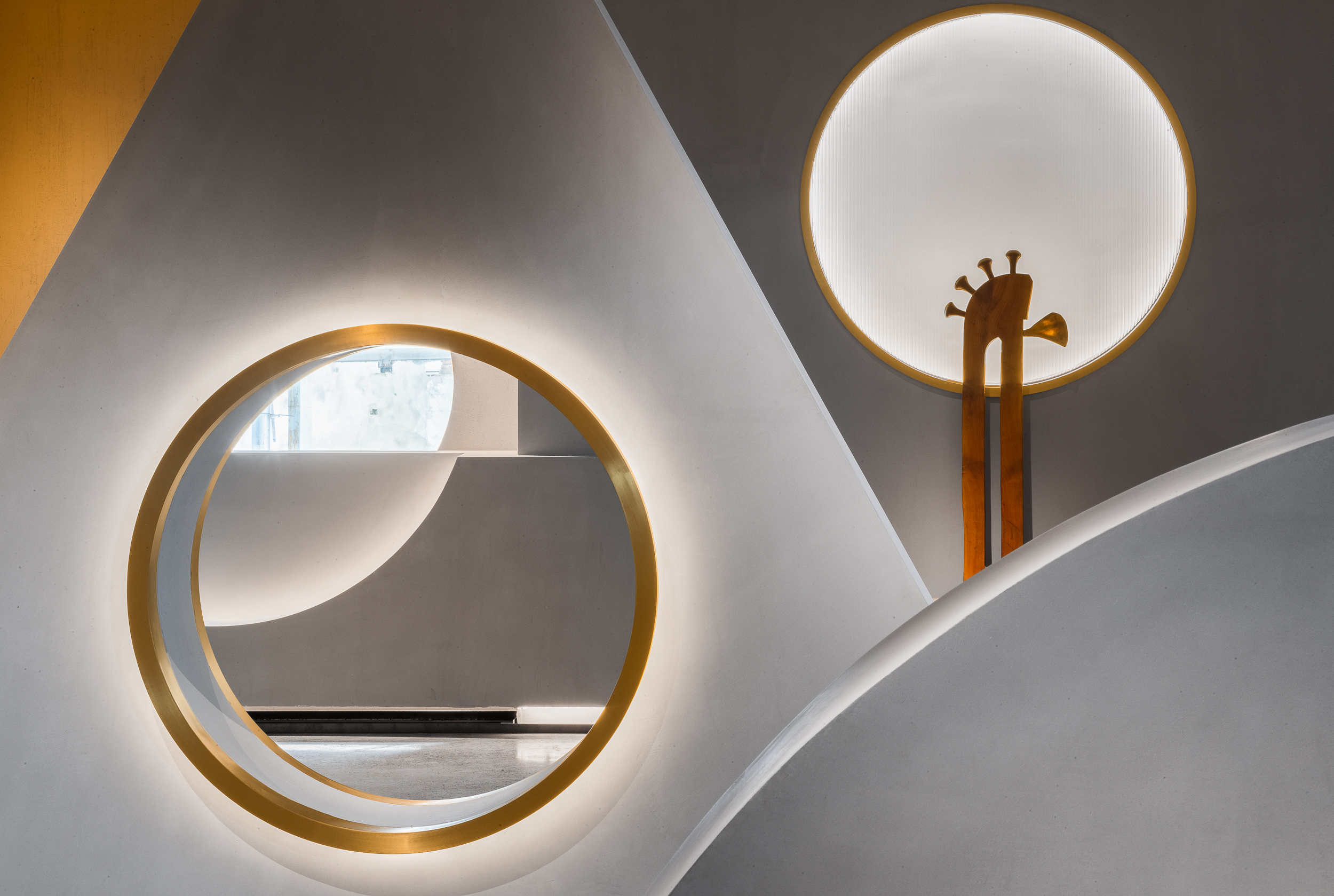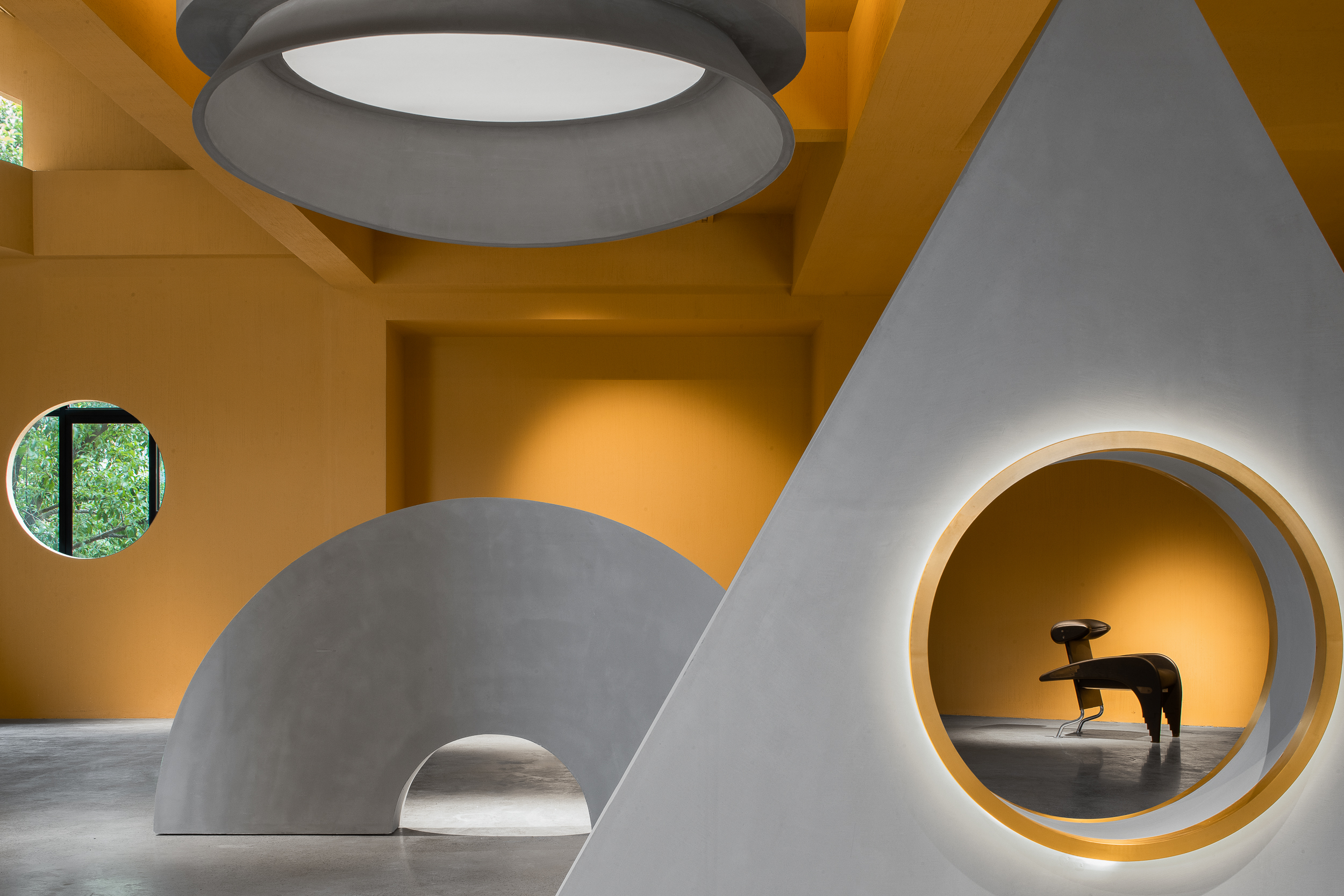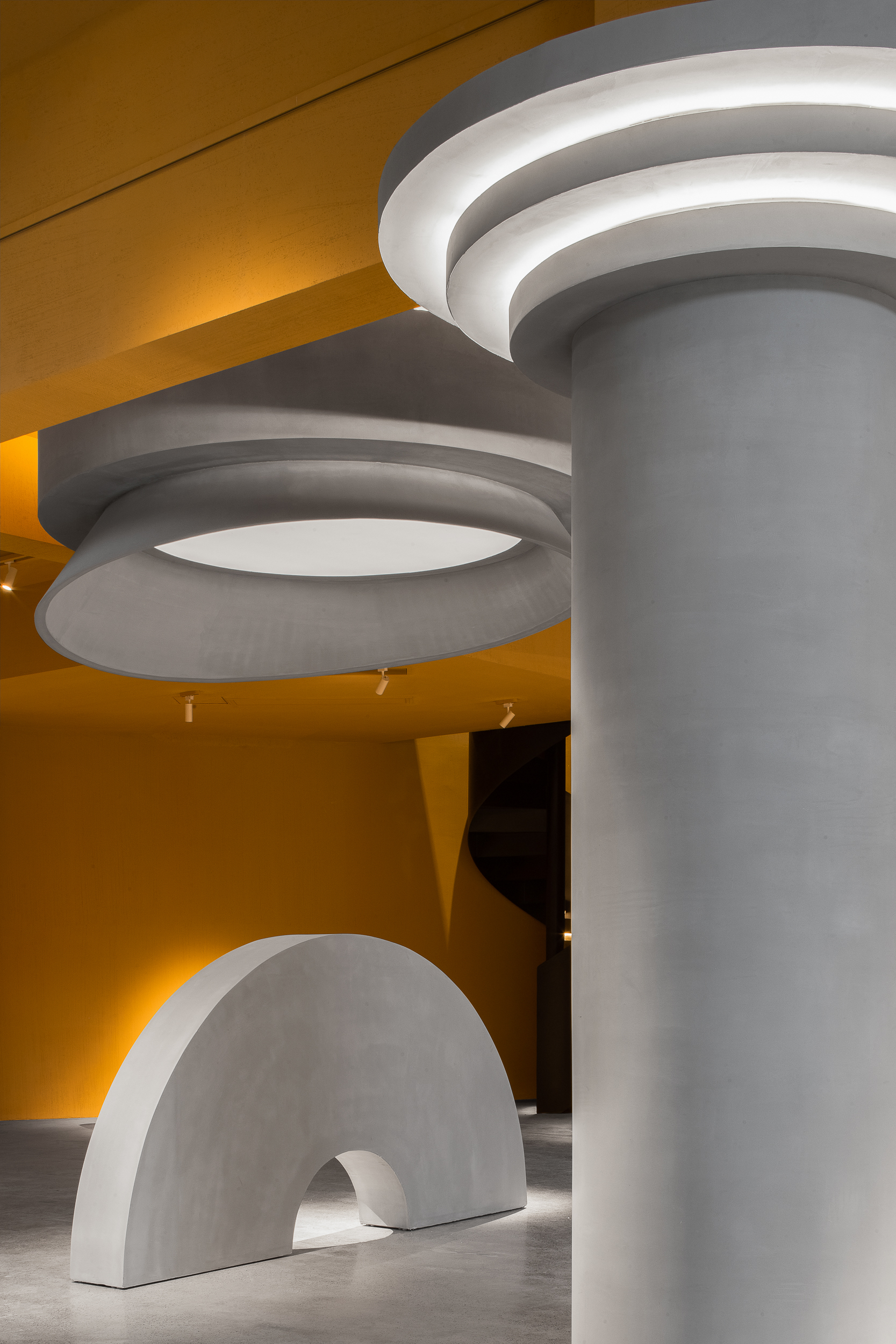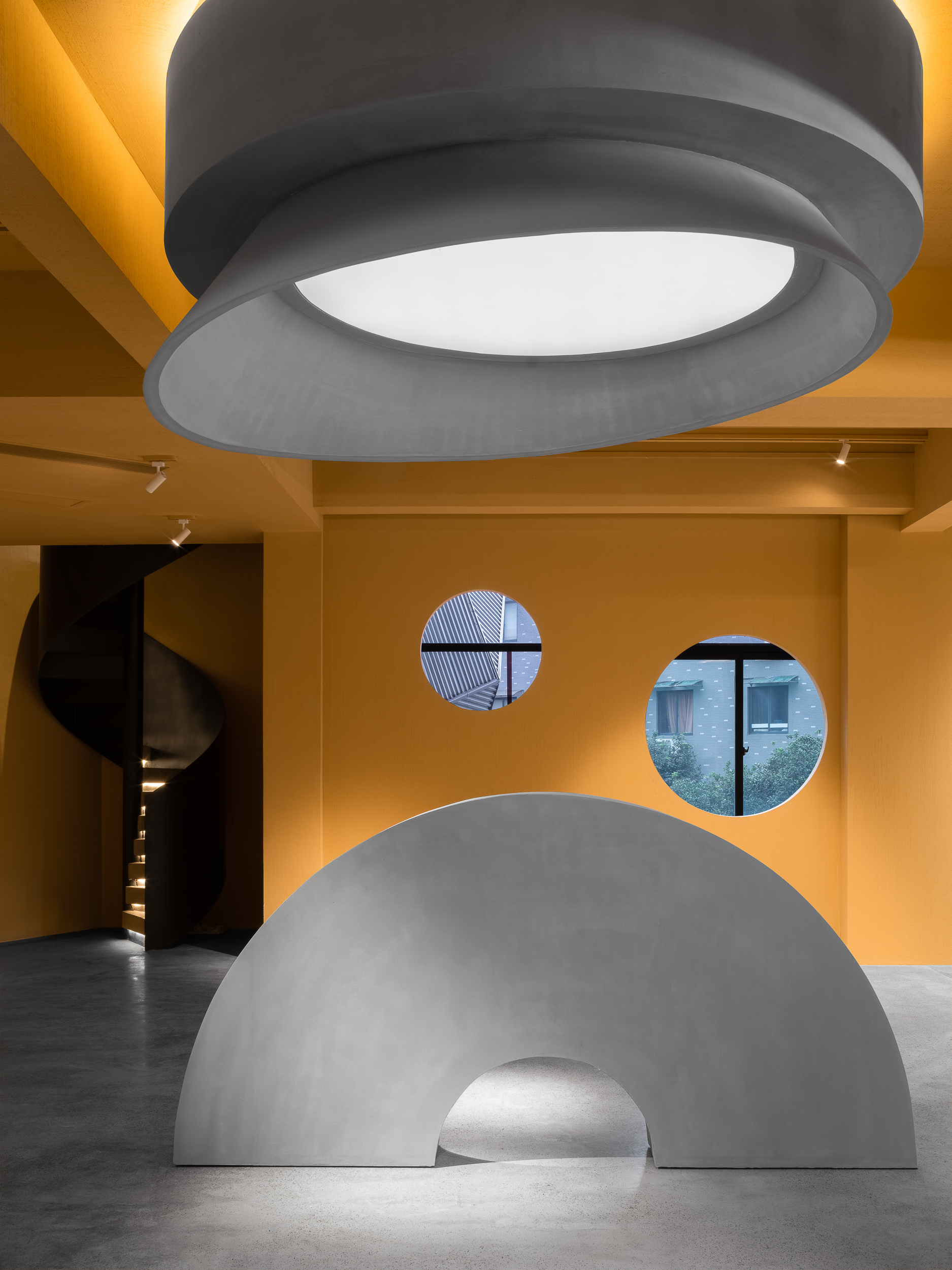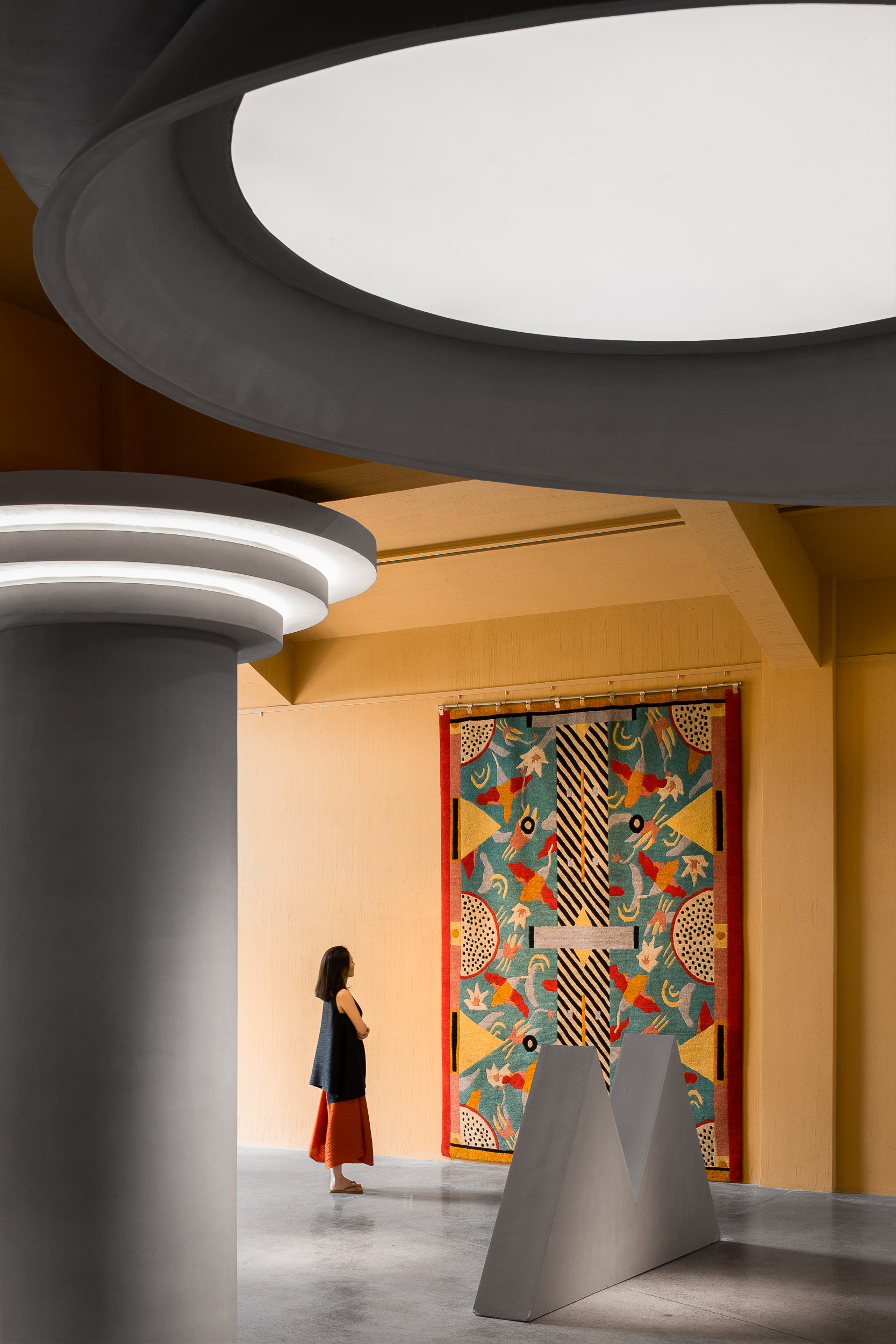 它是"公开创作"中的作品,其方式任何一种其他方式都更加成熟和激进。
It is a work in "public creation", and its methods are more mature and radical in any other way.
虽然这幅作品在我们眼前已经由构成它的图形符号一劳永逸地定义了,但其可移动的构筑物以及取景框内人或物的改变,也在不断的更改空间的内涵;并且,它需要观察者进行移动,也就是说,这是要求观察者不断意识到光在其表面粗糙度和颜色对比度方面的变化的作品。
Although this work has been defined once and for all by the graphic symbols that compose it before our eyes, the movable structures and the changes of people or objects in the viewing frame are constantly changing the connotation of the space. Moreover, it requires the observer to move, that is, this is a work that requires the observer to be constantly aware of the changes in the surface roughness and color contrast of light.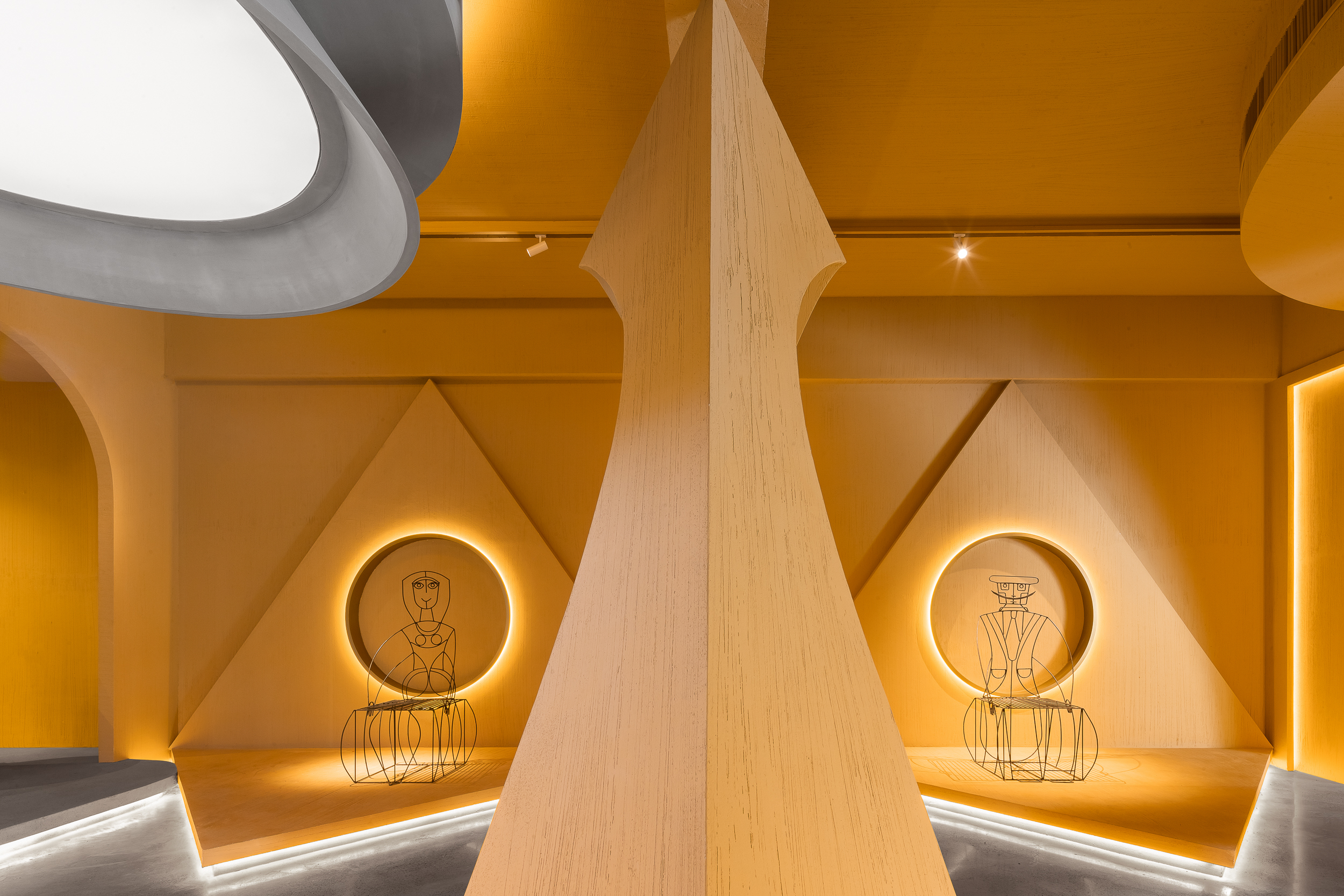 空间作为不断切割重组的数列
Space as a series of continuous cutting and reorganization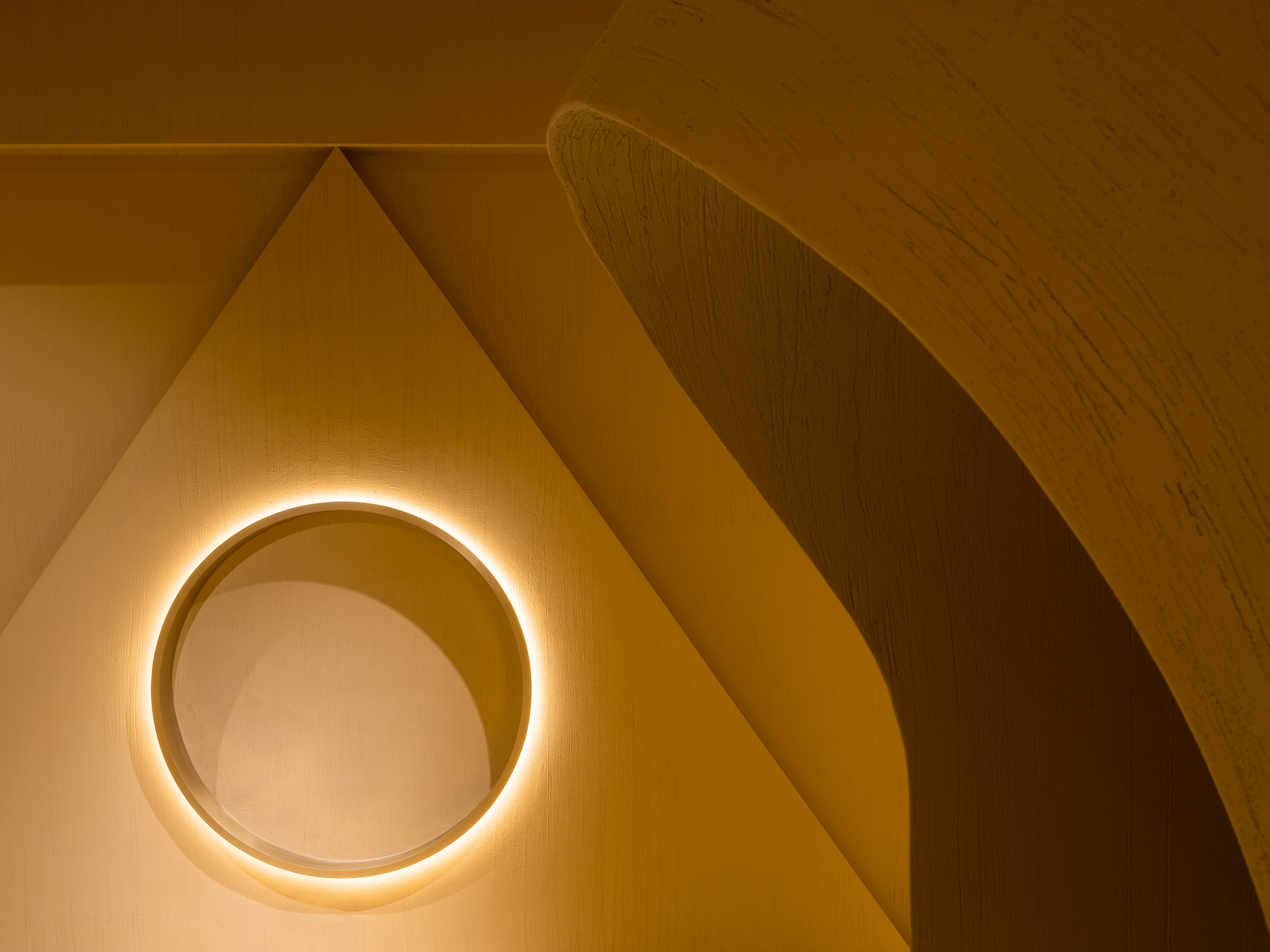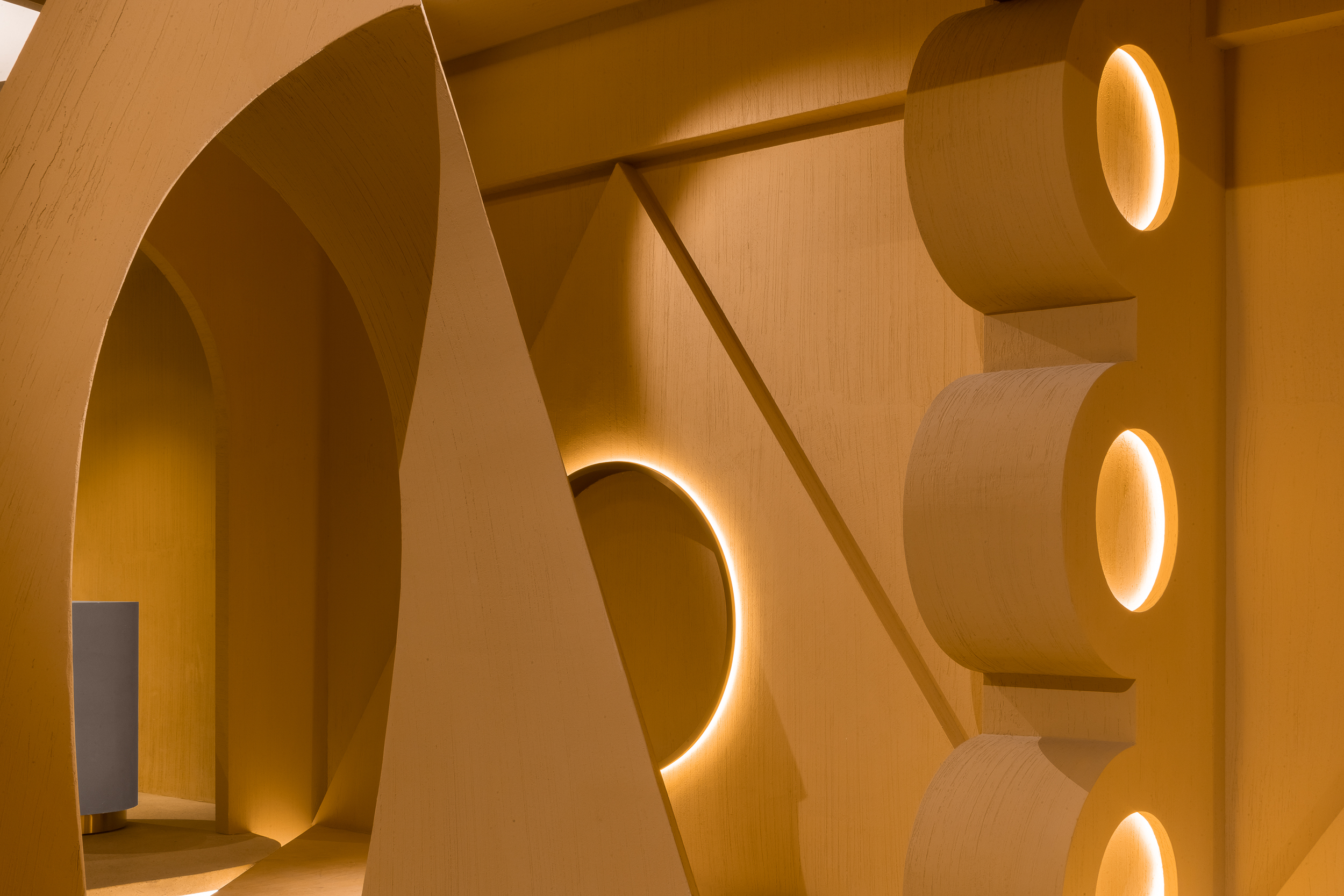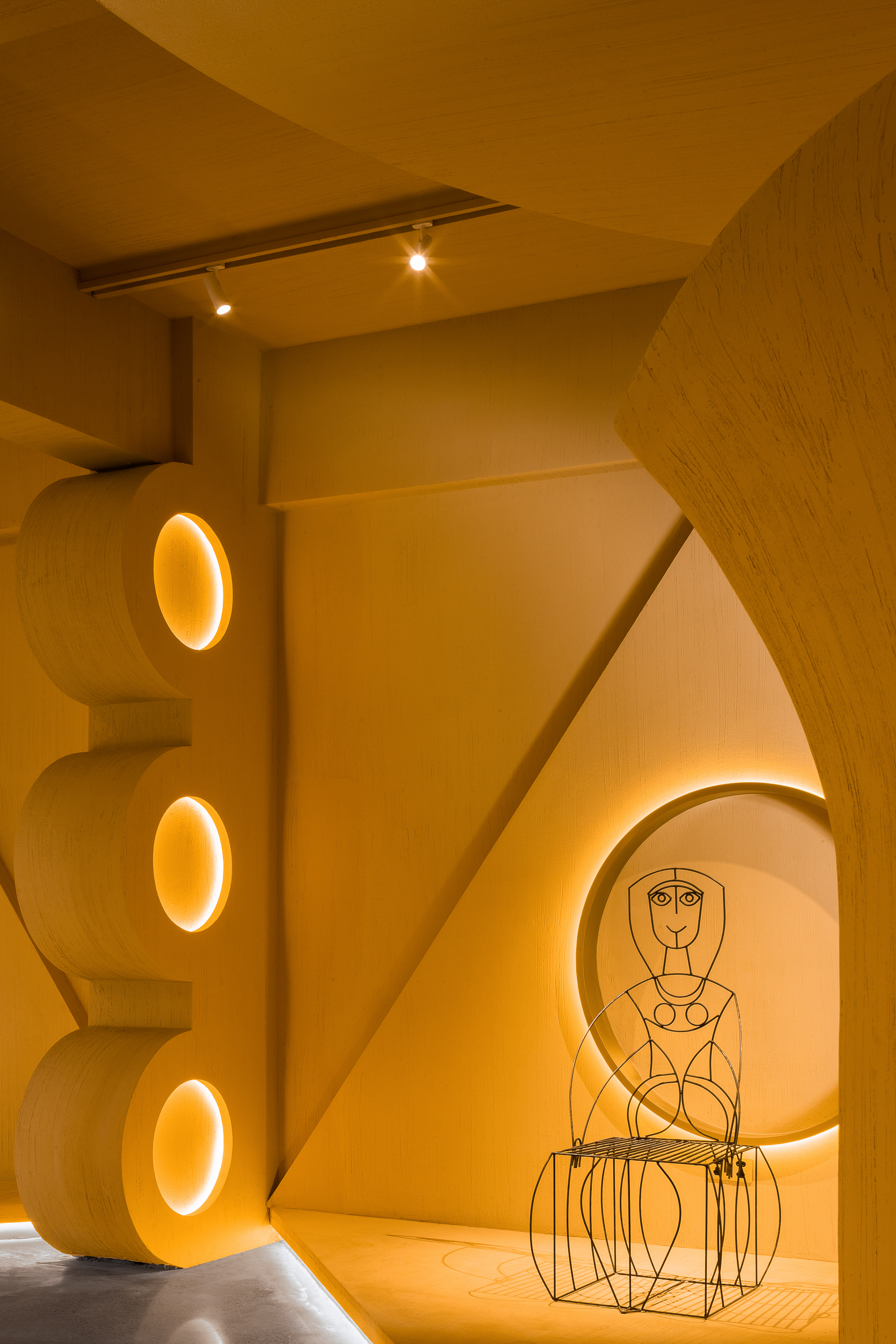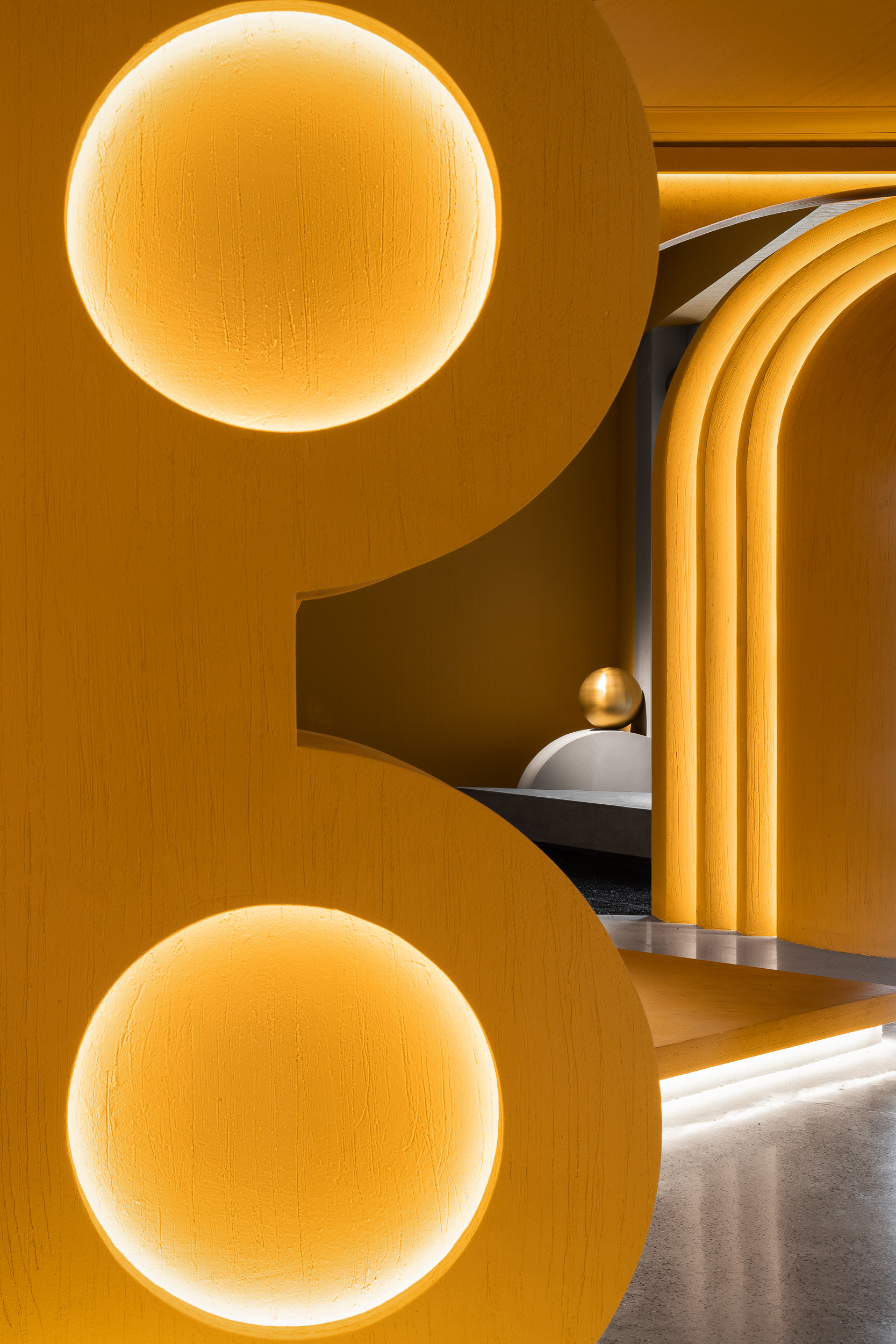 "公开创作"的作品无疑具有开放作品的一般特征。
它的形式表现为广泛的理论意识中的认识论隐喻,结构解析中暗藏的文化或时代的碎片。它收到的影响是基于时间位面出现的扰动现象,引起或被动引起空间重力场扭曲,及或可有空间向量的异变。这种异变带来的可能是创意的荷尔蒙与无厘头的语言的激烈对撞,是美学的解放。
"Open creation" works undoubtedly have the general characteristics of open works. Its form is manifested as epistemological metaphors in a wide range of theoretical consciousness, and fragments of culture or era hid in structural analysis. The impact it receives is based on the disturbance phenomenon that occurs in the time plane, which causes or passively causes the space gravity field to be distorted, and there may be an abnormal change in the space vector. This kind of mutation may bring about a fierce collision between creative hormones and nonsensical language, which is the liberation of aesthetics.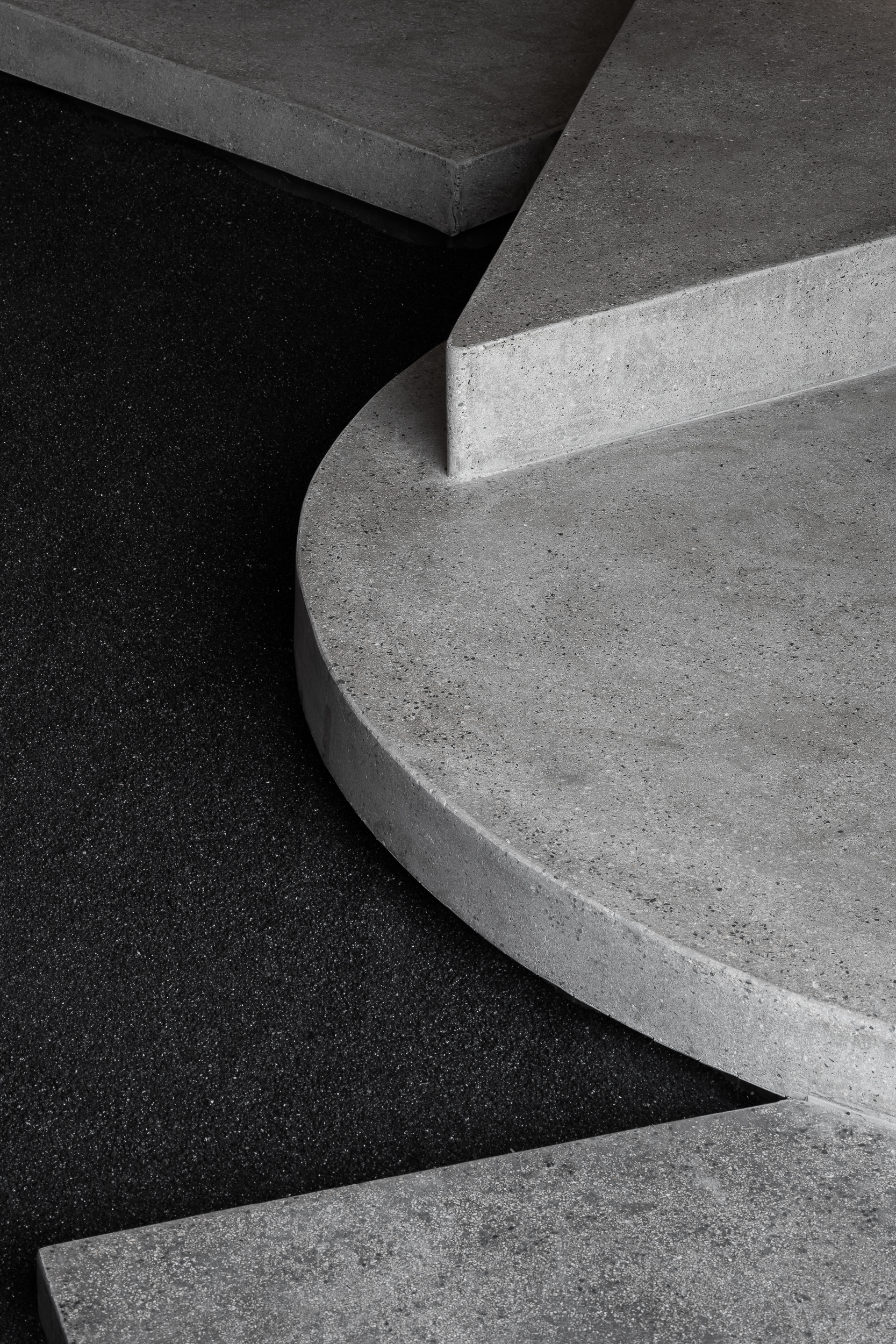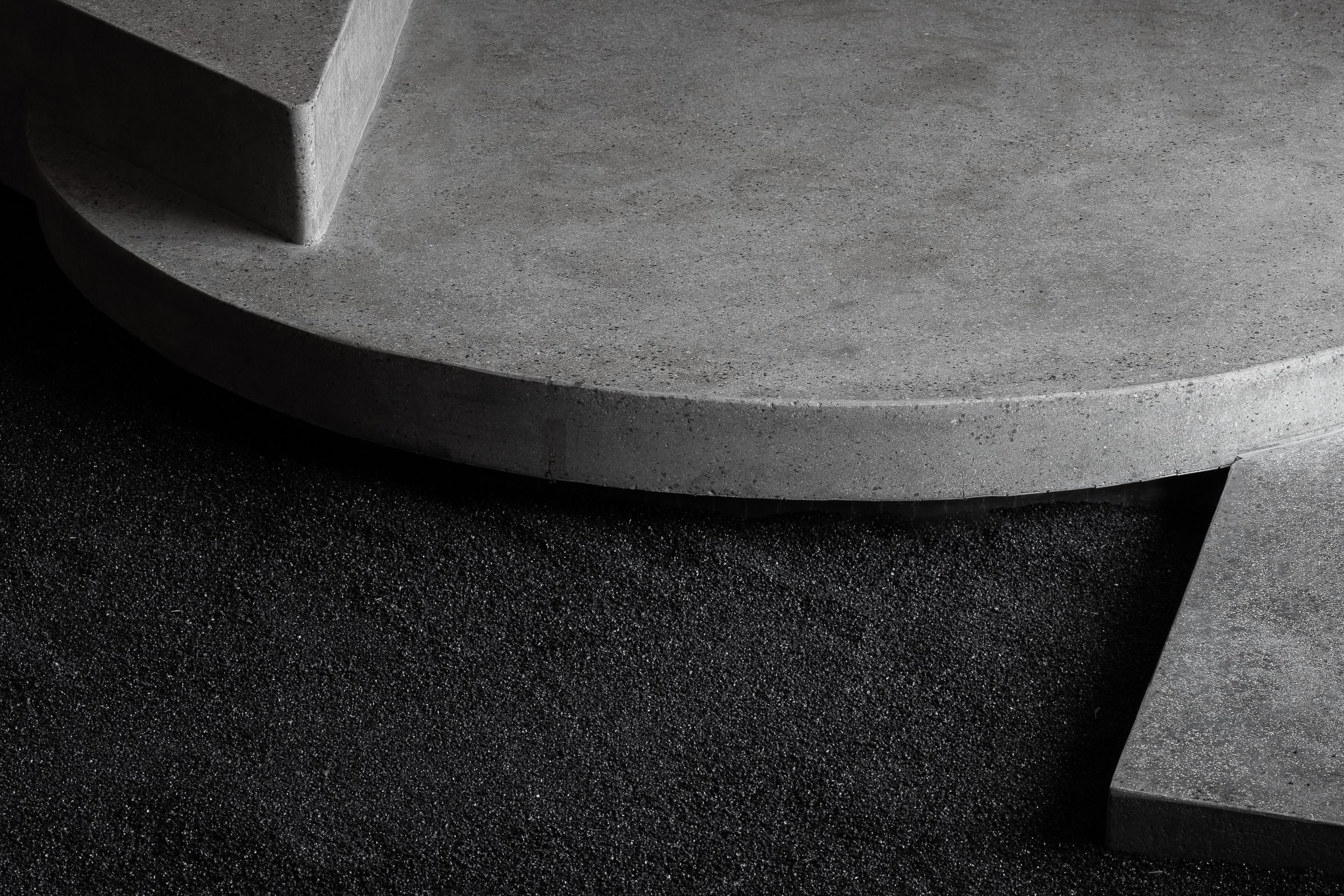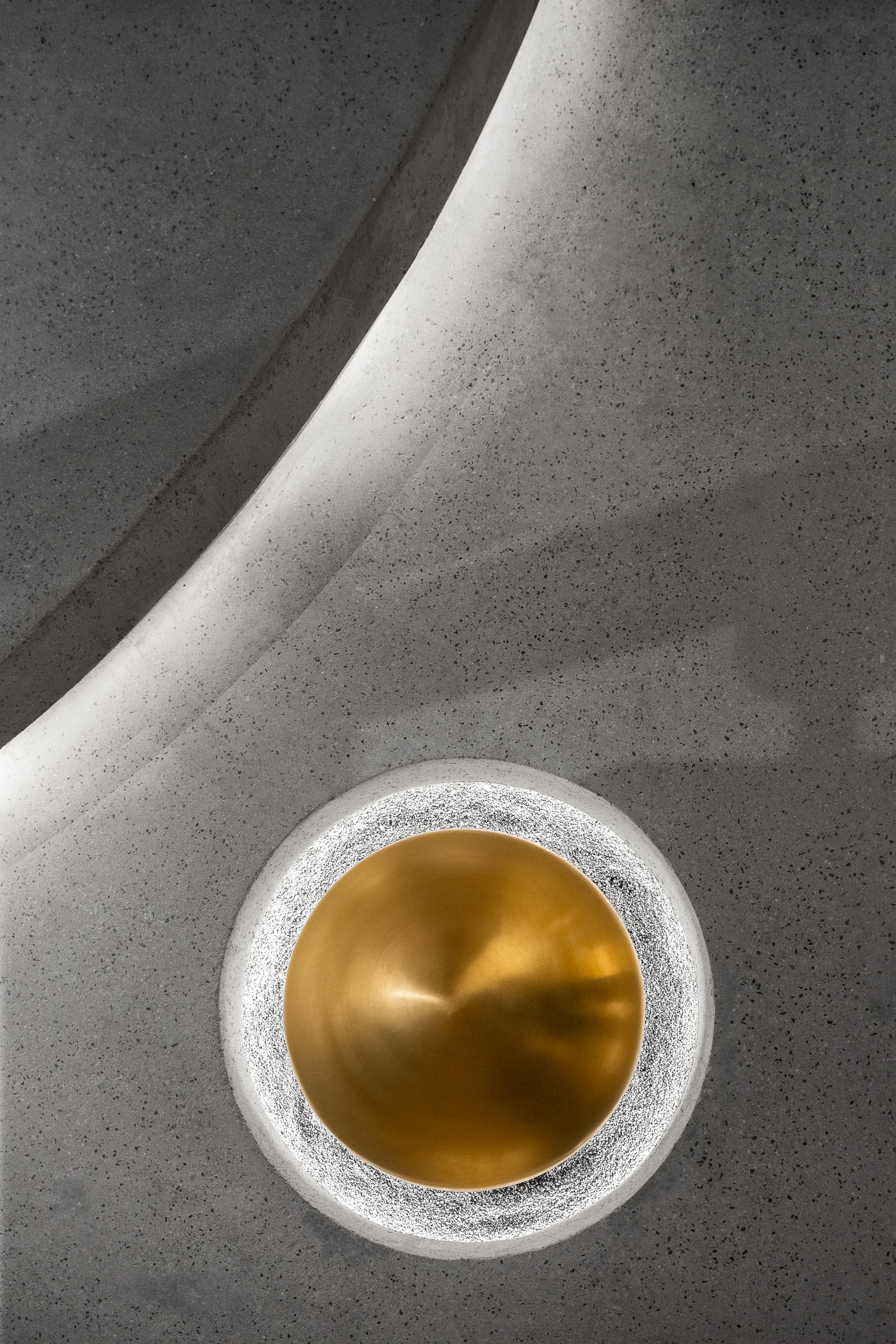 以魔幻拼接的图形和组合来表达空间节奏,积木游戏的场景思维试图打破档次与阶层的障碍。这也就是在单一空间位面中,经由空间位面异变、时间位面扰动,在同一物质层或多物质层冲突时出现的现象。
With magical splicing graphics and combinations to express the spatial rhythm, the scene thinking of the building block game tries to break the barriers of grade and class. This is the phenomenon that occurs when the same material layer or multiple material layers conflict in a single space plane through time plane disturbances.
在某一个特殊的区域里,你自己感觉不到时间和空间有任何差异,彷佛在时光机中肆意追逐,而当你离开了那个区域又回到外部的世界里,已不知不觉过了很久。
In a certain special area, you don't feel any difference between time and space, as if you are chasing in a time machine, and when you leave that area and return to the outside world, it's been a long time before you know it. 
---