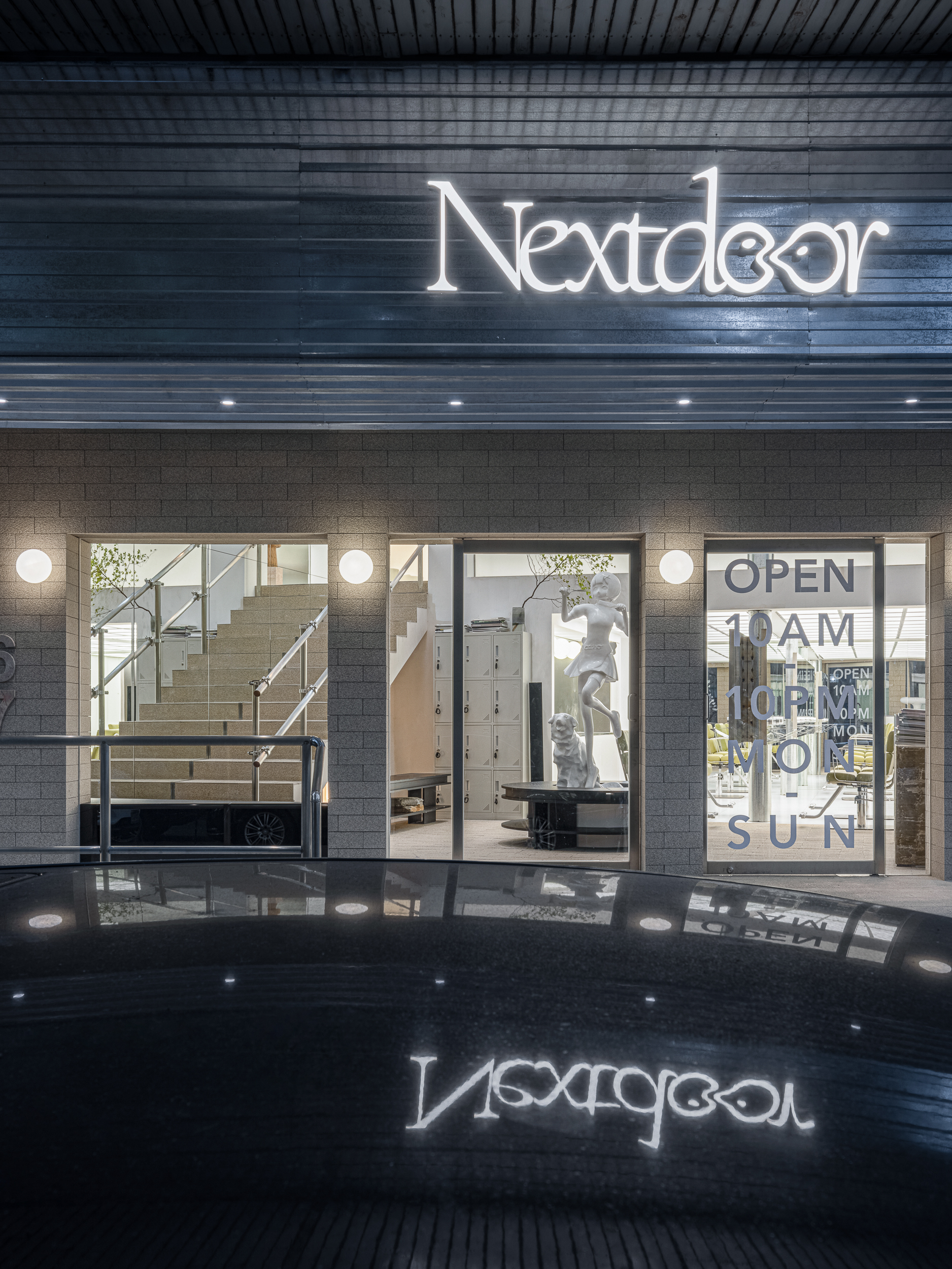 生活与艺术的最终结合。
The ultimate combination of life and art.
---
在思考上保持真诚、独立和执着之外,
更重要的是,
始终存有对于美好生活的积极和乐观的态度。
In addition to maintaining sincerity, independence and persistence in thinking,
More importantly,
There is always a positive and optimistic attitude towards a good life.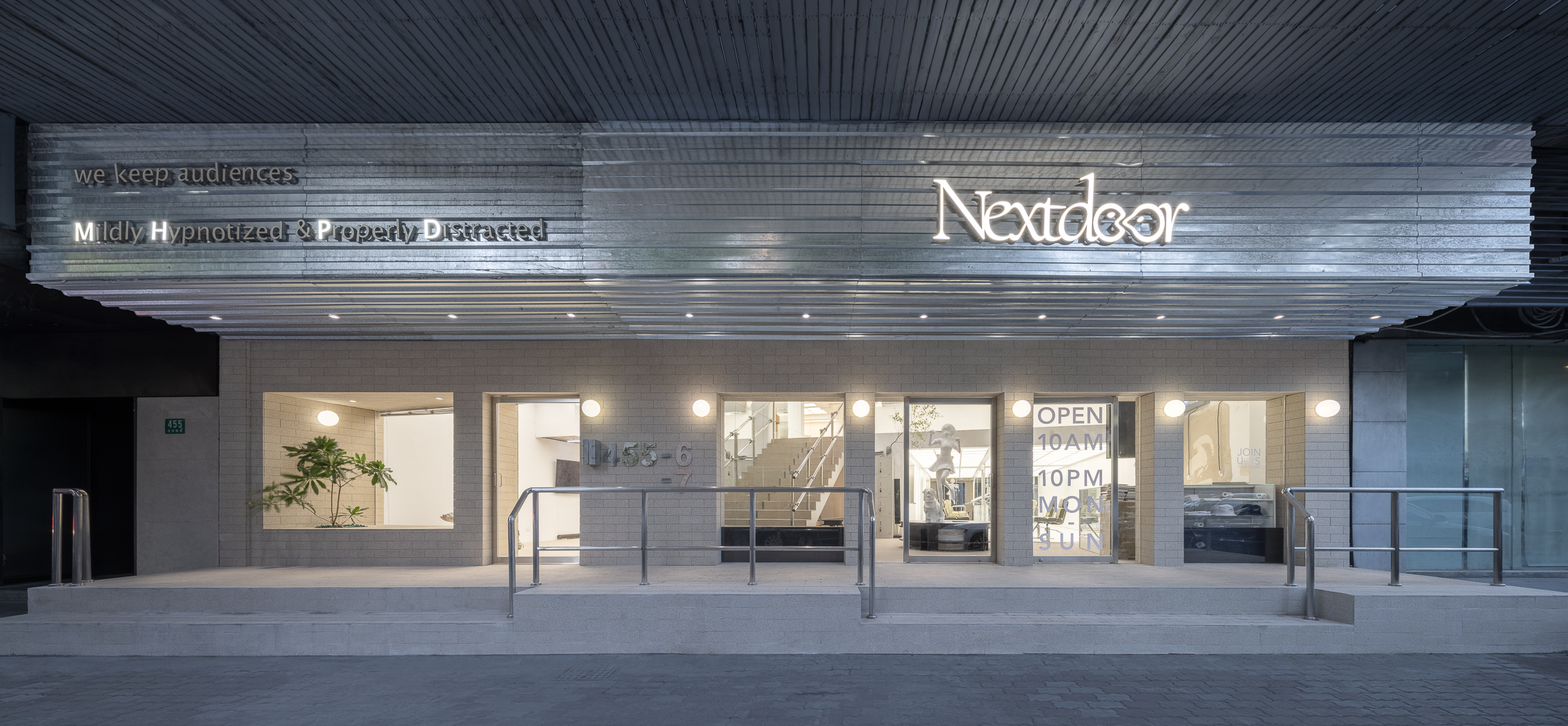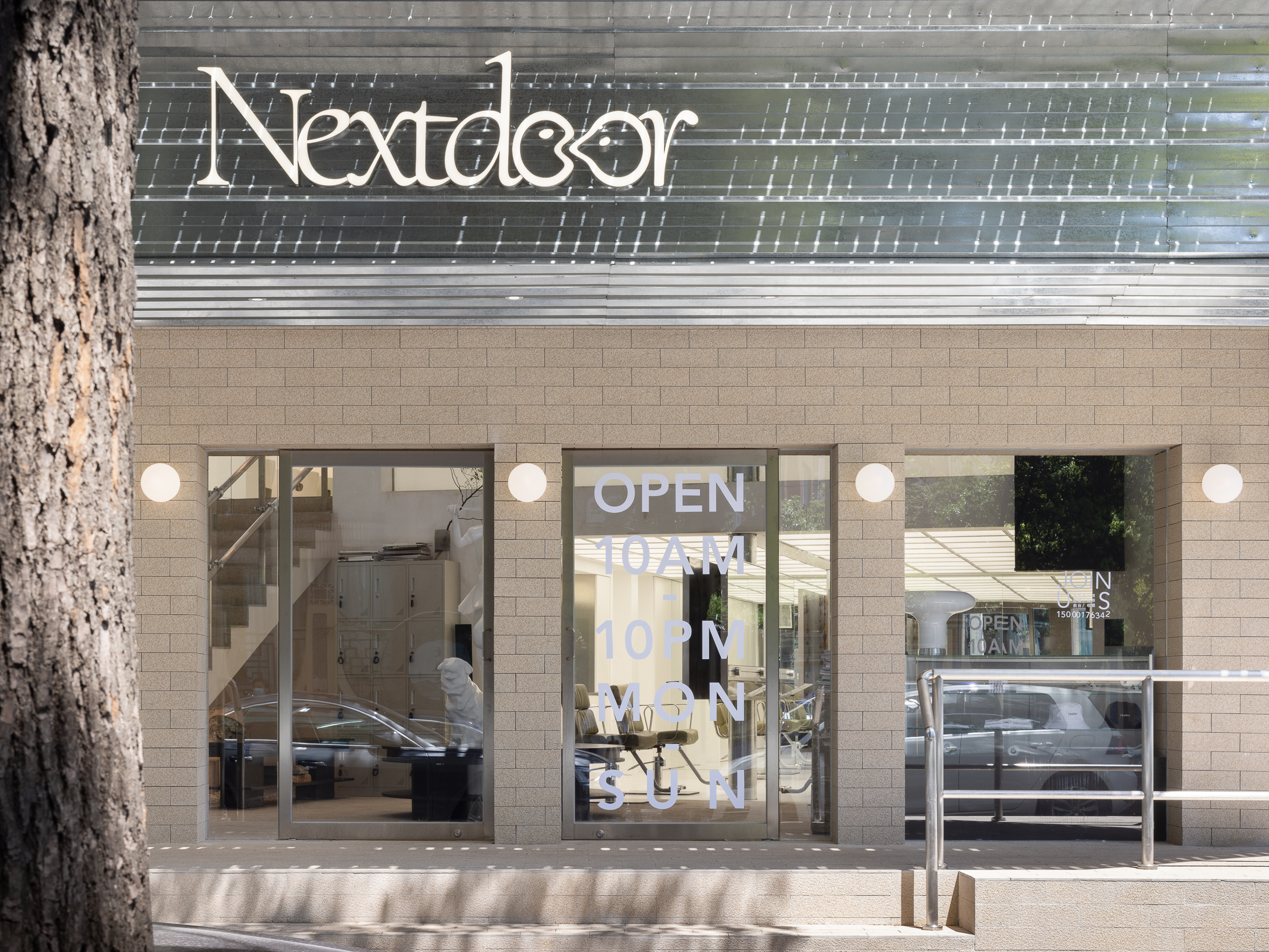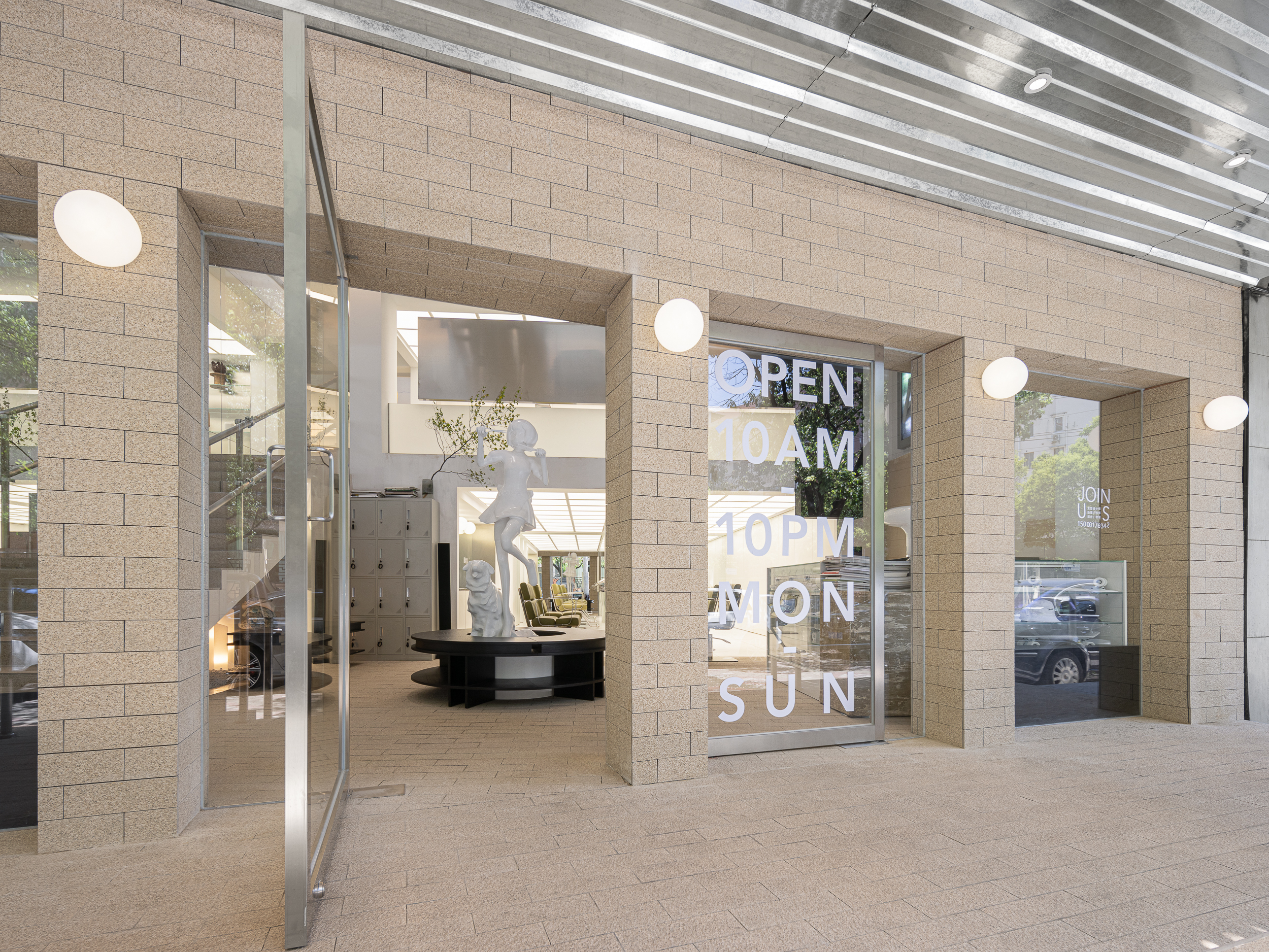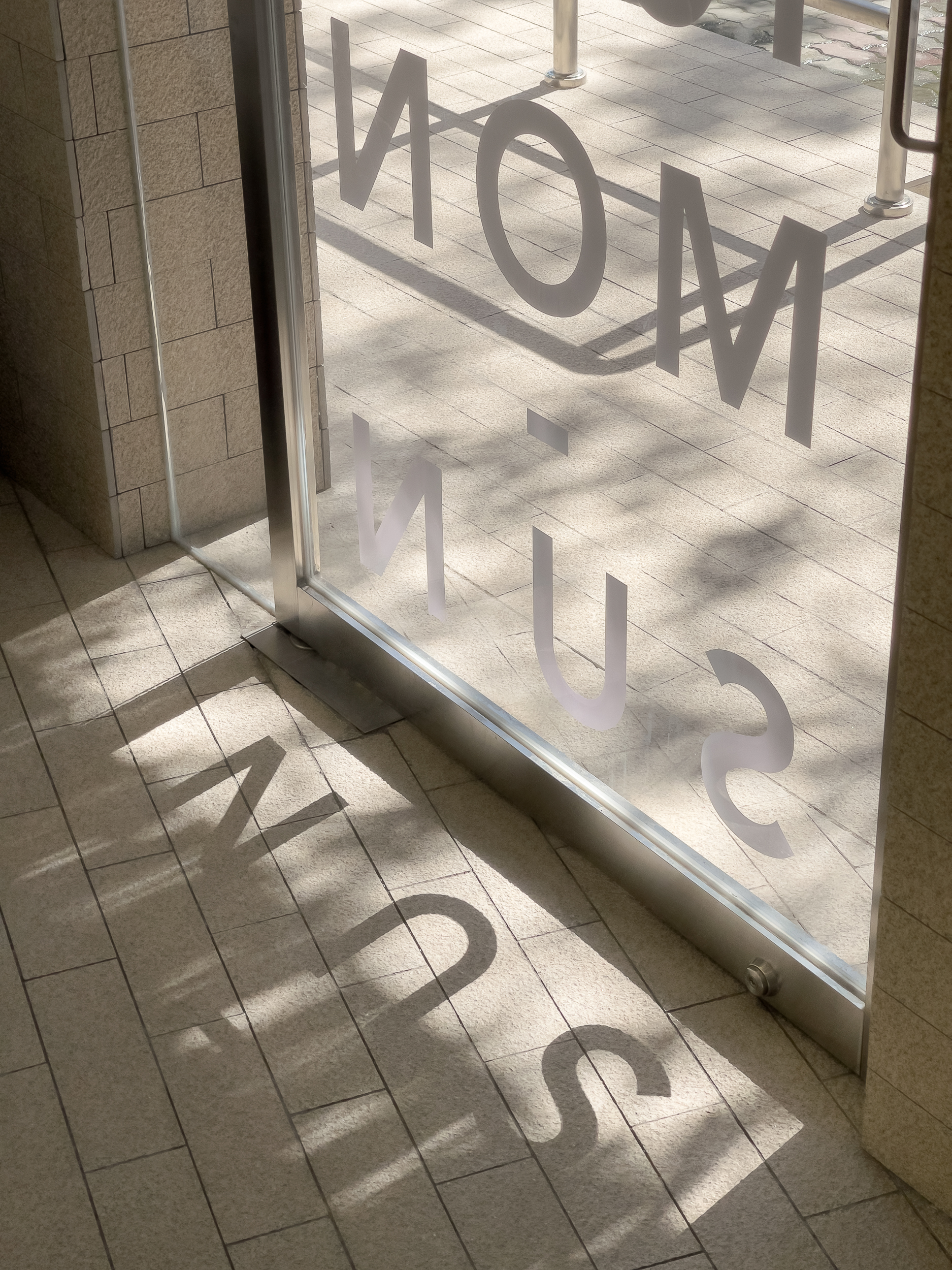 在日常生活的每个当下,我们对于物品进行关于自我的价值判断及连结,在这里我们期望成为生活与美好的中介者 ,并且产生一个明确的抽象性,让他人做他想做的,提供他想要的、卻未曾尝试过的。这里的环境是体验美好生活的各种可能性。
In every moment of our daily life, we make value judgments and connections about the self about objects, where we expect to be the mediator of life and beauty, and produce a clear abstraction, allowing others to do what they want, providing them with Wanted, but never tried. The environment here is full of possibilities to experience the good life.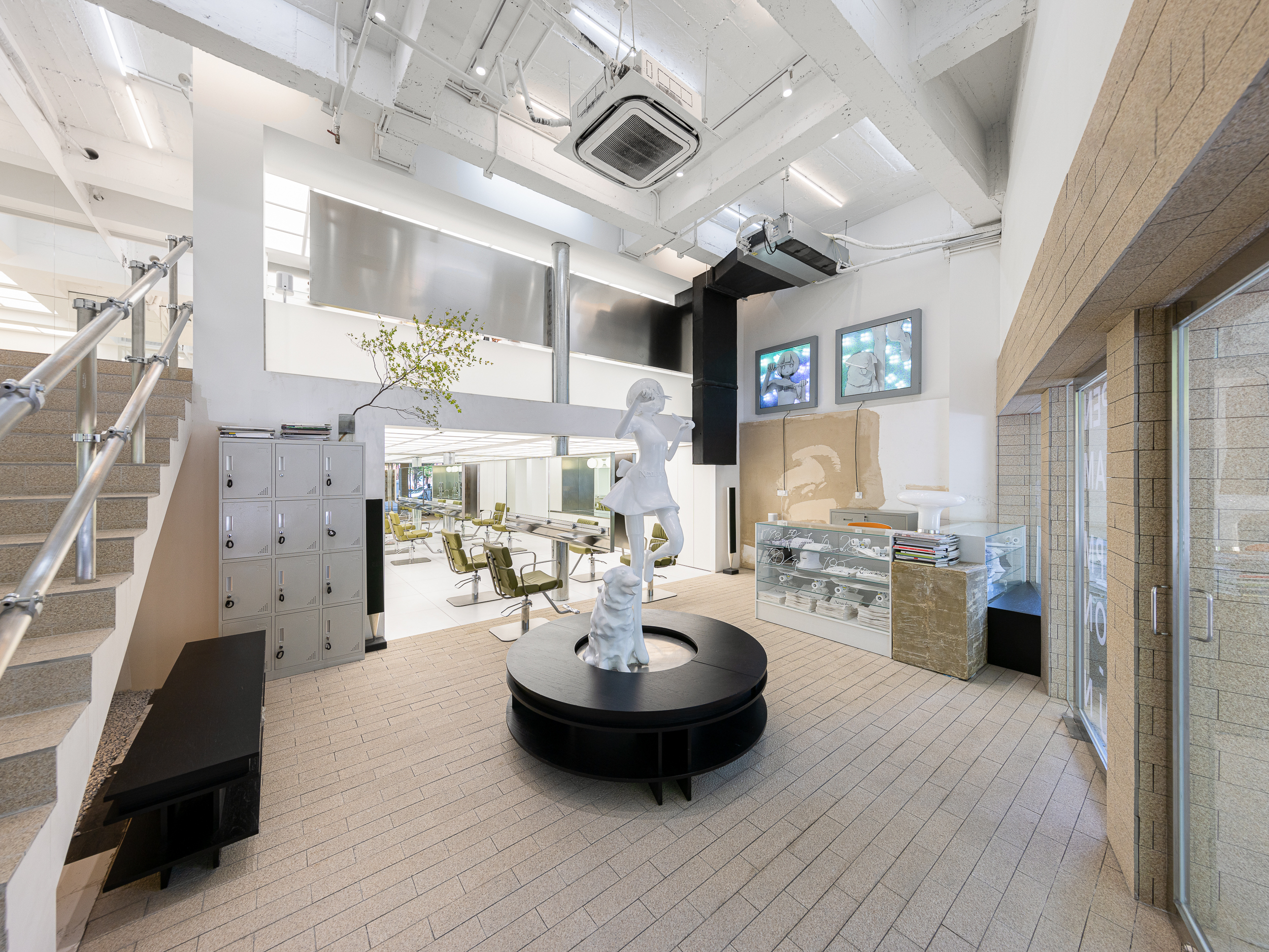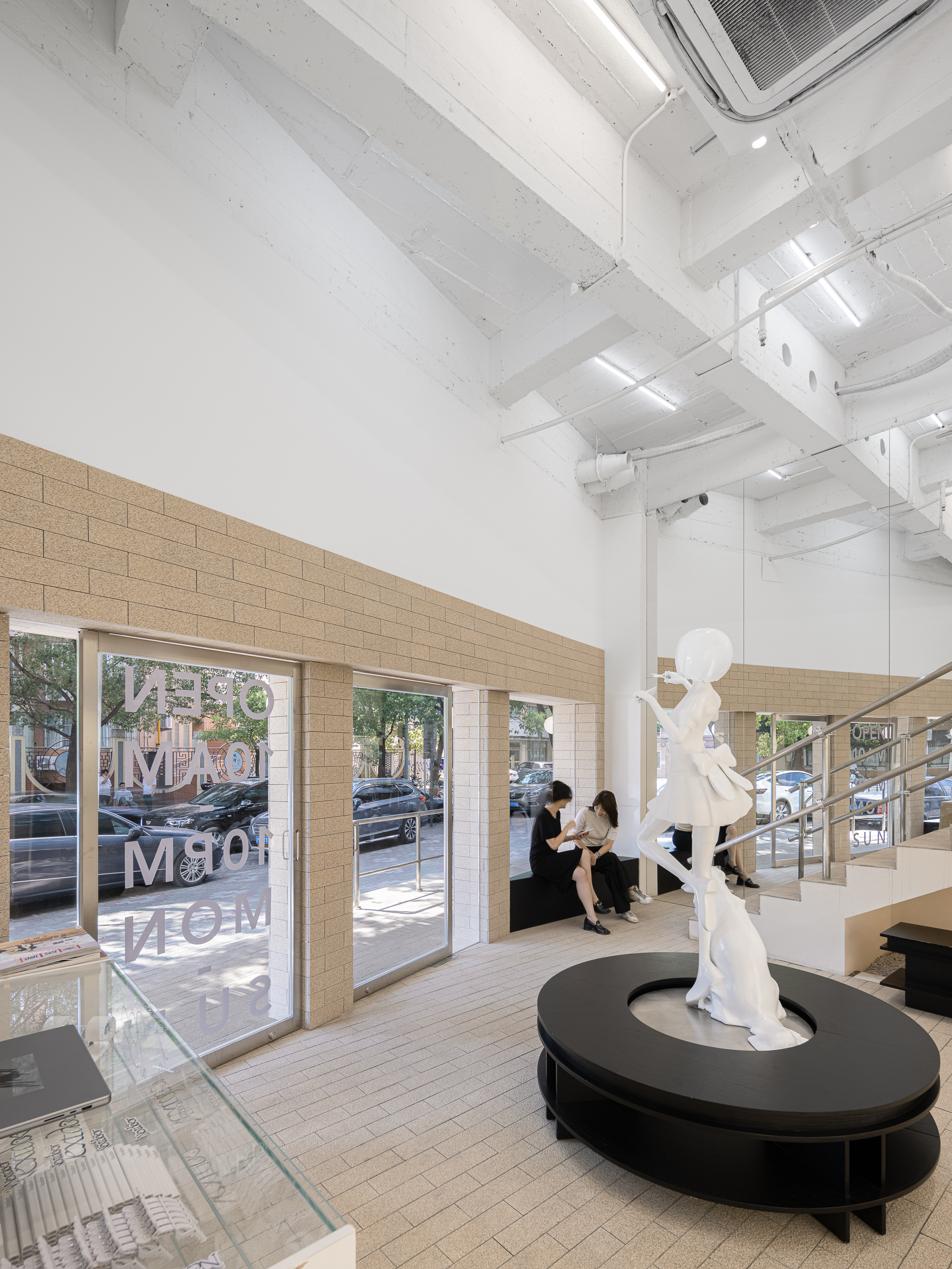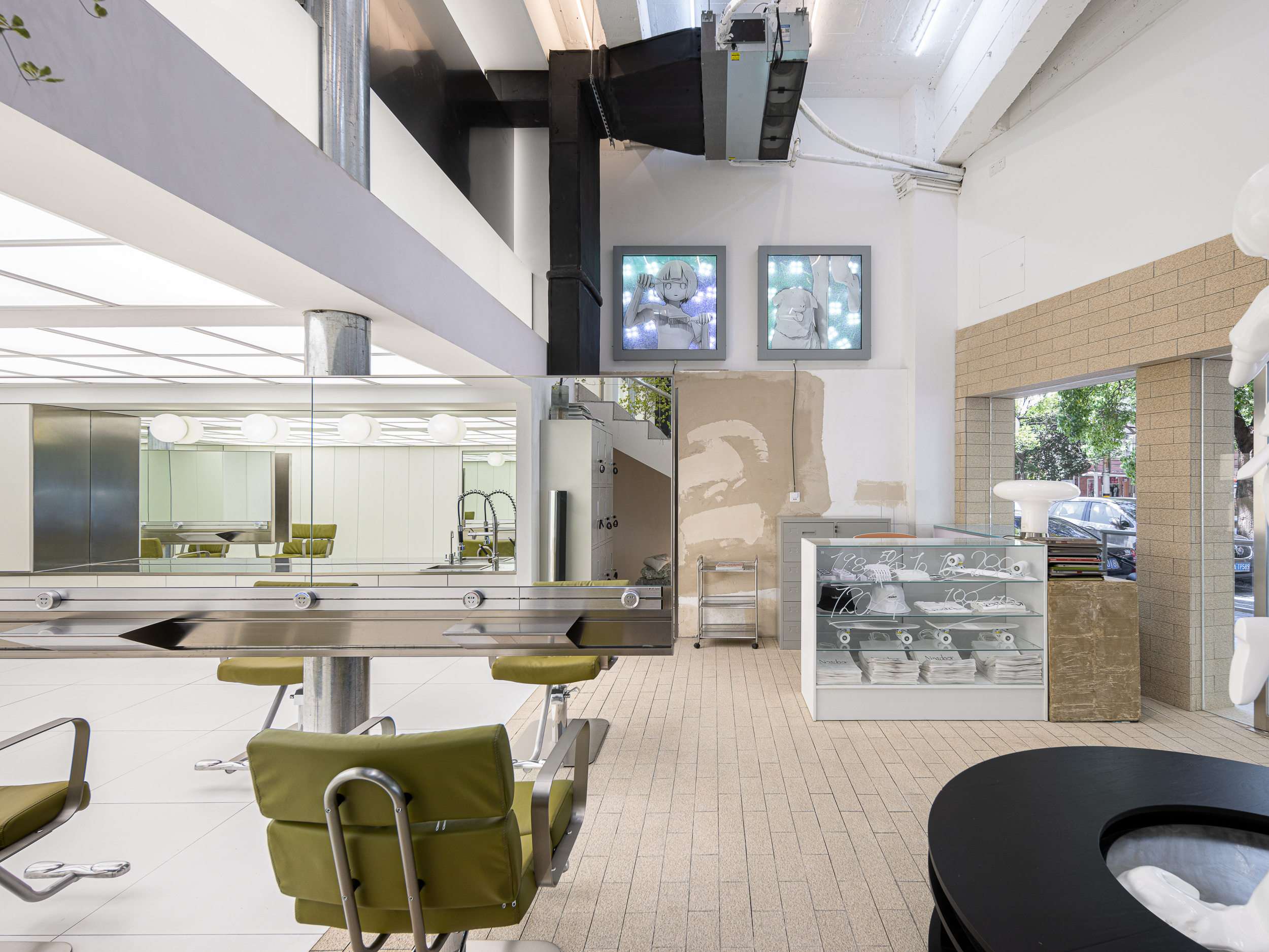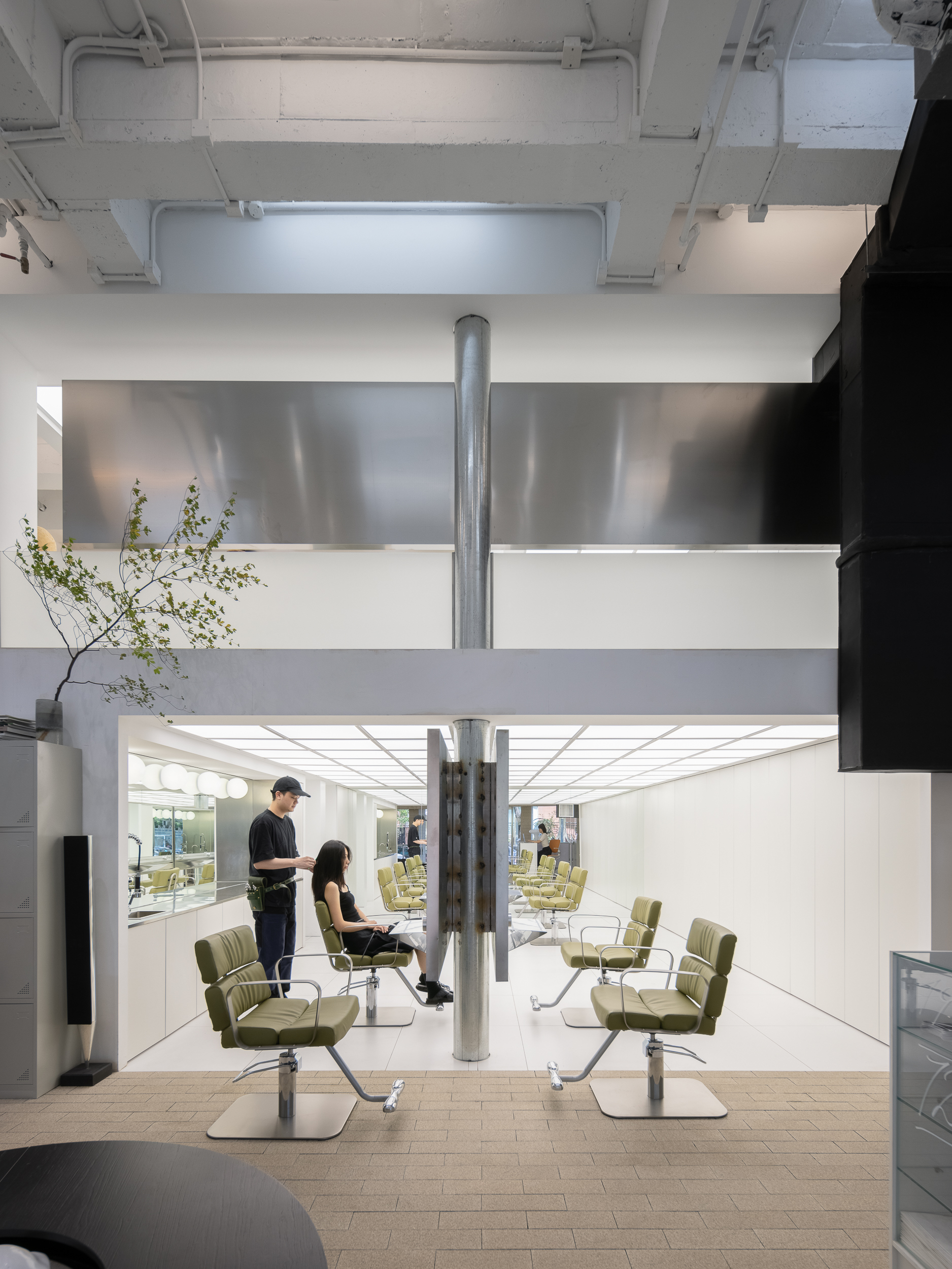 以雕塑的场景为一个起点,连接街道生活与干净明亮的理发、洗发区,在日常生活的每个当下,透过物品进行自我的价值判断及连接,期望成为生活与之美好的中介者。
Taking the sculpture scene as a starting point, it connects the street life with the clean and bright barber and shampoo area. At every moment of daily life, it makes self-value judgment and connection through objects, hoping to become a mediator between life and its beauty.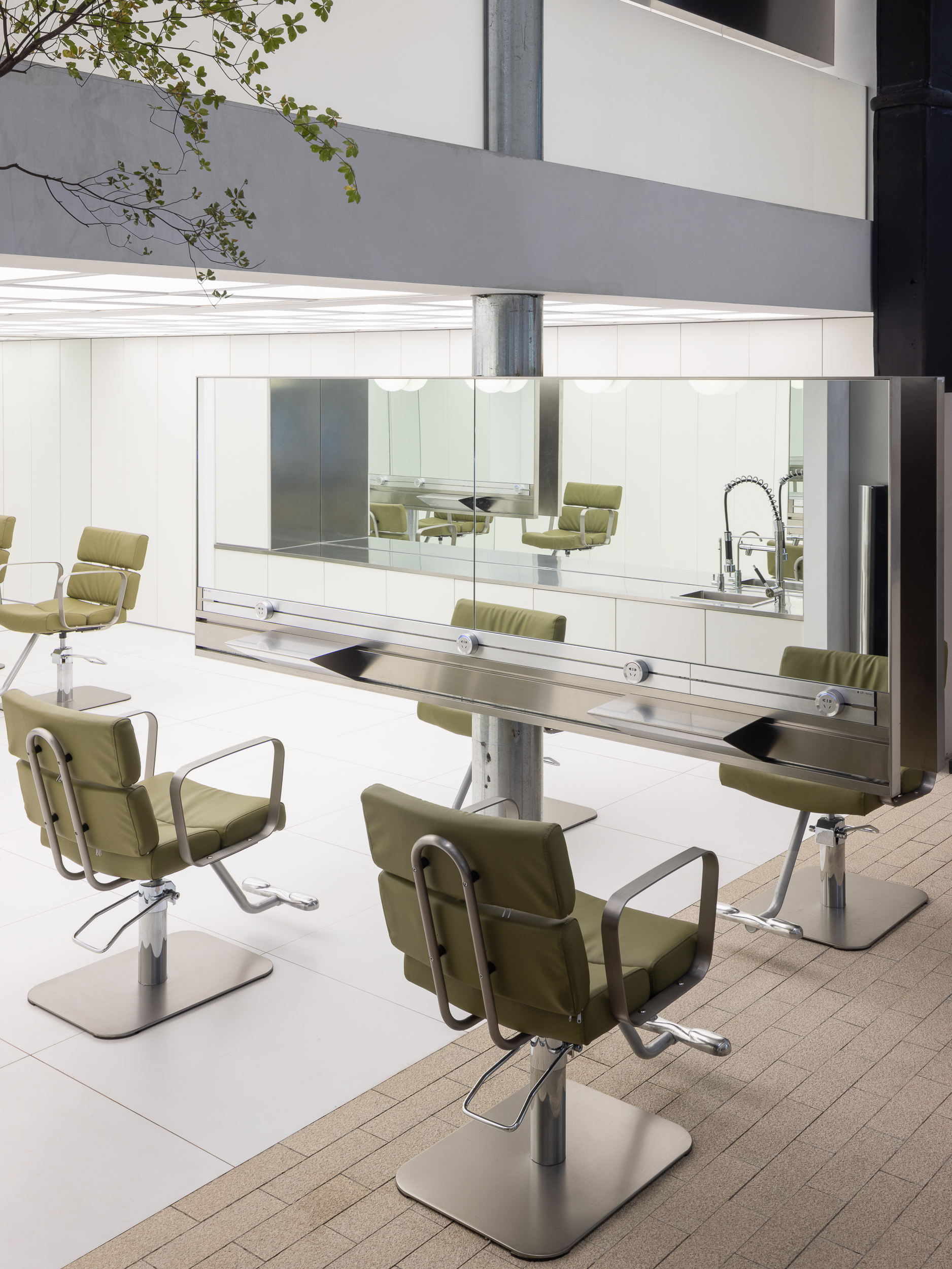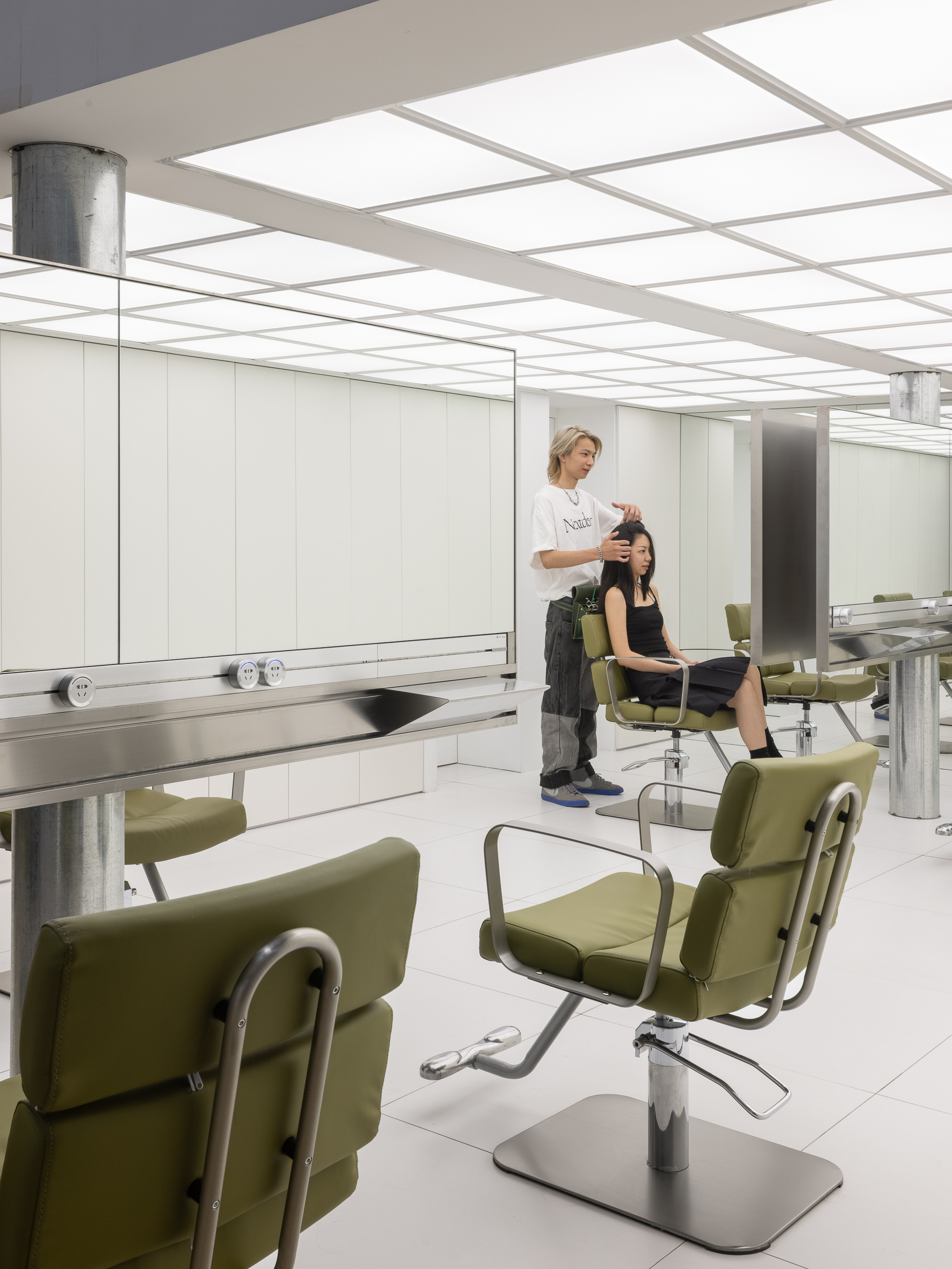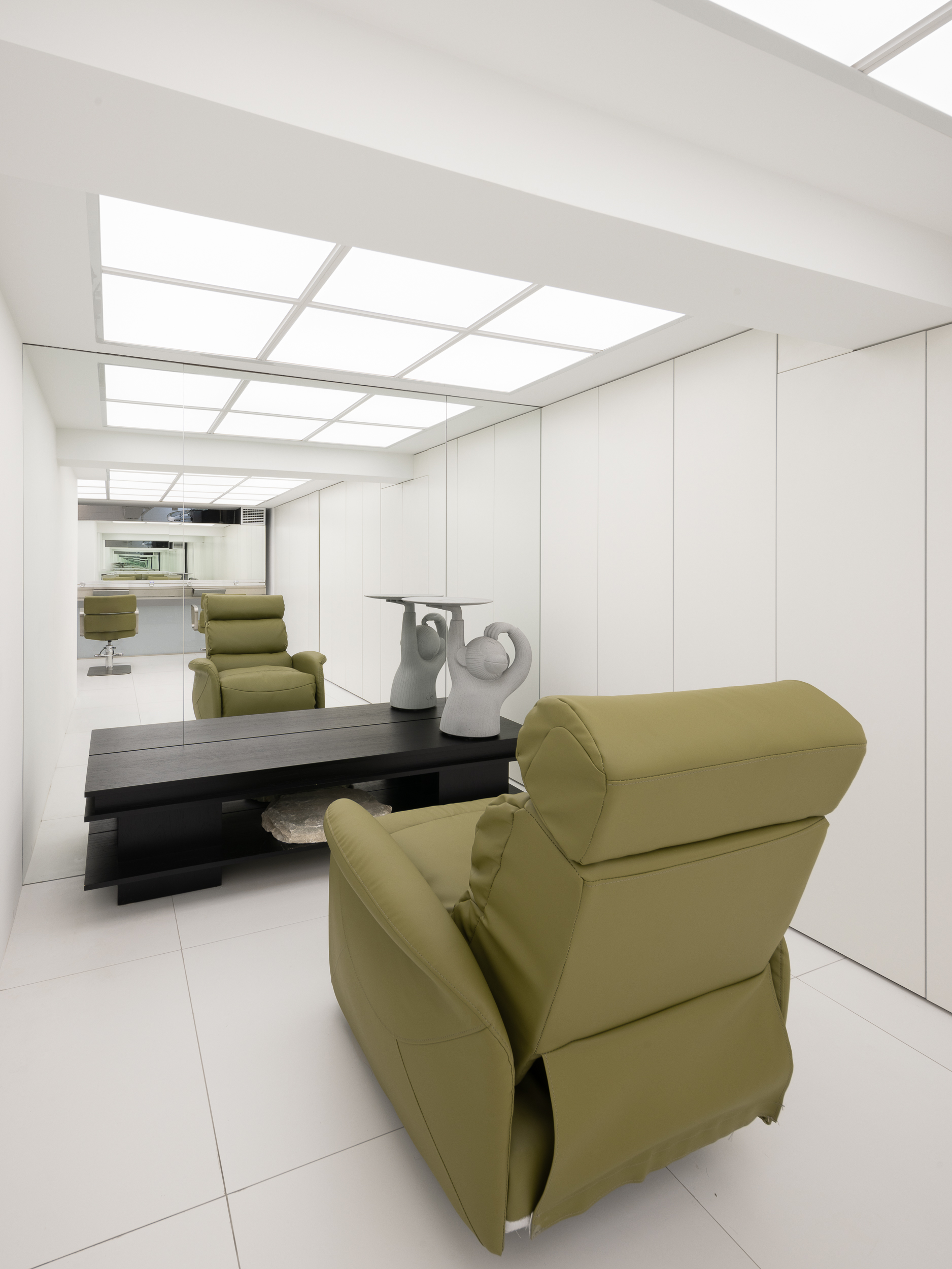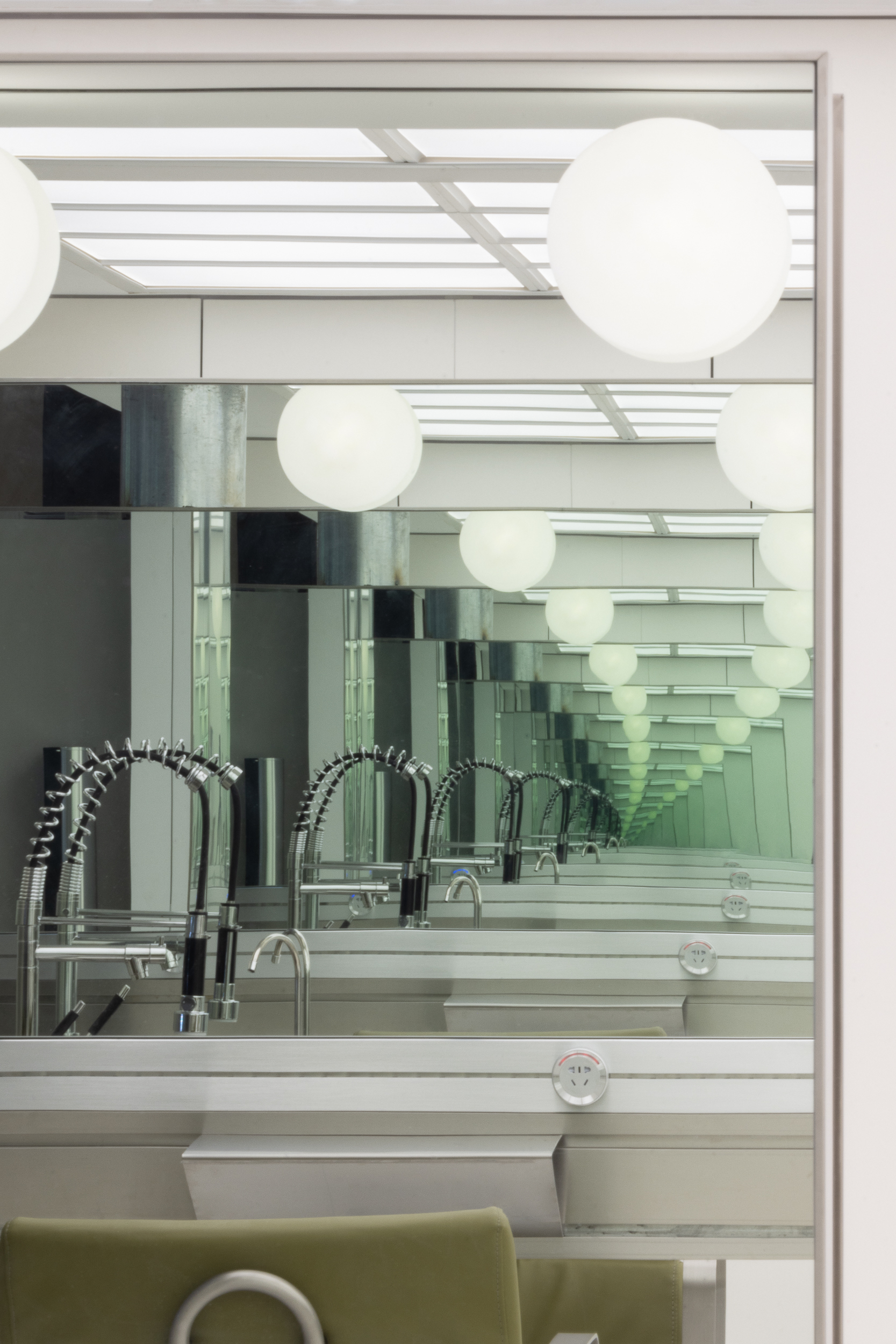 在人来人往的城市街道边,我们建立过极具冲突的视觉,放大过生活未必提及的浪漫,述说过晨间稀雾淡薄的马路 ,探索过视野之外的无边之际,试图提供给当下生活体验更多的可能性。
On the streets of the city where people come and go, we have created conflicting visions, magnified the romance that life does not necessarily mention, described the misty roads in the morning, and explored the boundless beyond the horizon. We try to provide more possibilities for the current life experience.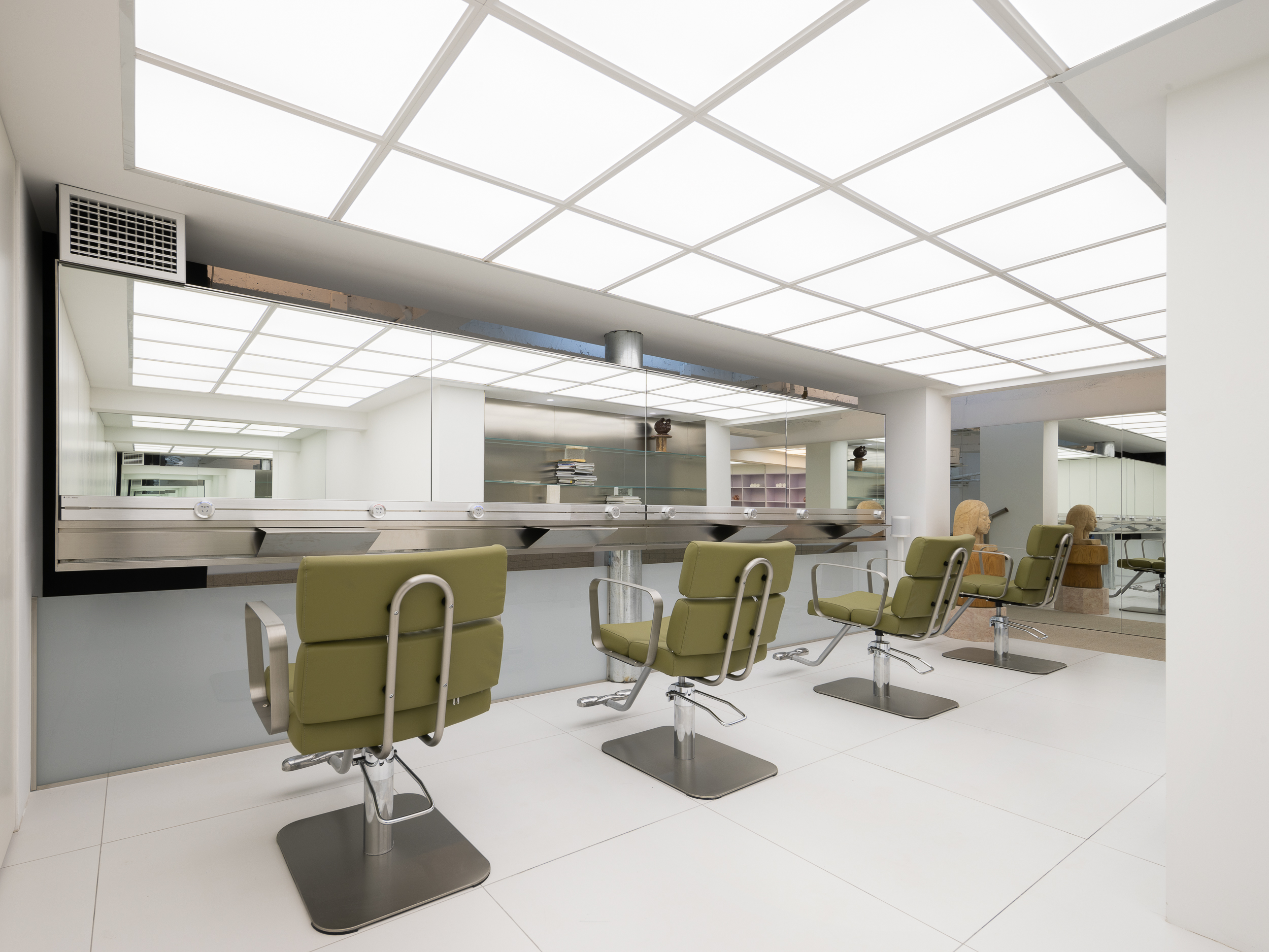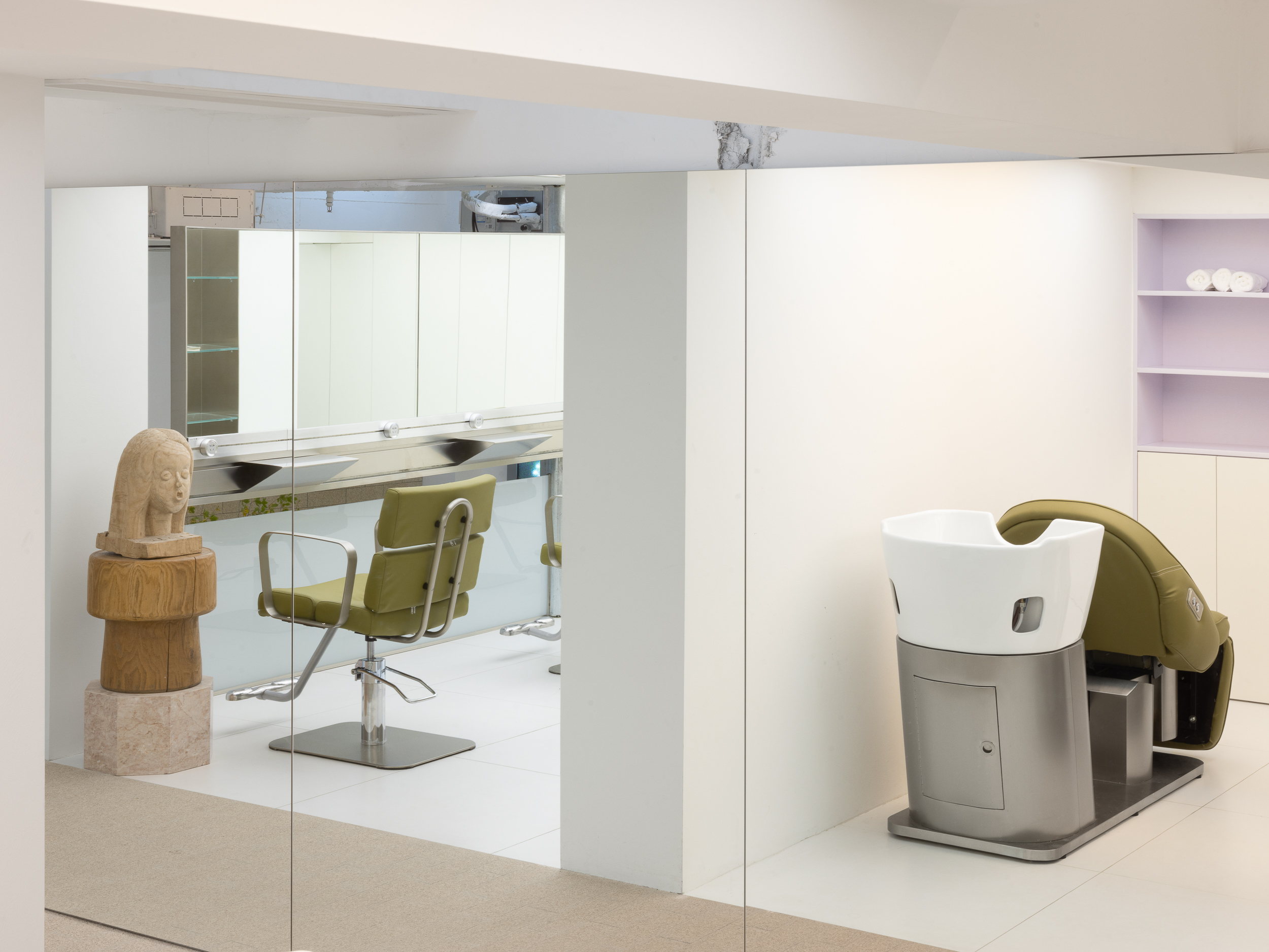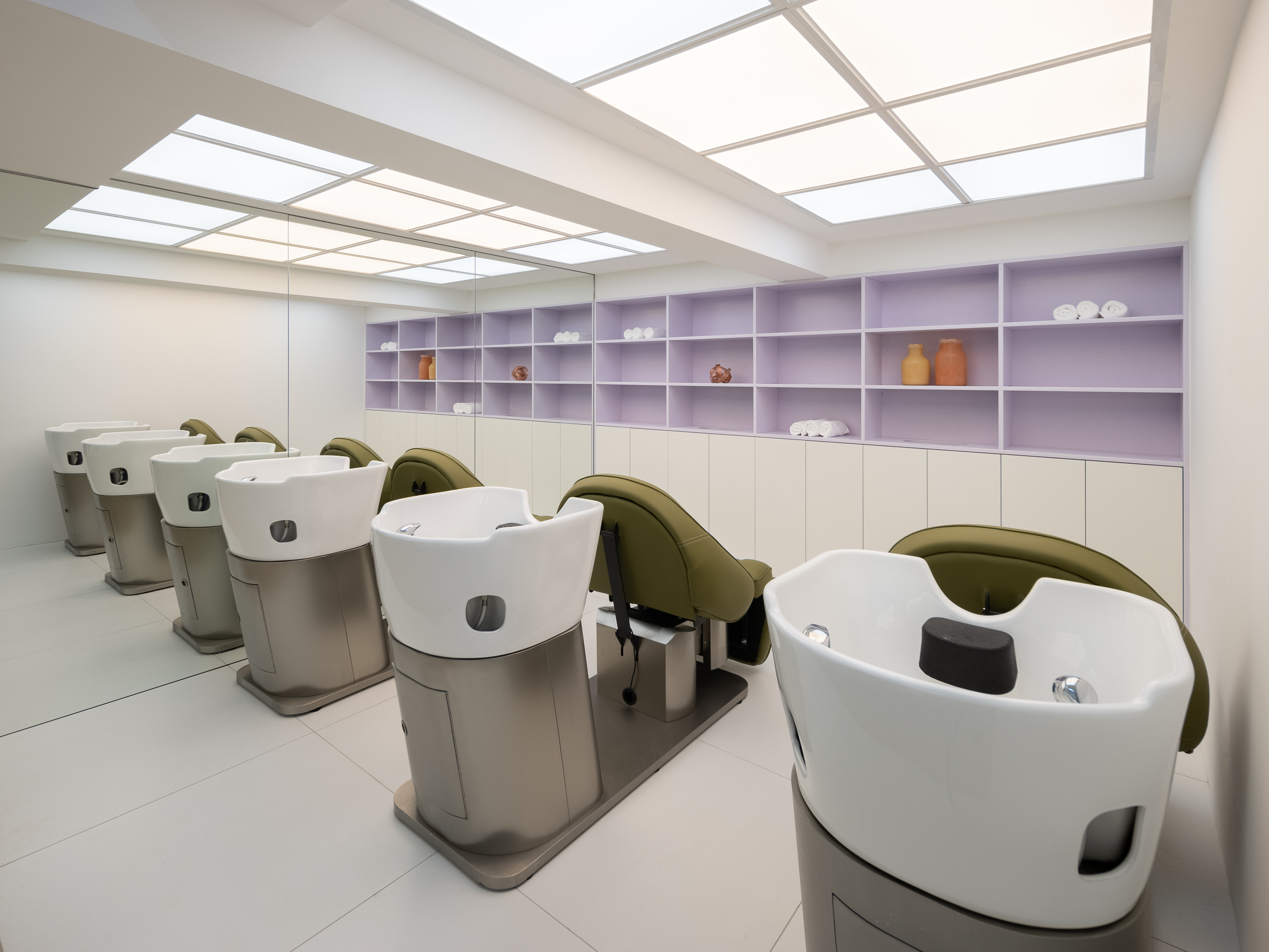 空间的品牌化意味着身份性的表达,无论是故事性的还是体验性的。通过在更多的设计干预措施下支持标志性体验的创造,以及切断它们在社会结构中的复杂性身份,从而形成了独一无二的空间体验。
The branding of a space means the expression of identity, be it story or experiential. By supporting the creation of iconic experiences under more design interventions and severing their complex identities within the social fabric, a one-of-a-kind spatial experience is formed.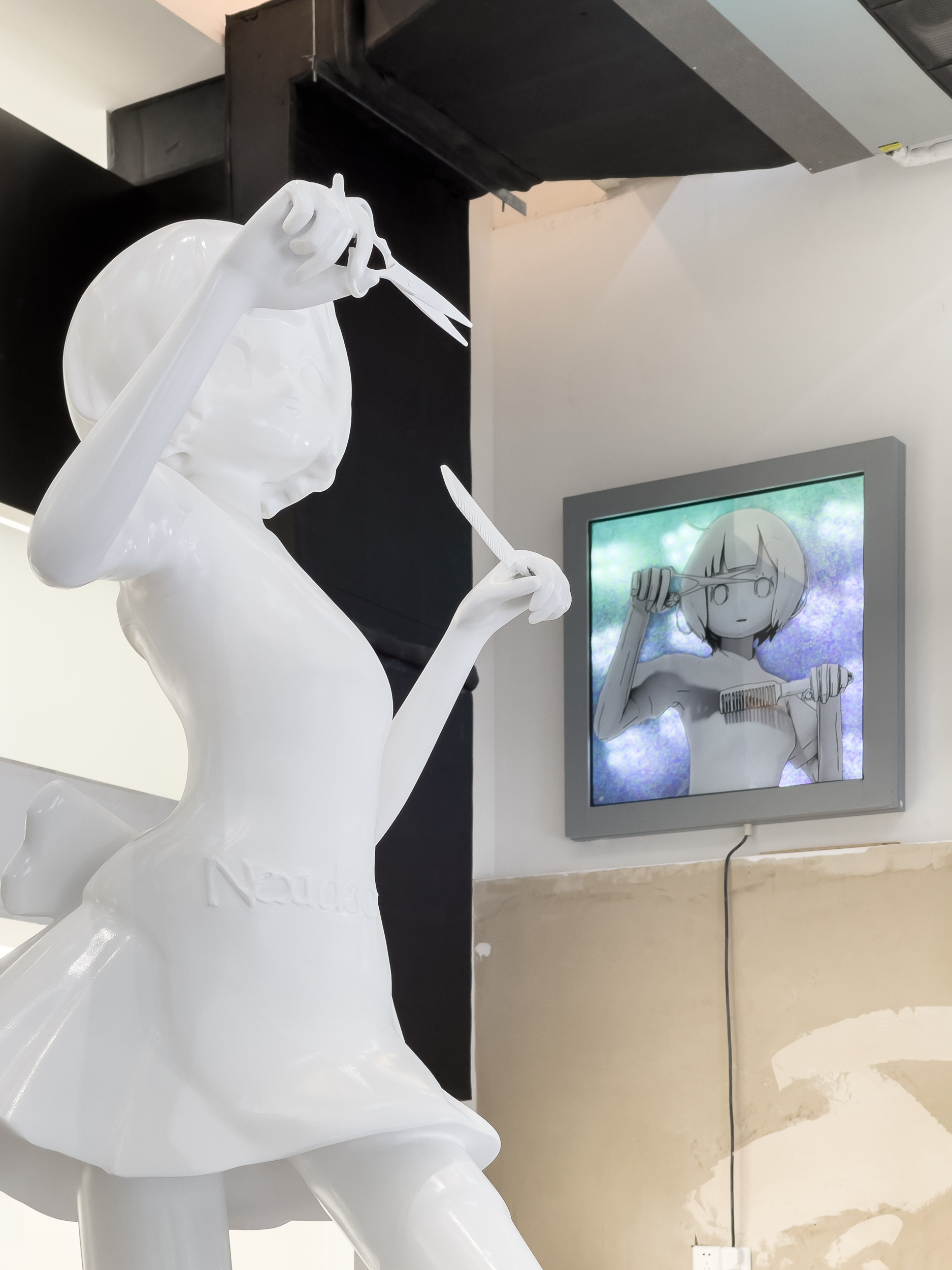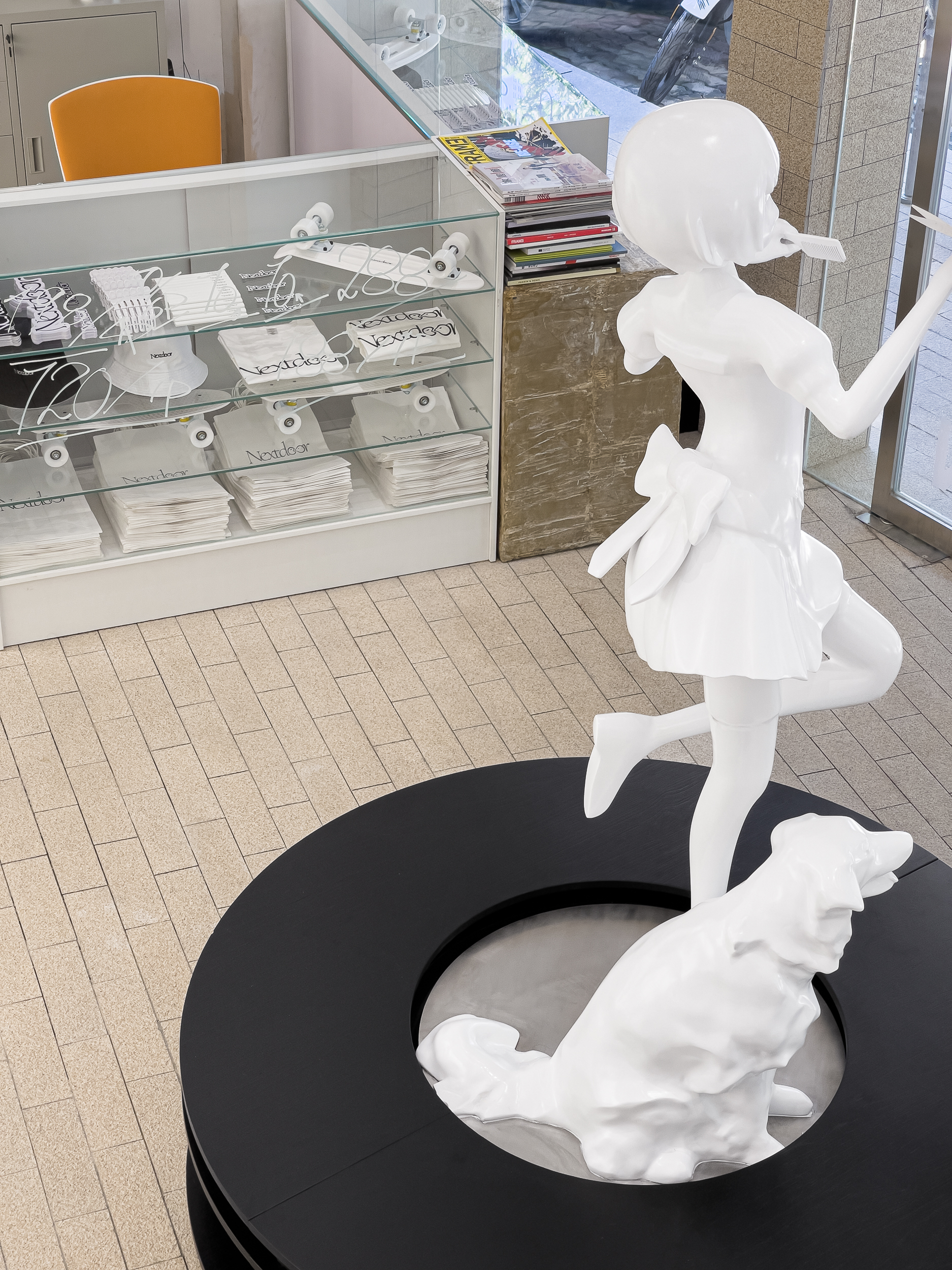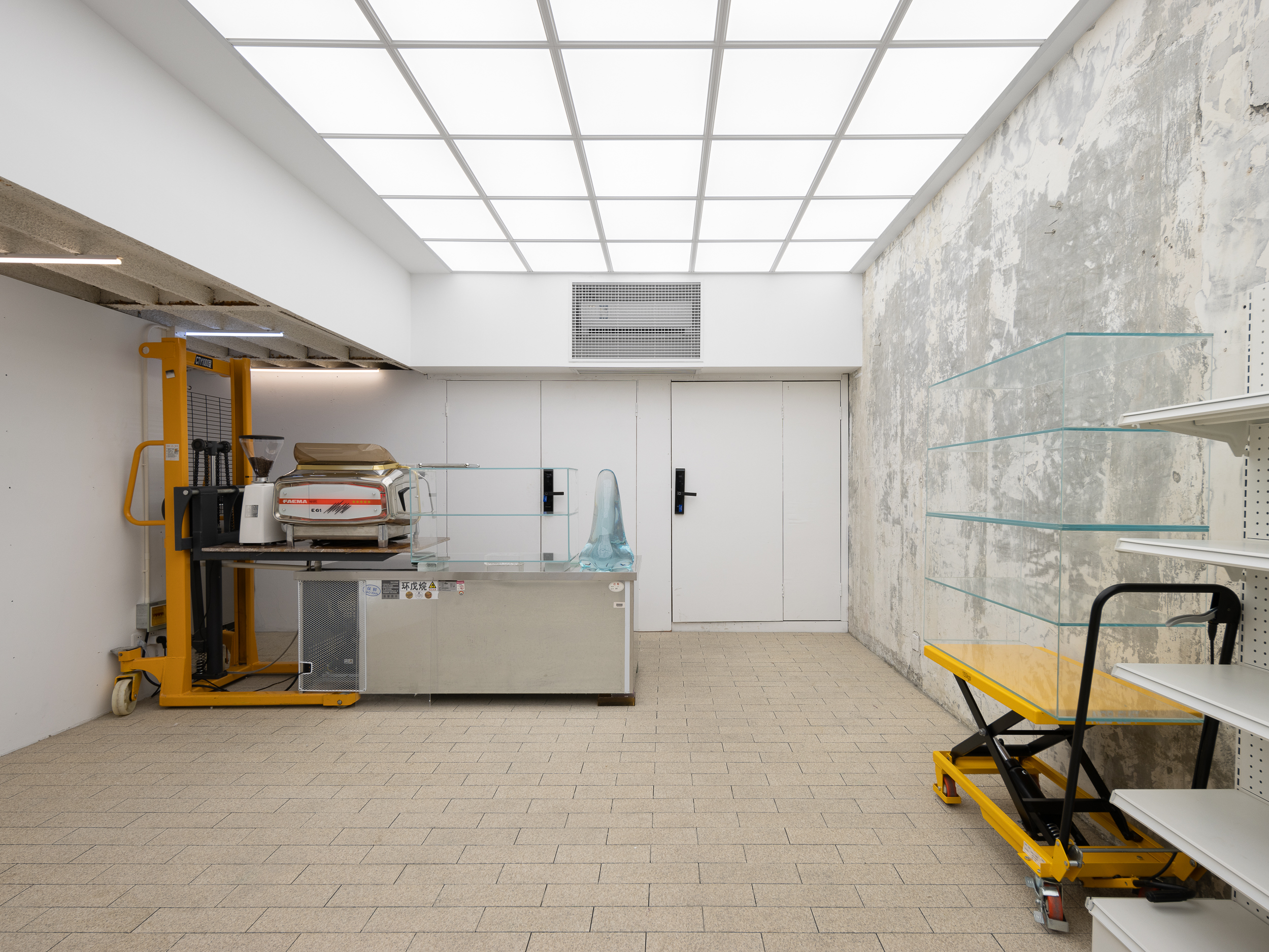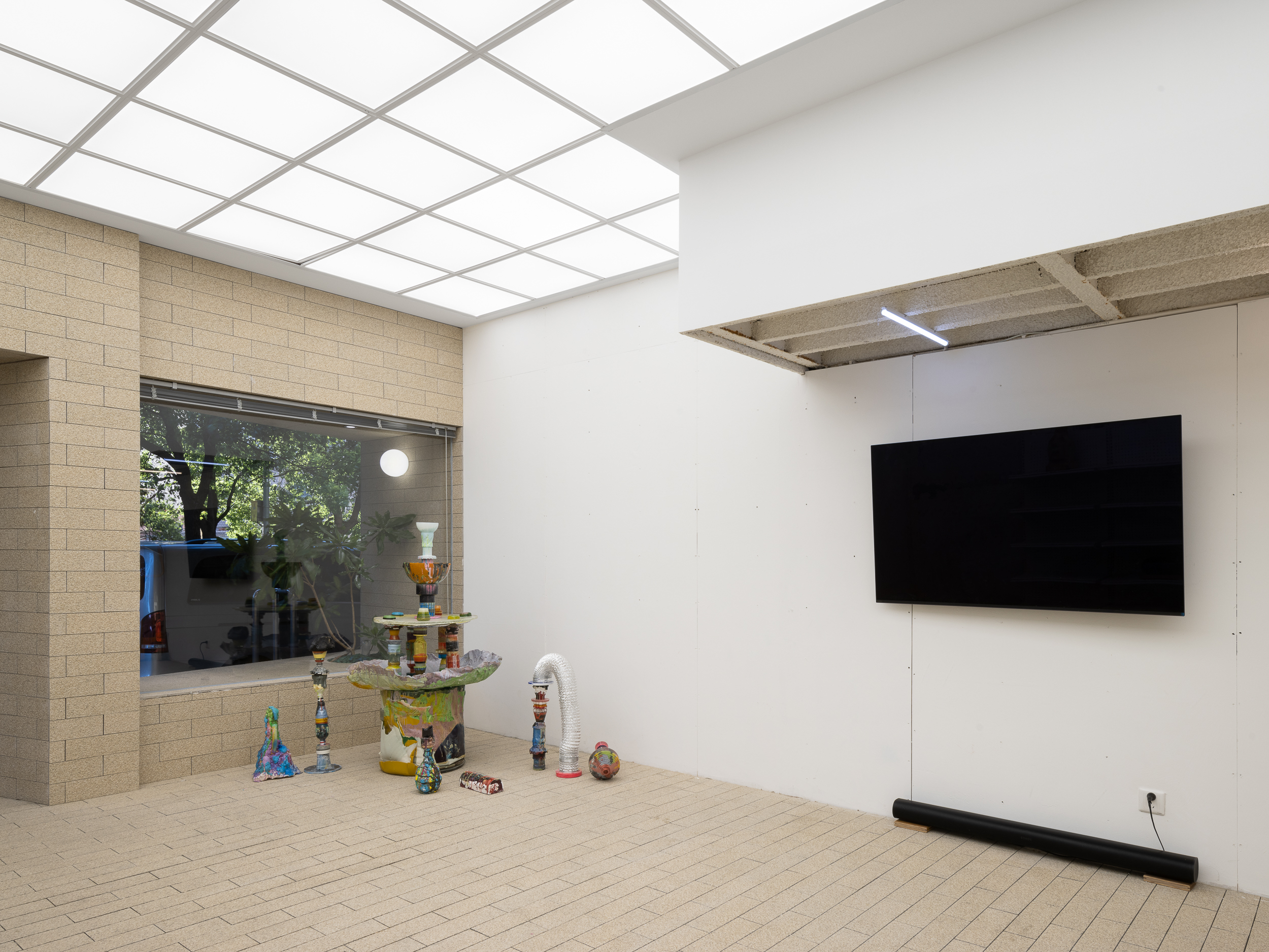 日常用品变得极具审美意味,冲击阻挡艺术与生活的栅栏。不论从生活还是艺术的角度去审视两者,都能发现对方的影子。在崇尚个人主义的同时,回归实用主义,人与人之间的疏离感、符号消费正在消亡。
Everyday objects have become highly aesthetic, hitting the barriers that block art and life. No matter from the perspective of life or art, you can find the shadow of the other. While advocating individualism, returning to pragmatism, the sense of alienation and symbolic consumption between people are dying out.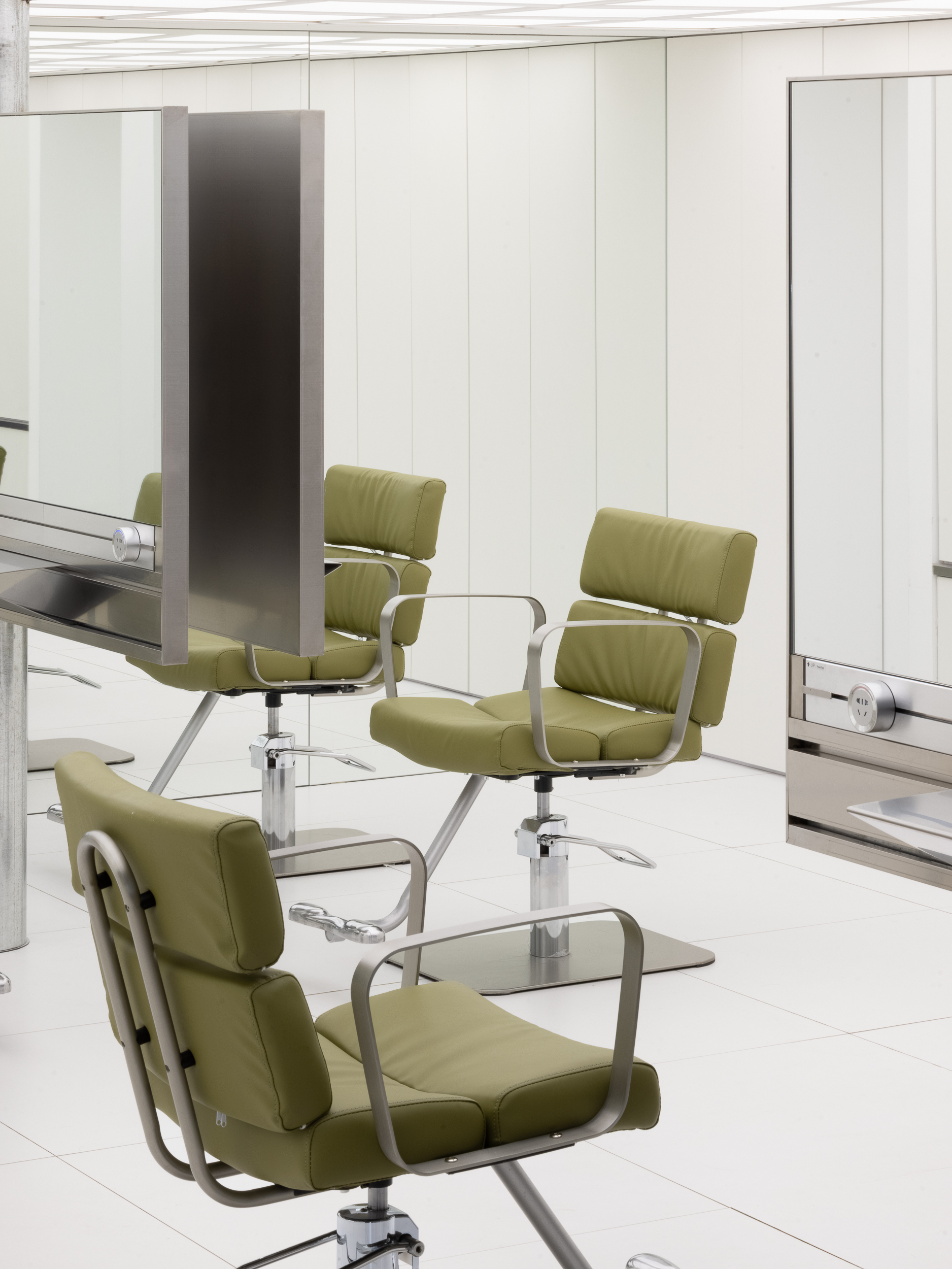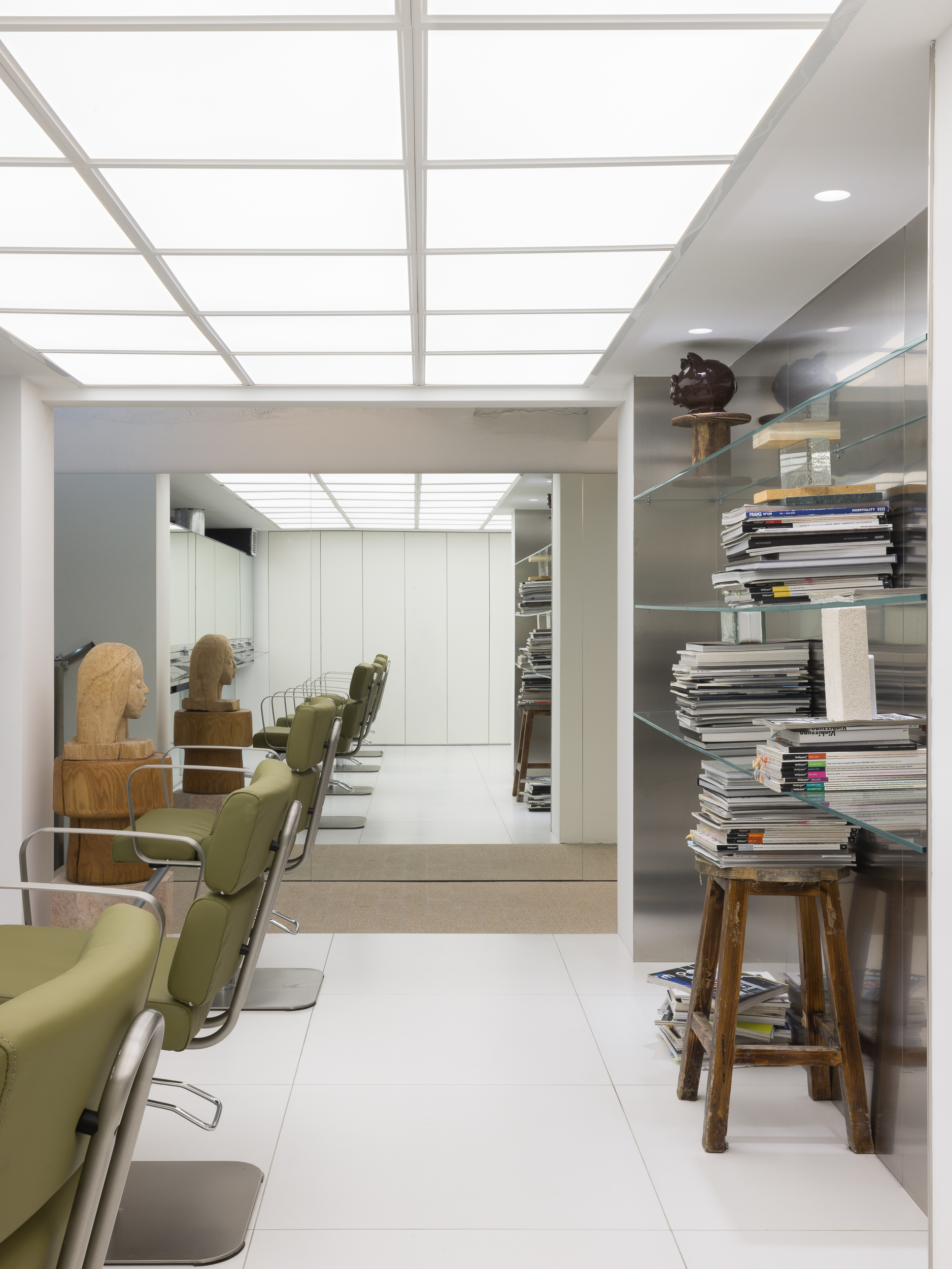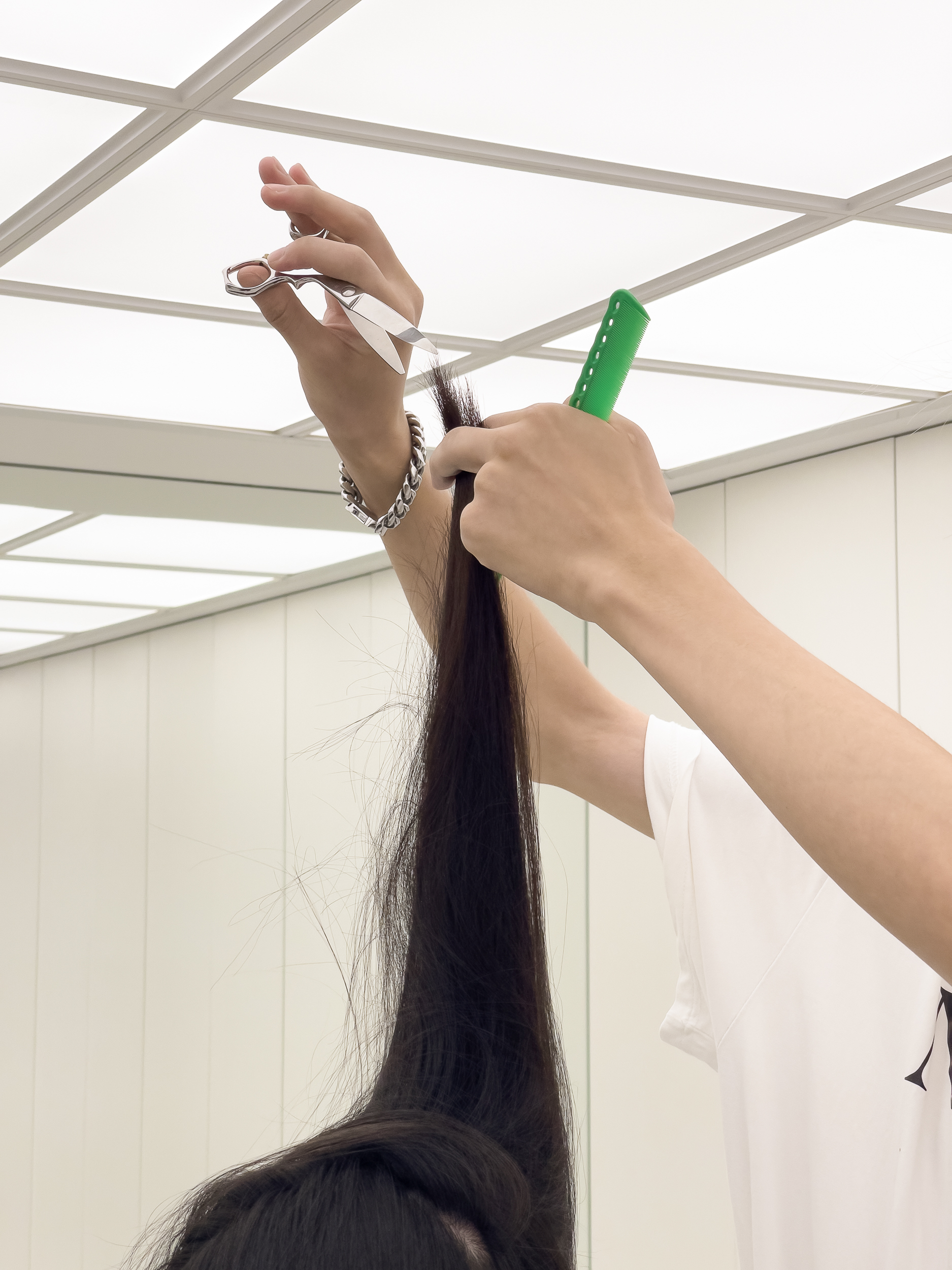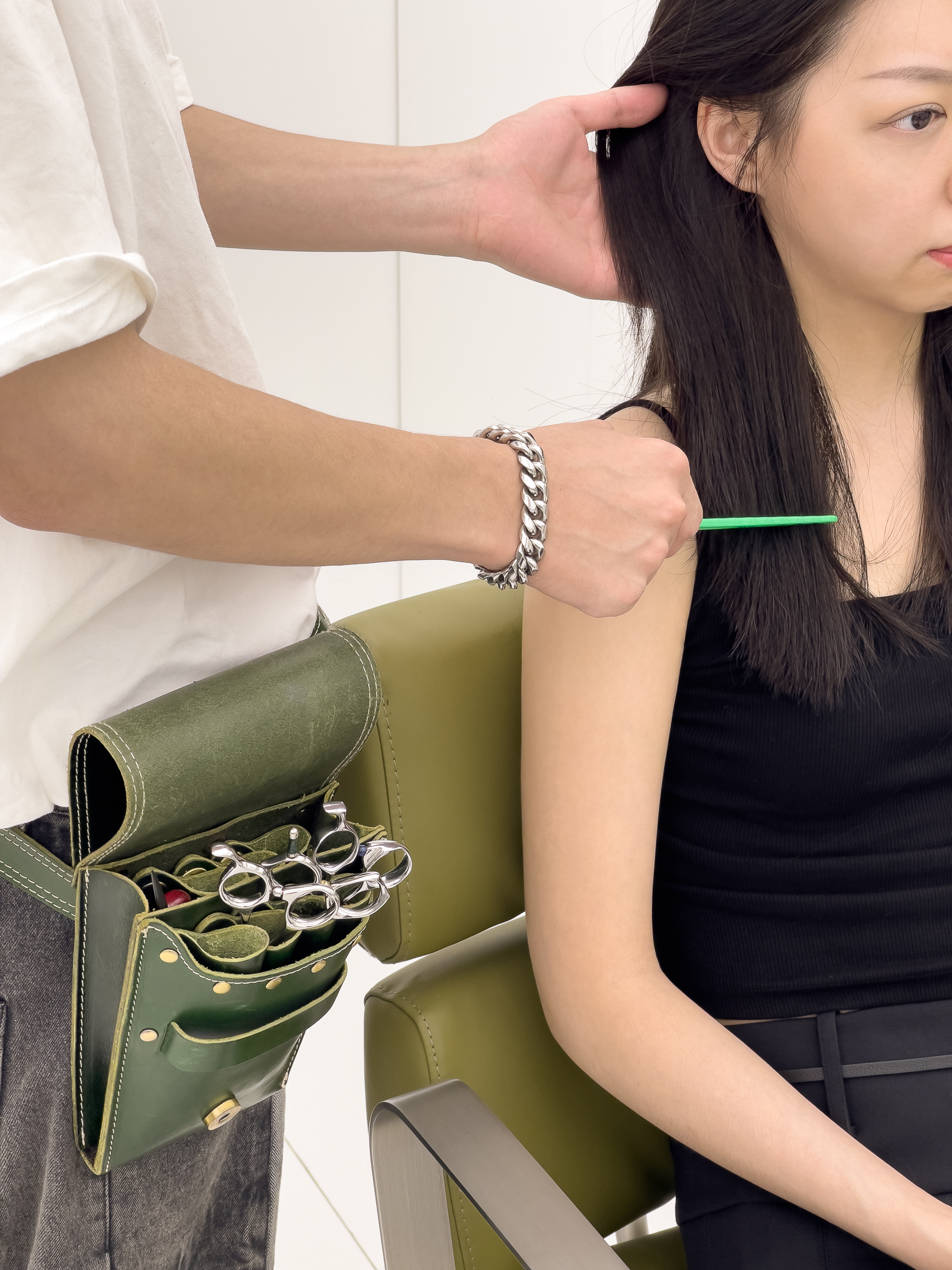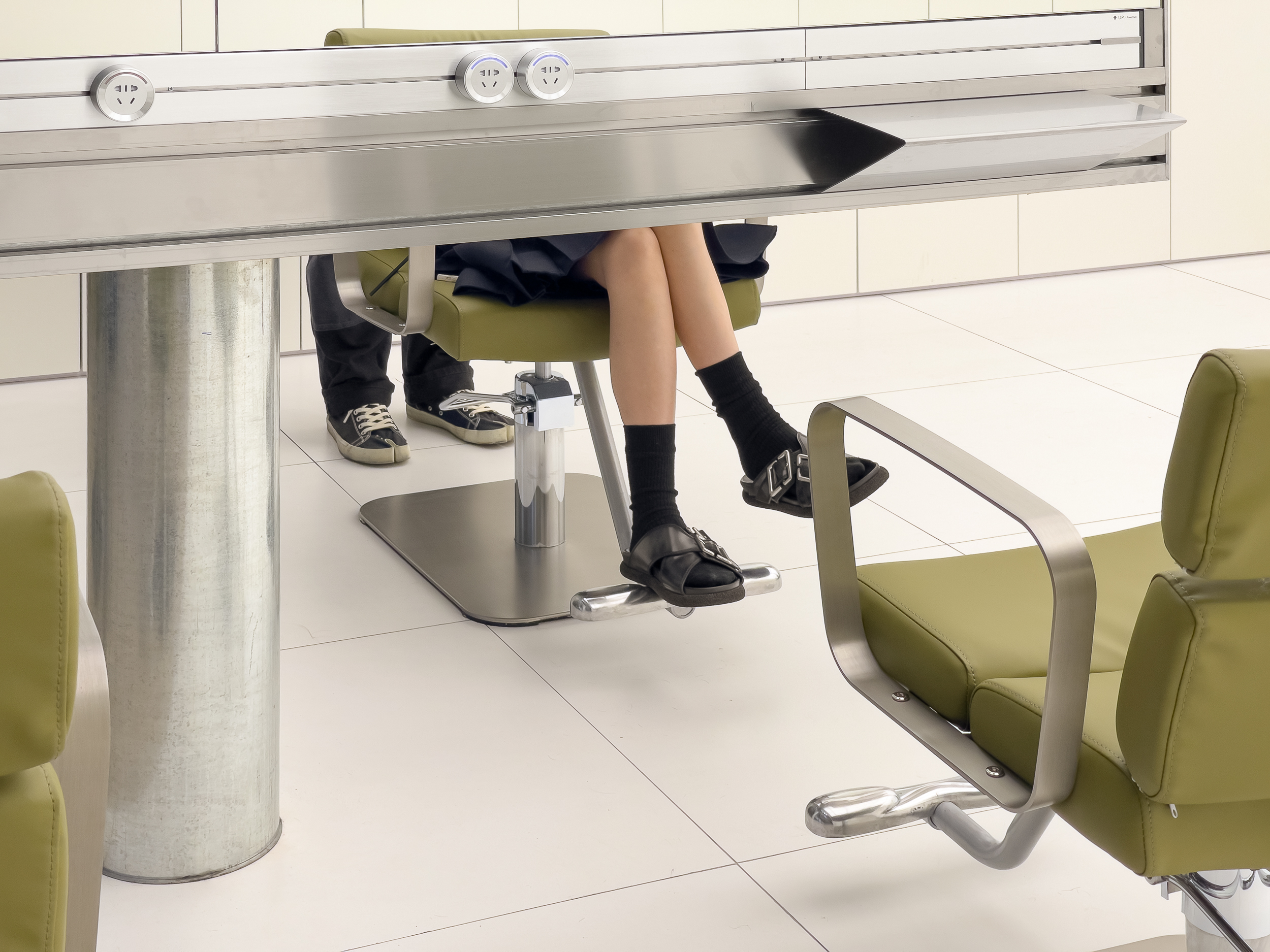 从生活与情境出发,塑造感官体验及思维认同,以此抓住顾客的注意力,改变消费行为,并为商品找到新的生存价值与空间。
Starting from life and situation, shape sensory experience and thinking identity, so as to capture the attention of customers, change consumption behavior, and find new survival value and space for products.
---